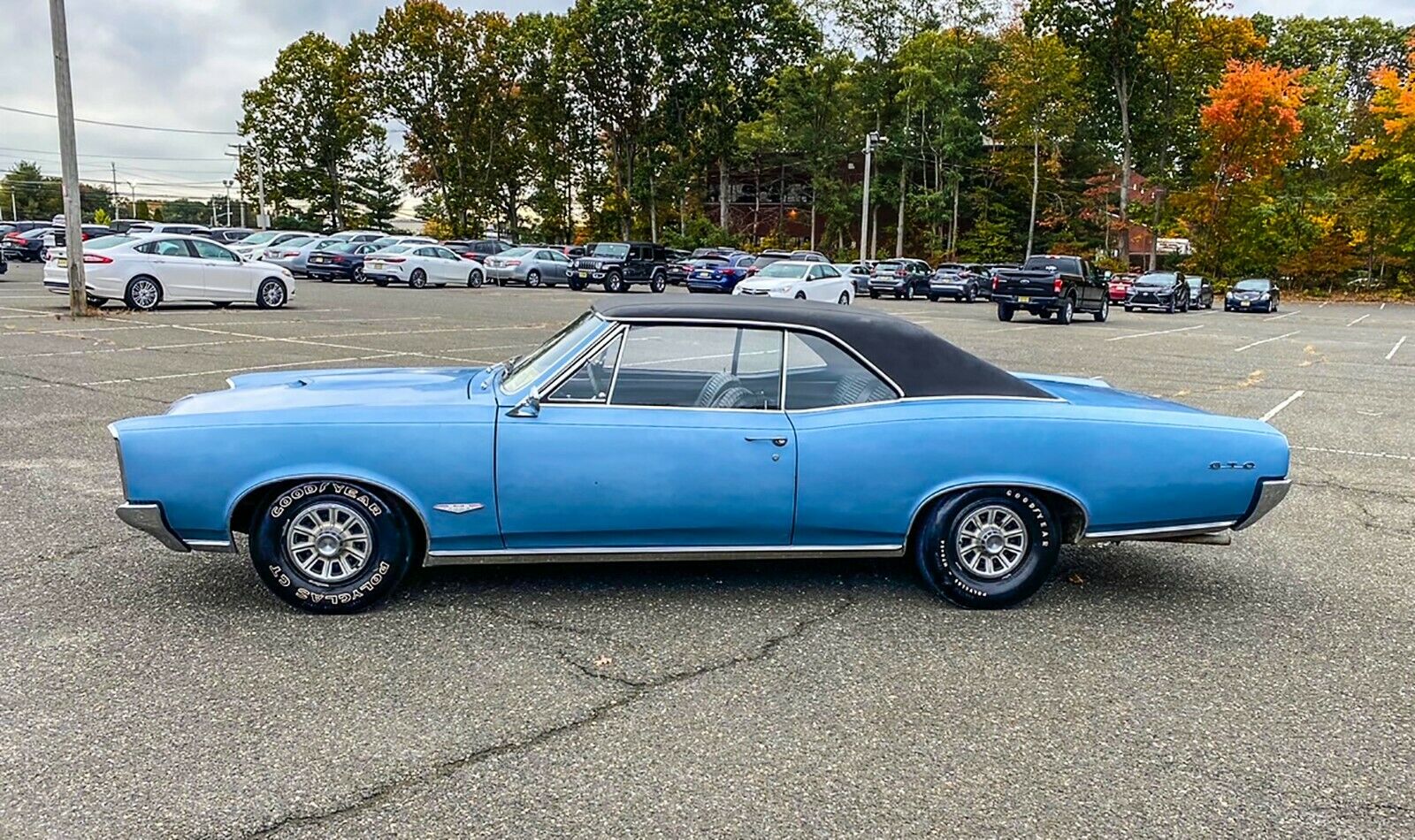 1966 Pontiac GTO Stored for 30 Years: A Rare Find In Pristine Condition
Stored for a remarkable 30 years, this coupe is a testament to the skill and dedication of its previous caretaker, who ensured its pristine condition over the years. Now, this classic beauty is ready to hit the open road once again, providing a rare opportunity for collectors and enthusiasts alike.
The 1966 Pontiac GTO is a highly sought-after vehicle, particularly in its coupe variant. With only approximately 10,300 hardtop models produced by Pontiac, this body style has become increasingly difficult to find, making this discovery all the more special. From the moment it left the assembly lines over 56 years ago, this GTO has been impeccably maintained, culminating in its outstanding condition today.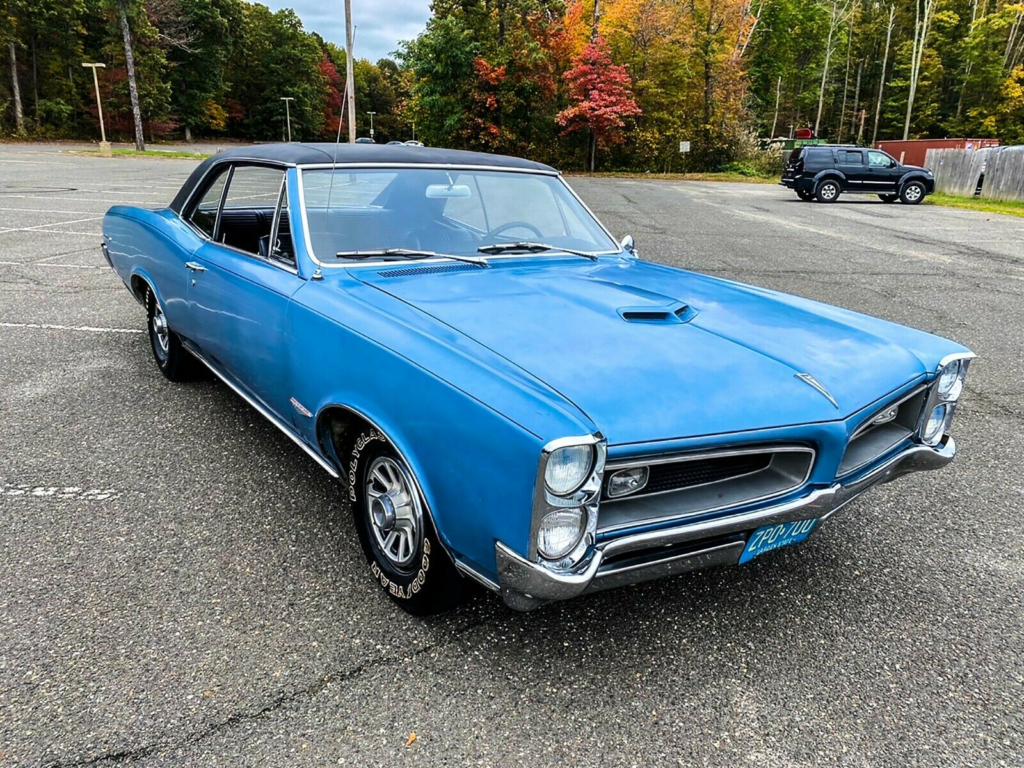 One of the most surprising aspects of this barn find is its remarkable lack of rust. Despite spending three decades in the same spot, this GTO has managed to retain its structural integrity without succumbing to the ravages of time. It speaks volumes about the care and expertise invested in its storage. The seller's claim of it being a barn find holds true, solidifying the notion that whoever safeguarded this Pontiac GTO was well-versed in its preservation.
Under the hood lies the heart of this automotive legend – the original 389 cubic-inch (6.3-liter) V8 engine. This powerhouse of an engine has remained untouched, a testament to the meticulousness of its previous owner.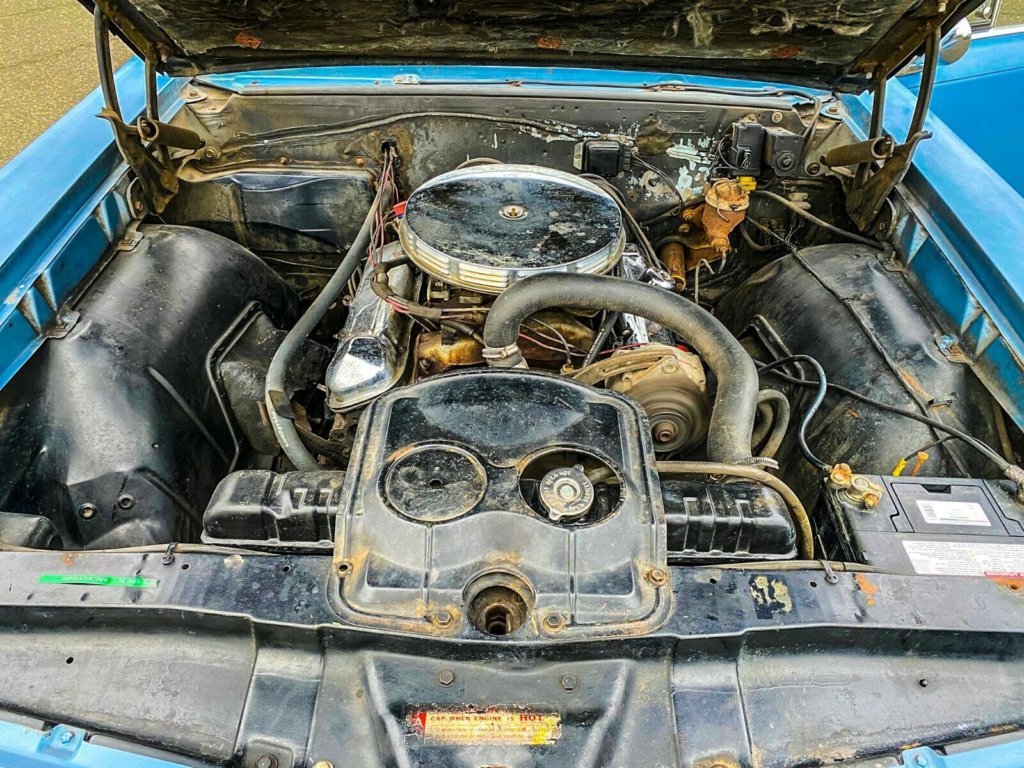 Coupled with the factory transmission, which has undergone a thorough rebuild, this GTO promises an exhilarating ride. To ensure optimal performance, the vehicle has also been equipped with a new water pump, a fresh battery, and revitalized brakes, making it roadworthy and primed for action.
However, the crowning glory of this Pontiac GTO lies in its astonishingly low mileage. The odometer reveals a mere 26,000 miles (approximately 42,000 km), with the owner asserting that every mile is original. Such a low figure is a rarity in itself, showcasing the limited usage and careful handling this GTO has experienced throughout its existence.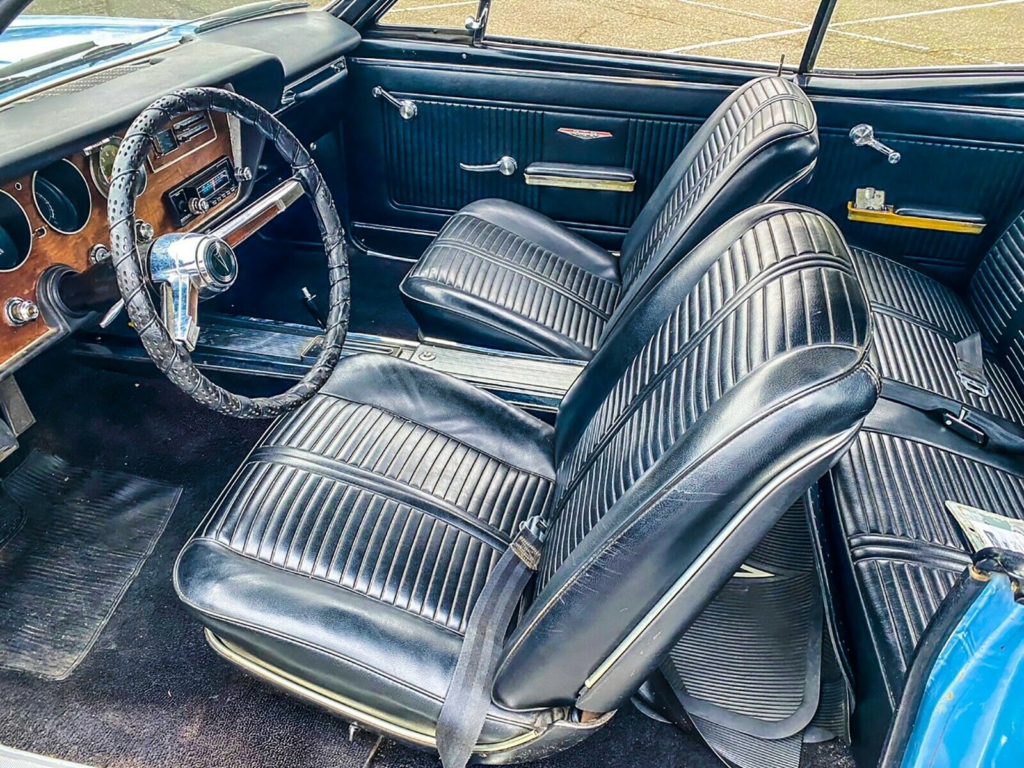 For those fortunate enough to acquire this magnificent vehicle, it serves as a tangible reminder of Pontiac's legacy and the enduring allure of the GTO brand.