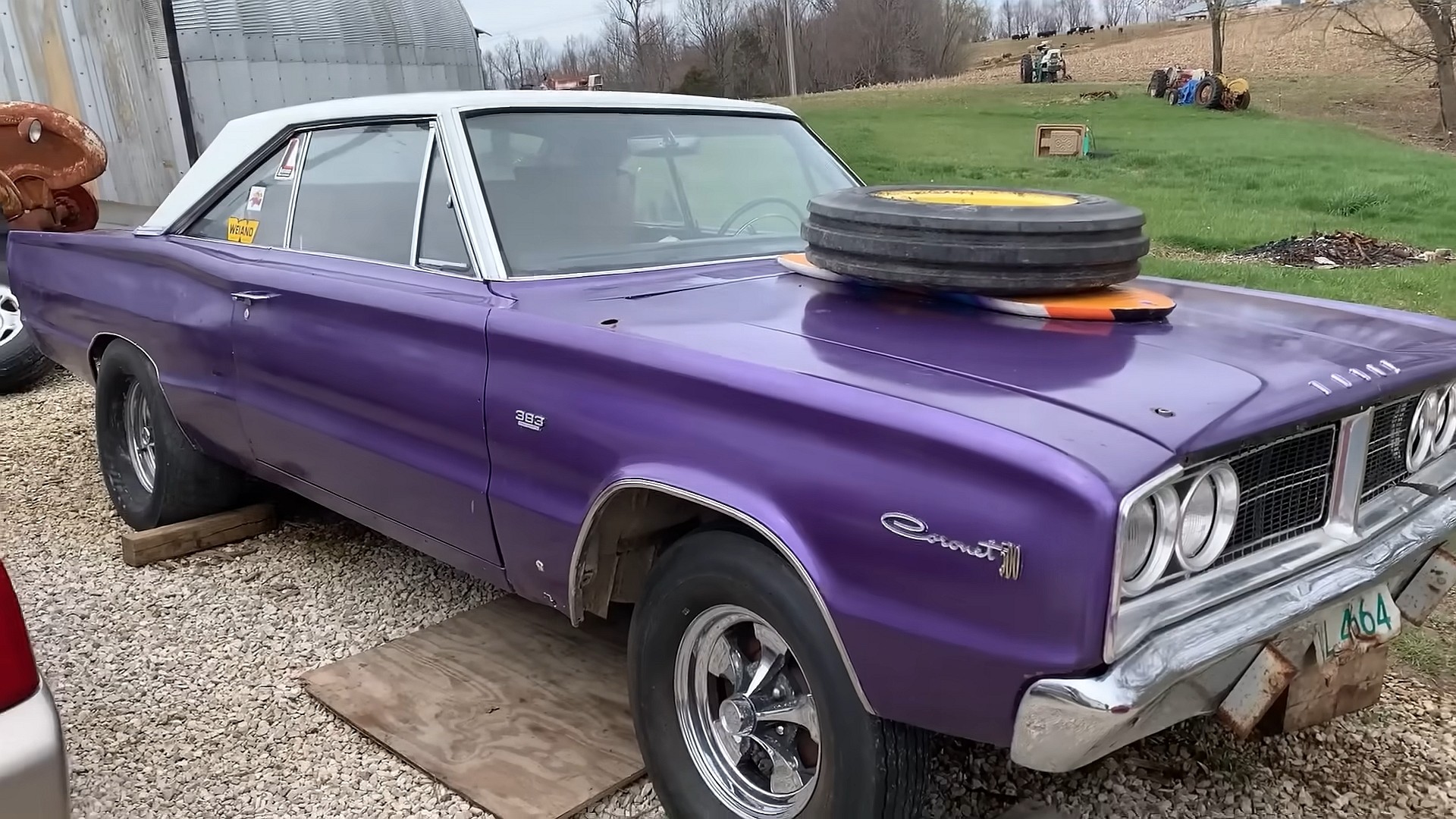 Story of Legendary Mr. Norm's 426 Wedge '66 Dodge Coronet Comes Out After Decades in Hiding
Classic car lovers love a good barn find story, and this one is sure to please Mopar fans in particular. A 1966 Dodge Coronet, modified by the legendary "Mr. Norm" Kraus, has recently emerged from decades in hiding. What makes this find especially exciting is that it's a one-off Mr. Norm's car, featuring a rare 426-cubic-inch (7.0-liter) Wedge V8 engine.
Mr. Norm was a well-known car dealer and tuner based in Chicago, Illinois, who gained fame in the 1960s and 1970s for his high-performance muscle car modifications, particularly on Dodge vehicles. He created numerous custom cars, including the famous "Super Charger" Dodge Charger, but he also modified lesser-known models like the Dodge Dart GSS and this 1966 Coronet.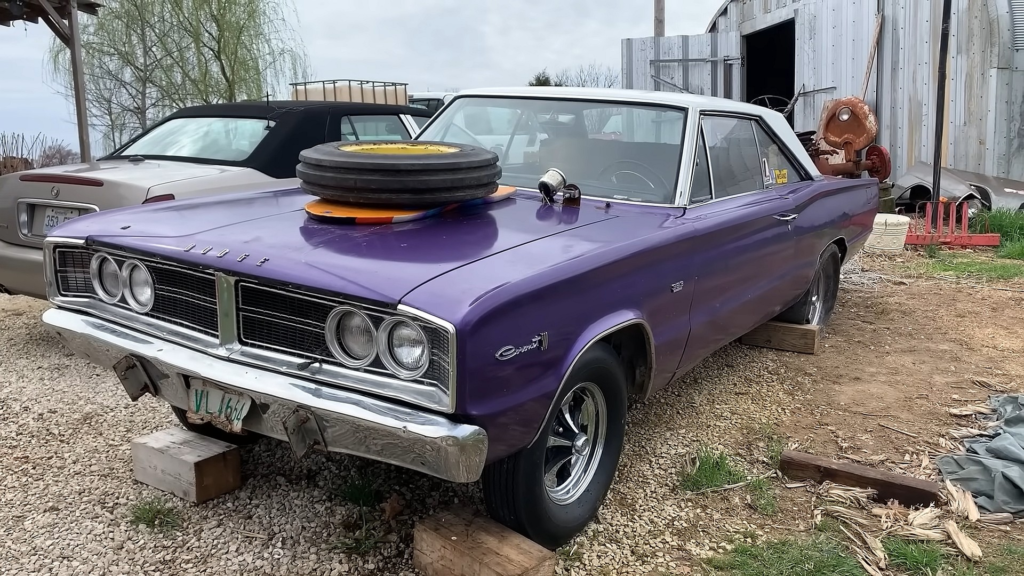 The Coronet was originally produced by Dodge from 1949 to 1976 and was offered in several body styles, including a two-door coupe, four-door sedan, and station wagon. The 1966 model was one of the most popular, and it came with a range of engine options, including the rare 426-cubic-inch Wedge V8 that this particular car left the factory with.
Fast forward to 2023, and the Coronet has been rediscovered. However, it appears to be suffering from an identity crisis. The car is sporting "Coronet 500" and "383" badges on its front fenders, and it no longer packs its original Wedge V8 engine. Instead, it's equipped with a less powerful 383-cubic-inch (6.3-liter) V8 engine.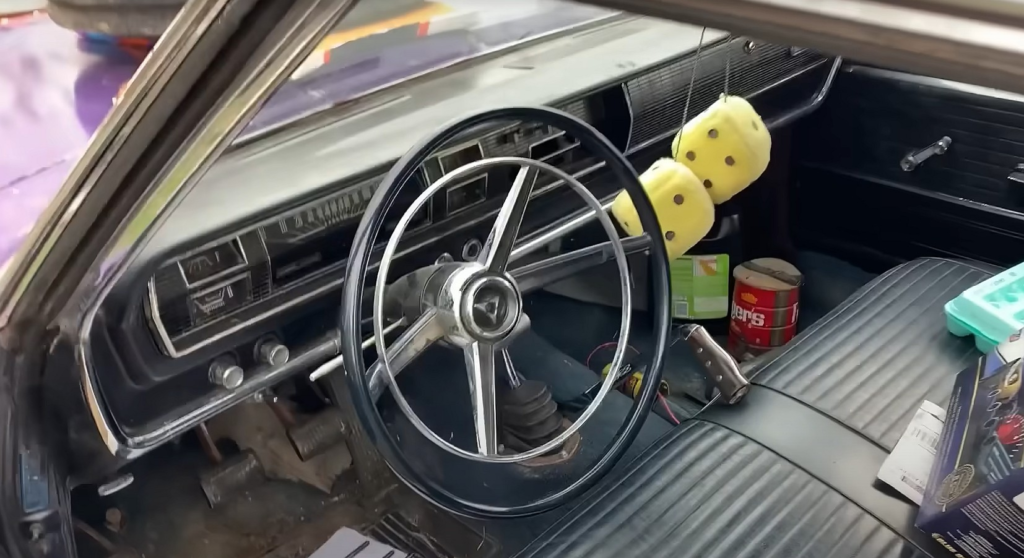 Because of an accident that left one of the fenders damaged, the original owner decided to replace both of them with components from a different Coronet without bothering to alter the emblems. He also claims that the car has been that way since the 1970s, despite ownership changes that occurred around the time it disappeared from view in 1995.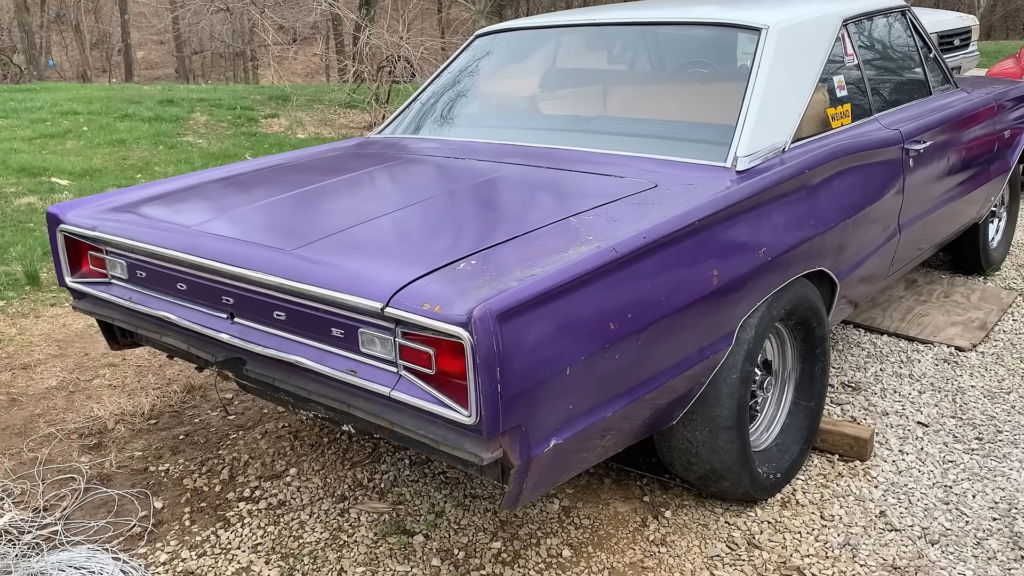 For Mopar fans, this find is a rare opportunity to own a unique piece of Dodge history. It's unclear what the future holds for this one-off Mr. Norm's Coronet, but one thing is for sure: it's a rare find that's sure to turn heads at any car show or cruise night.