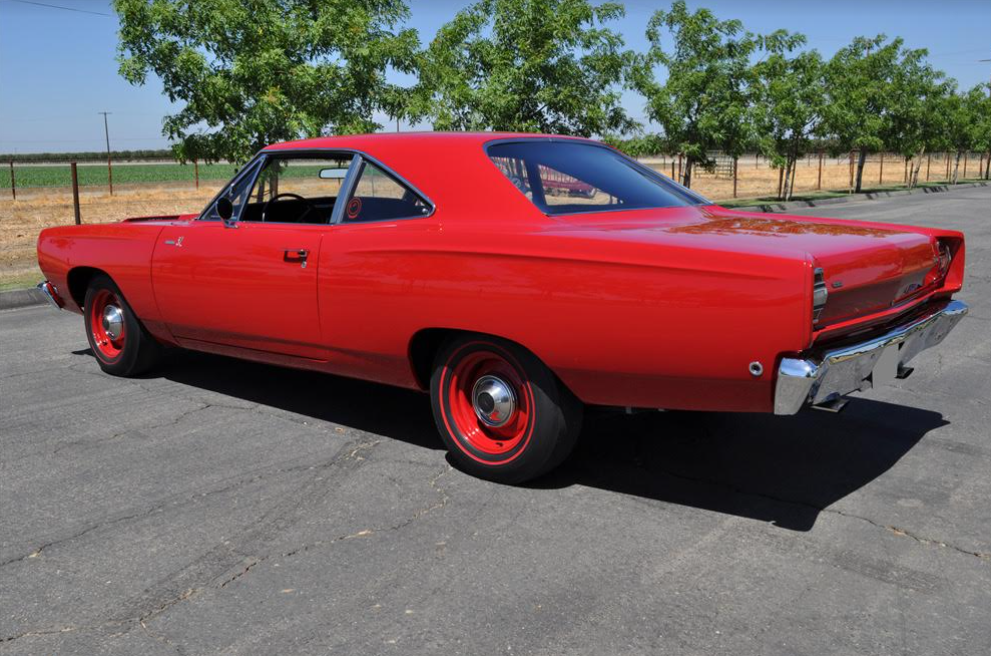 The Sound of Power: A Walk Around and Idling of a 426 Hemi Roadrunner
The 426 Hemi Roadrunner is a famous muscle vehicle that has captured auto lovers' hearts for decades. A 426 Hemi Roadrunner was just virtually finished, with only a few minor details remaining before it was ready to hit the road. The owner of this stunning car can hardly contain their enthusiasm as they anticipate the strong Hemi engine's roar and the joy of driving this historic piece of American automotive history.
With its sleek and muscular look and big V8 engine, the 426 Hemi Roadrunner is a genuine symbol of American muscle. This engine was created with the goal of providing excellent power and performance, and it has since become one of the most sought-after engines of all time. The Plymouth Roadrunner was one of the most popular cars in the Plymouth portfolio from 1968 through 1980.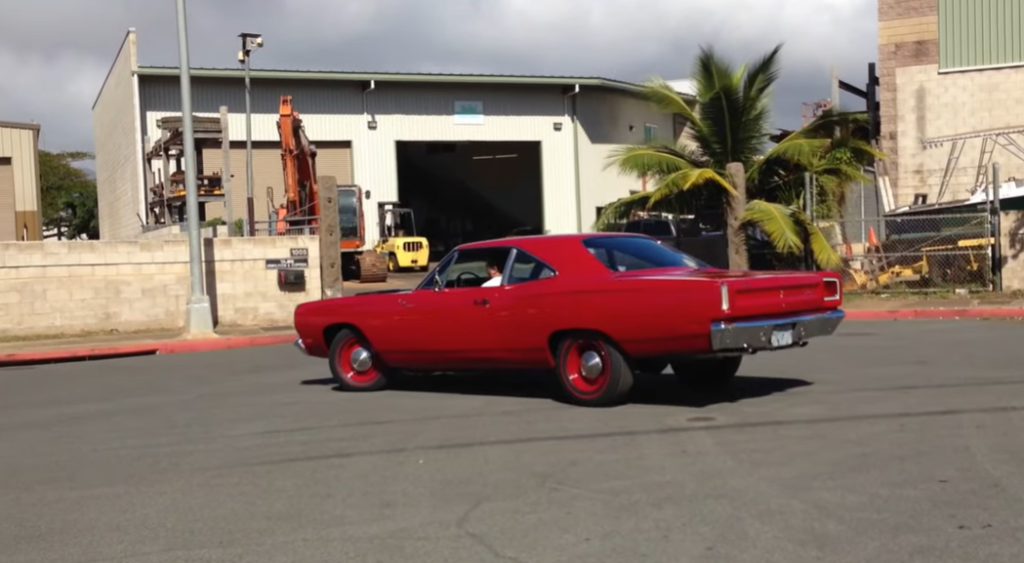 The owner of this 426 Hemi Roadrunner recently decided to take on a picture session to capture its beauty and highlight its unique characteristics. The vehicle was photographed from every aspect, emphasizing its sleek and muscular form, shining chrome highlights, and enormous wheels and tires. The photo session demonstrated the beauty and power of this classic muscle vehicle.
The owner has one request as they excitedly await the completion of their 426 Hemi Roadrunner: they hope that their friend Rick would resist the urge to burn out the tires and show off the car's power. While it may be tempting to show off this machine's immense power, it's vital to remember that these cars are great pieces of American history that should be maintained with respect and care.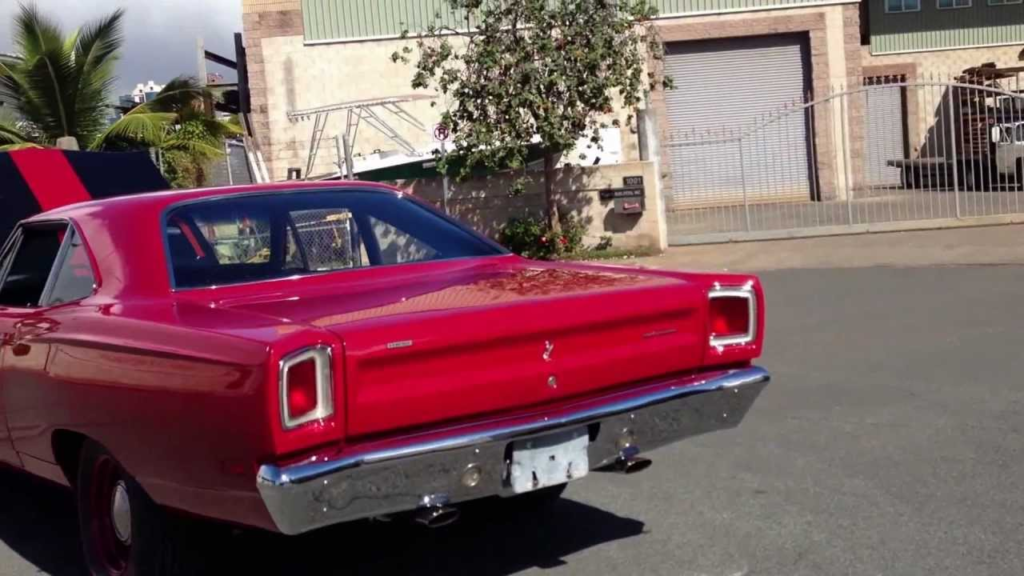 The owner is counting the days until they can finally hear the Hemi engine roar and experience the power of this historic car. They just hope that their buddy Rick would resist the urge to burn out the tires and instead enjoy this magnificent vehicle for many years to come.