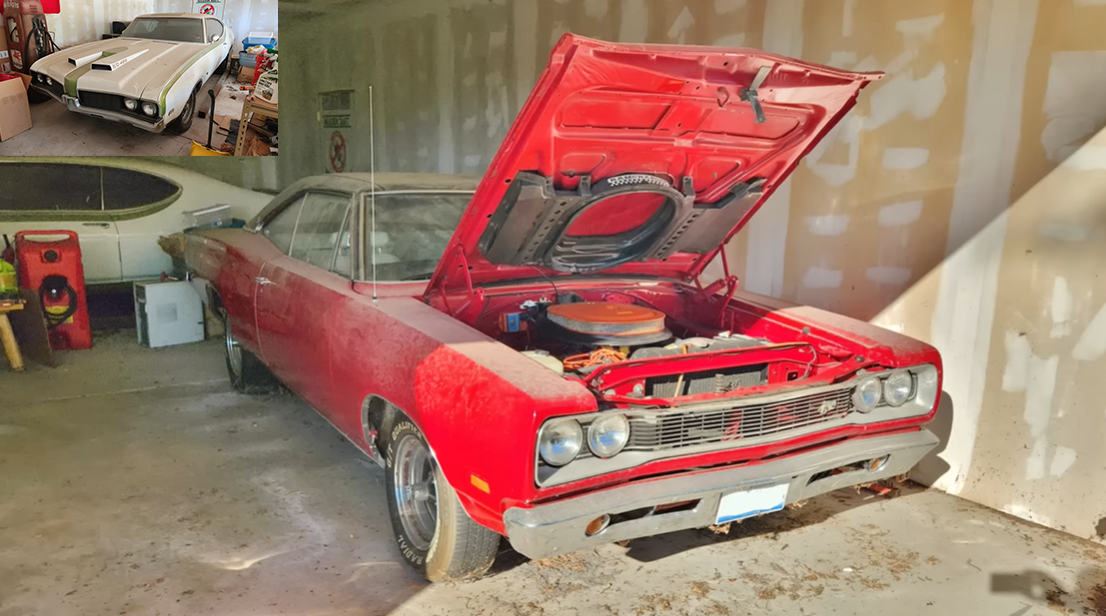 Classic Car Jackpot: Finding a '69 Hurst/Olds and '69 SuperBee on the Open Road
The 1969 Hurst/Olds was a special edition of the Oldsmobile 442, which was a high-performance version of the Oldsmobile Cutlass. It was built in collaboration with Hurst Performance, a company that specialized in performance parts and accessories for muscle cars. The Hurst/Olds featured a powerful 455 cubic inch V8 engine and distinctive exterior styling, including a blacked-out grille and special striping.
The 1969 Super Bee was a muscle car produced by the Dodge division of Chrysler. It was based on the Dodge Coronet and featured a choice of powerful V8 engines, including the 426 Hemi. Like the Hurst/Olds, the Super Bee had a distinctive appearance, with a distinctive "shaker" hood scoop and other performance-inspired styling elements.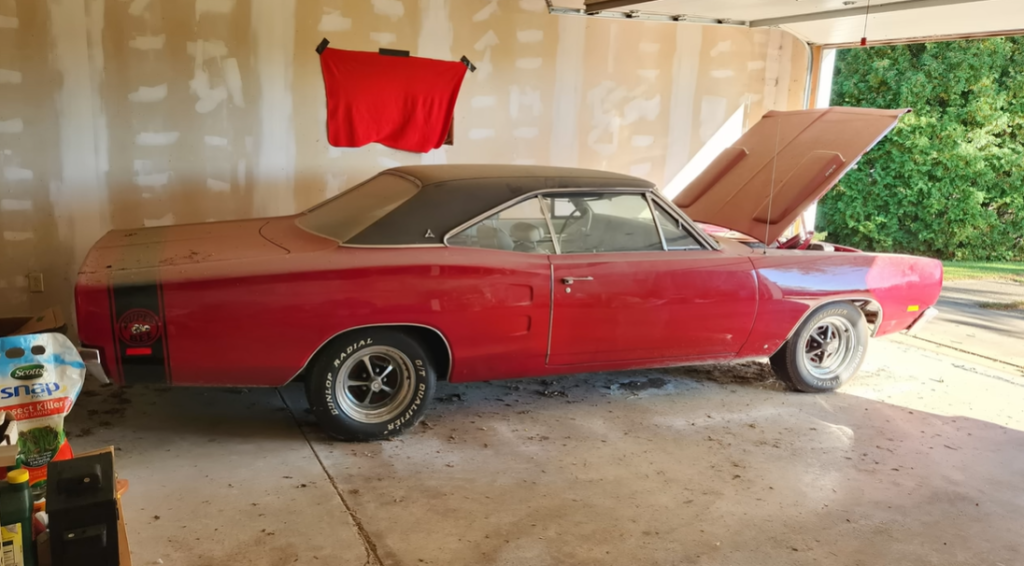 While driving home to Wisconsin, Ryan Brutt from the YouTube channel Auto Archeology had a surprise encounter with two classic cars. As he passed by a stranger's garage, Ryan spotted a 1969 Dodge Super Bee and a 1969 Oldsmobile Hurst/Olds in near-perfect condition, although they could use a good wash. These rare and highly sought after muscle cars are sure to be a treasure for any collector.
The 1969 Super Bee and Hurst/Olds that Ryan encountered have been in the same garage, undriven, for about 30 years. Despite the accumulation of dust, both cars are in well-preserved condition. The Super Bee boasts a striking color scheme, with a red exterior, black top, and white interior.
It also has a rally gauge cluster that is still intact, although the original Mopar four-speed transmission has been replaced with a version from the previous year. However, as Ryan shows in his video, the Hurst/Olds may draw more attention due to its rarity and unique features.
The 1969 Hurst/Olds is powered by a massive 7.5-liter Rocket V8 engine that was sourced from the Oldsmobile Toronado. This engine produces 380 horsepower and 500 lb-ft of torque, allowing the Hurst/Olds to achieve a 0-60 mph time of just 5.6 seconds.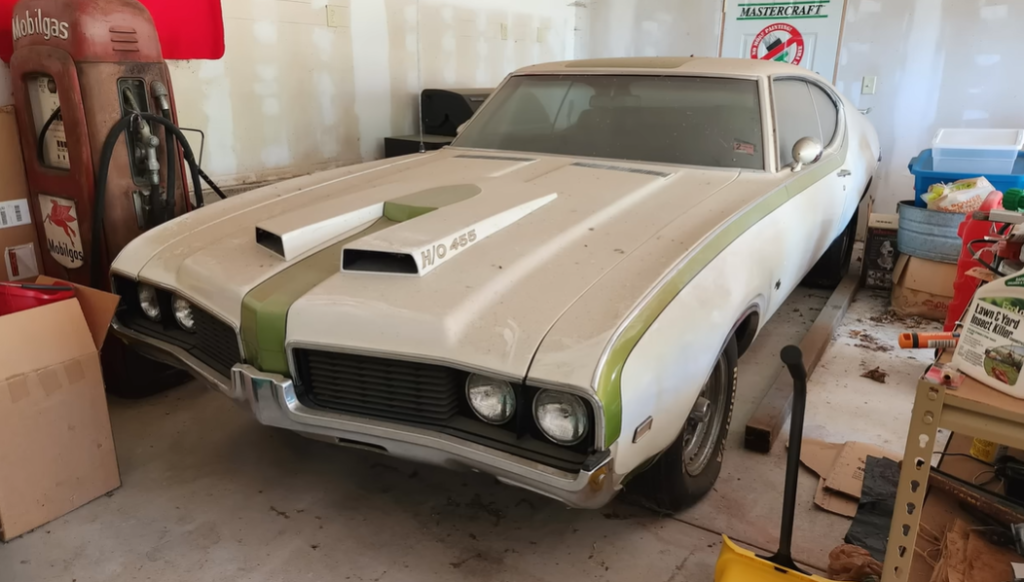 In addition to its impressive performance, the Hurst/Olds also boasts a number of distinctive styling elements, including a dual exhaust system, a "mailbox" fiberglass hood scoop, a blacked-out grille, and a functional rear wing. These features contribute to the car's cool and aggressive appearance
We hope that Ryan is able to persuade the owner of these two classic muscle cars to showcase one or both of them at a local Mopar club meeting. It would be a great opportunity for enthusiasts to see these rare and well-preserved vehicles in person and learn more about their history and features.