After More Than 25 Years – This 1971 Corvette Found Its Way Home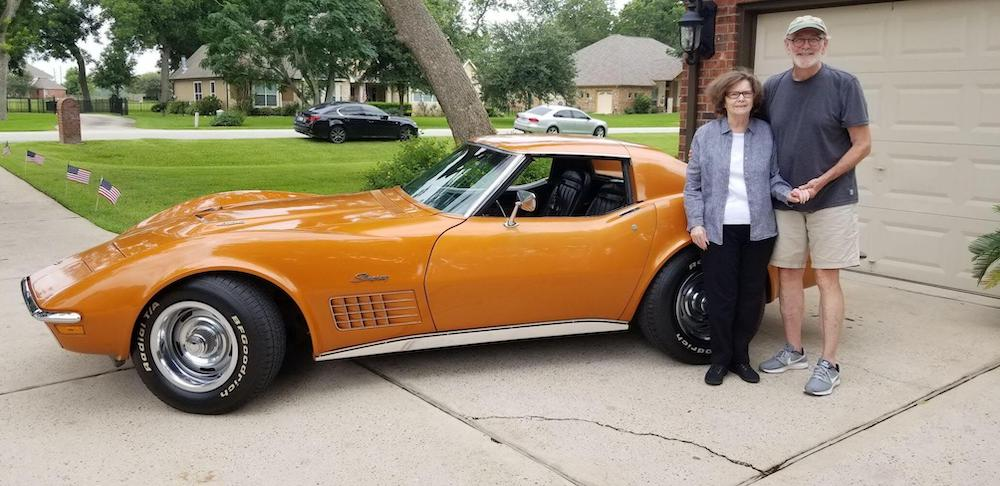 Most all of us have sold a car and later regretted it at least once in our lives, whether the reason for that regret stems from the fact that the vehicle in question later rose in value or that we simply missed it more than we thought we would. The latter applies to Riley Carroll of the Ford Bend Herald, as the Texas-based journalist's family sold their beloved 1971 Corvette back in 1992 after his grandparents special ordered the Ontario Orange C3 new. However, 27 years later, that same 1971 Corvette wound up back in the family, where it belongs.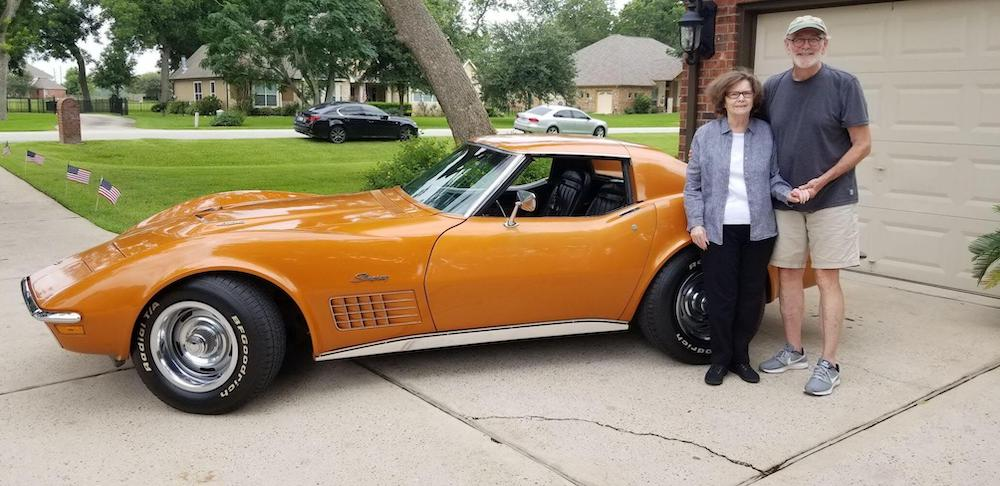 A full 26 years went by before Carroll's grandfather began reminiscing about his old Corvette and decided to search for the man he sold it to decades earlier – Pete Sandy. After a quick internet search, he managed to find him, and amazingly enough, Sandy still owned the car and lived a mere 20 minutes away from the Carrolls. The next, most obvious question was whether or not he would be willing to sell it back to its original owners, of course.
Sandy wasn't necessarily  looking to sell the Corvette, but he couldn't resist the opportunity to return it to the folks that had made so many memories in the car over the years. "He invited me to come to the West Enders Car Club's Saturday morning car show," said Carrol's dad, Kevin. "I came out and it was kind of euphoric. I hadn't seen the car in more than 30 years and so it was really, really, special. Within a year I sent him an email and told him I would send him an offer."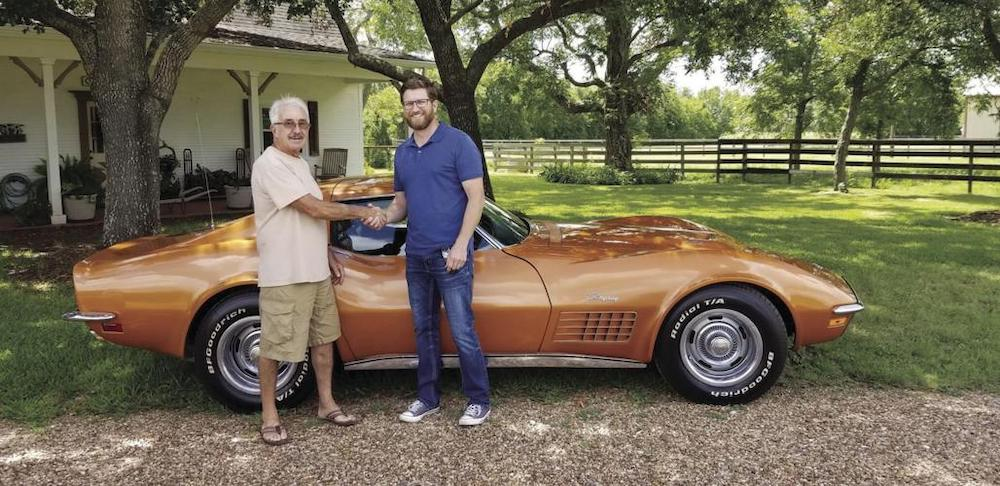 The very special C3 is now back with the family that owned it originally, and it won't ever be leaving their possession again, according to Kevin. Today, it has 92k miles on the clock and is still in 100 percent original condition, right down to the tiniest flaws. "There are wear marks on the seat from my baby seat," Kevin Carroll said. "My brother and I remember riding in it on Saturday mornings to go get donuts."
Source: corvetteforum.com