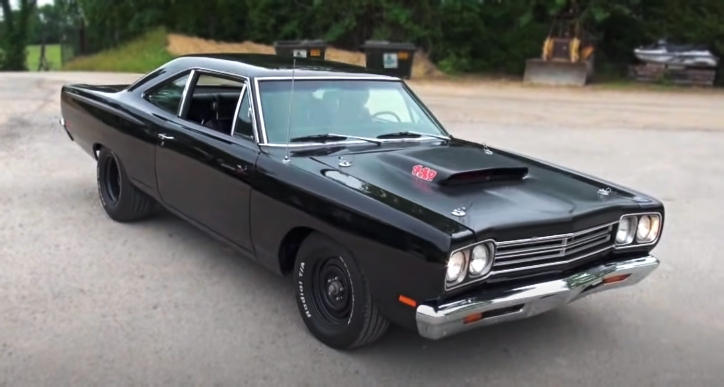 Definition of a Muscle Car – '69 Roadrunner 440 Six Pack Pushing 500Hp Making Stunning Sound
The 1969 Plymouth Road Runner equipped with the 440 Six Pack engine was a high-performance muscle car produced by the Chrysler Corporation. The Road Runner was a mid-size car that was built to be a more affordable alternative to the luxury-oriented Plymouth GTX.
The 440 Six Pack engine was a powerful V8 that was available as an option on the Road Runner. It was rated at 390 horsepower and 490 lb-ft of torque, and it could accelerate the Road Runner from 0 to 60 mph in just over 5 seconds. The 440 Six Pack engine was also equipped with three 2-barrel carburetors, which gave it its "Six Pack" nickname. The Road Runner with the 440 Six Pack engine was a popular choice for muscle car enthusiasts in the late 1960s and is still highly sought after by collectors today.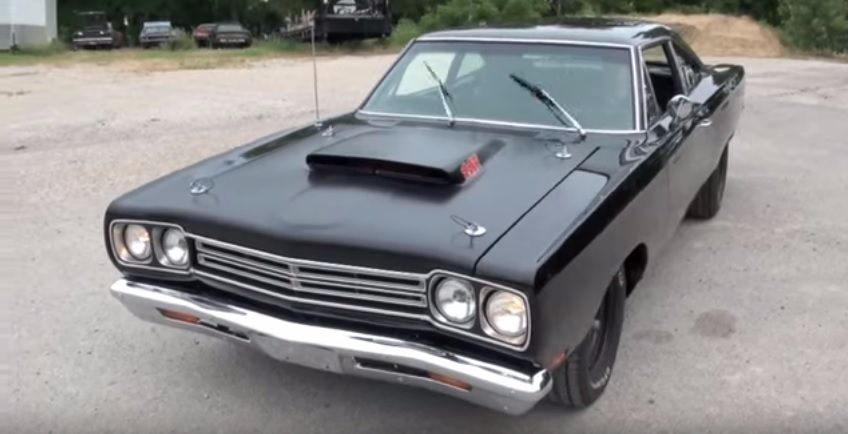 This 1969 fully restored ride is a perfect example of why muscle car enthusiasts love their hobby. By taking a super straight '69, stripping it all the way down to the bare metal and rebuilding the finish from the ground up, these guys have created a beast of a car that looks as good as it performs.
440 cubic inches of pure power rumble under the hood and with specialized rubber bed liner on the underside for sound suppression and protection against road debris, this Road Runner will easily outrun every coyote, no matter how "wily" they may be.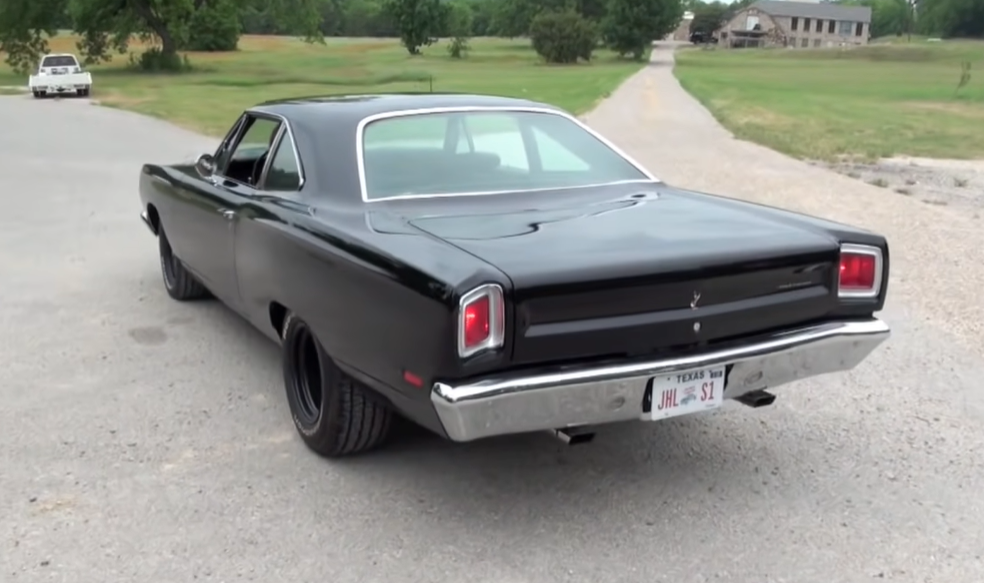 For this particular Road Runner, there's four new disc brakes and an upgraded suspension, and this Road Runner now runs with a 4-speed transmission.
According to My Classic Garage, while the original 1969 Plymouth Road Runners all came with 383s or Hemi 426s, Plymouth released a mid-year option that upgraded the engine to a 440 with 3×2 Holley carbs.
All of these muscle cars came with an Air Grabber, hood pins, and all the other bells and whistles that made this classic one of the most sought after muscle cars until this very day.
Check out this Road Runner in the video below from Atlas Muscle Cars, now the restoration is complete.