1968 Camaro 496 BBC Stroker Start Up – Beautiful Healthy Sound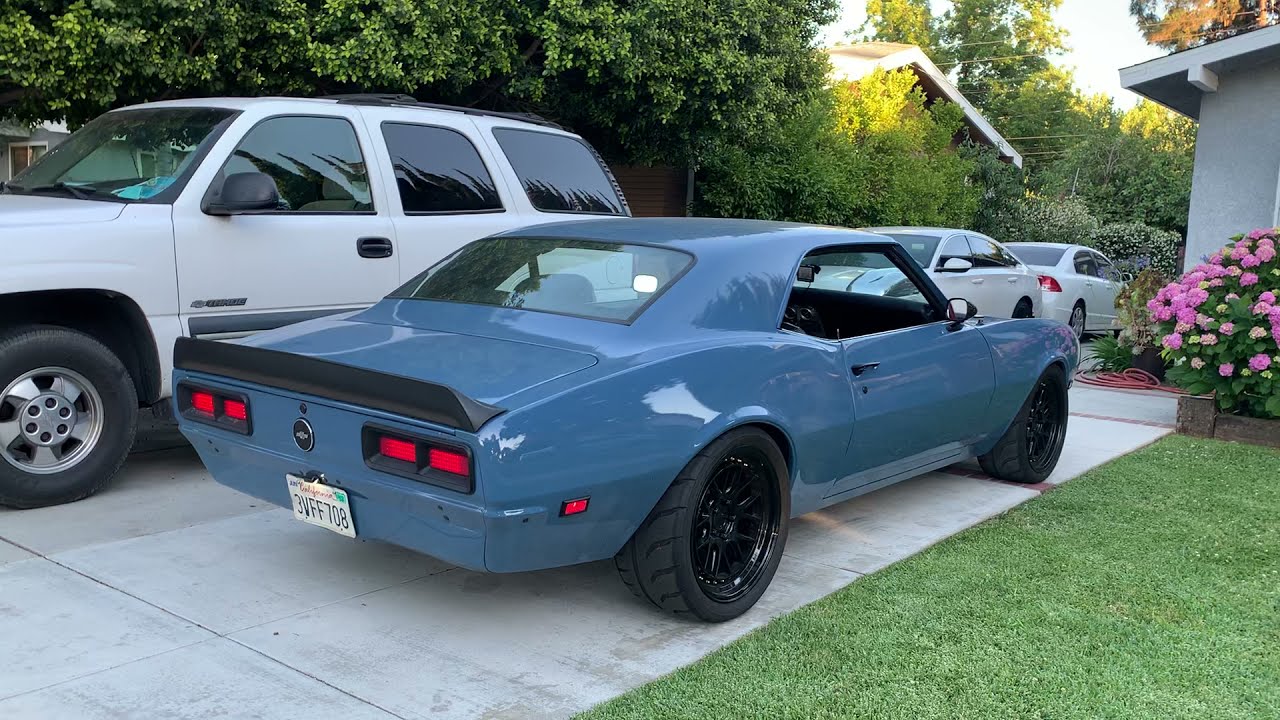 In this video we have a very nice 1968 Chevy Camaro. But its beauty does not end only at the external appearance. The most special thing about this car is the sound. It is definitely stress relieving. I would listen to that all day long.
1968 was an important year for the 'Maro. Not only were the side-window vents deleted but marker lights were added because the U.S. government mandated them. More importantly, the front grille got a little pointier and the rear shock absorber mounting was staggered to eliminate wheel hop.
Of the 235,147 units produced that year, almost 27,900 were SS models. This car in the video is the example, featuring a 496-cubic-inch stroker V8 blunderbuss.
All you have to do is to play the video, sit and enjoy that sound:
Source: Youtube/Acervantez496