Very Original 1965 Chevrolet Impala SS Proves Parking in a Tight Spot Isn't Easy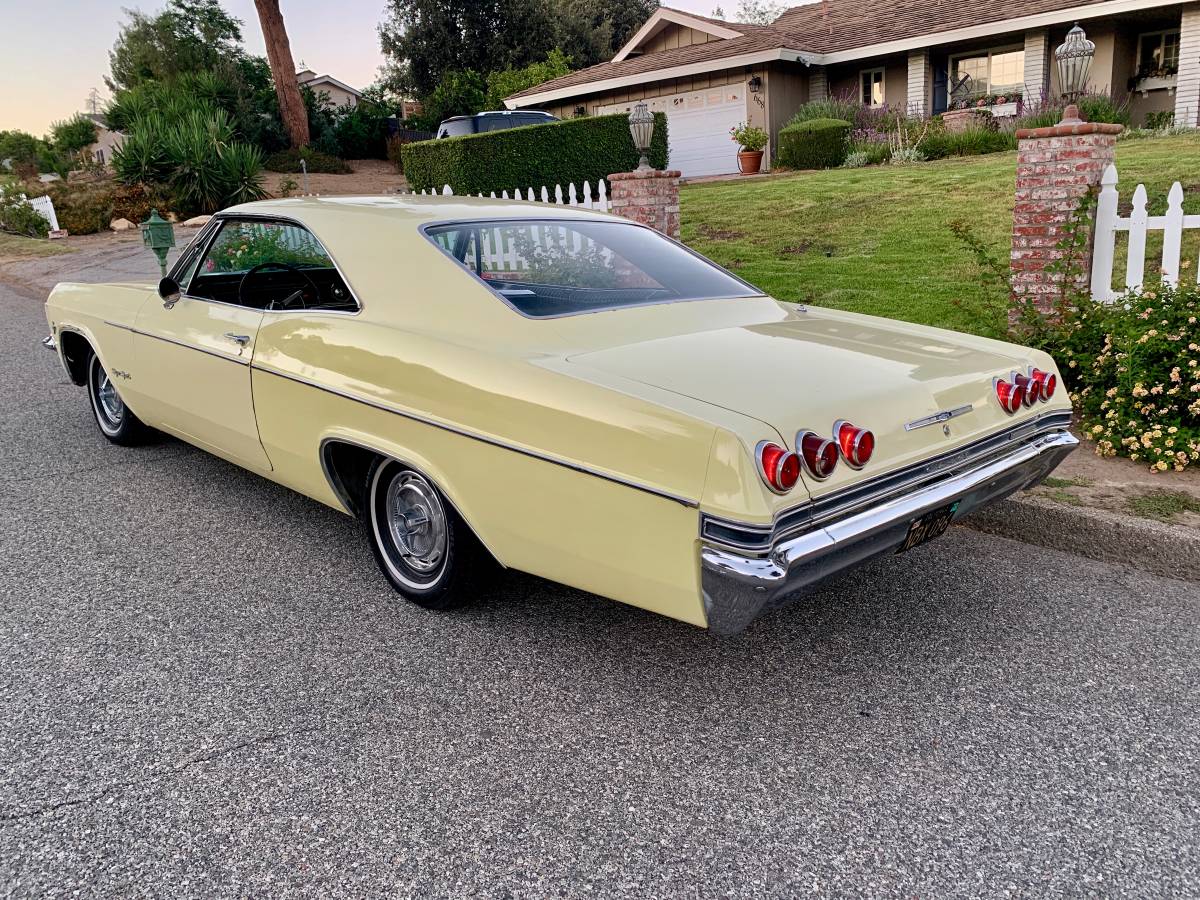 While the Impala itself is a nameplate with millions of fans all over the world, the U.S. is where the car literally made history during the '60s.
Launched in 1958 as a Bel Air version and then promoted to a stand-alone series only a year later, the Impala recorded impressive early growth in terms of sales.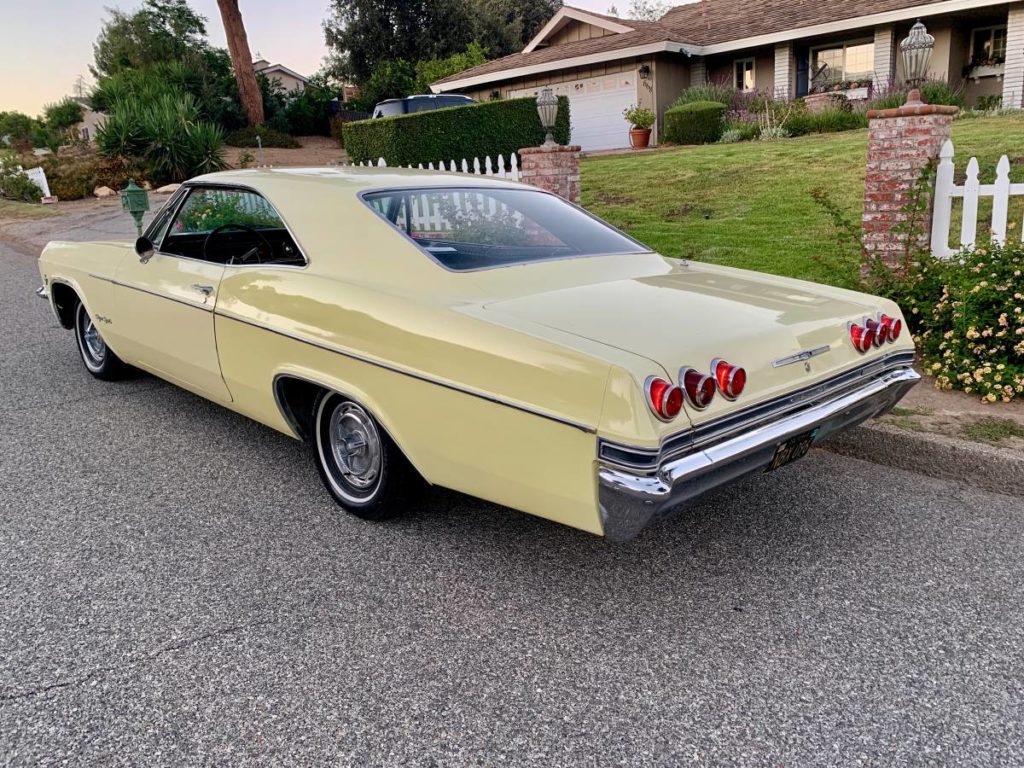 It was the moment when the Impala became the first car in the U.S. after WWII to sell more than 1 million units, an achievement that easily confirmed the success the car was enjoying.
This 1965 Impala SS is one very accurate look at the original model, pretty much because the car has received little to no changes since it rolled off the assembly lines.
Pictures speak for themselves and confirm the Impala comes in awesome condition.
The engine under the hood is a 283 (4.7-liter), and according to the seller, it runs and drives just perfectly. The vehicle was originally owned by an older couple who properly took care of everything (except for the said wheel wells, obviously).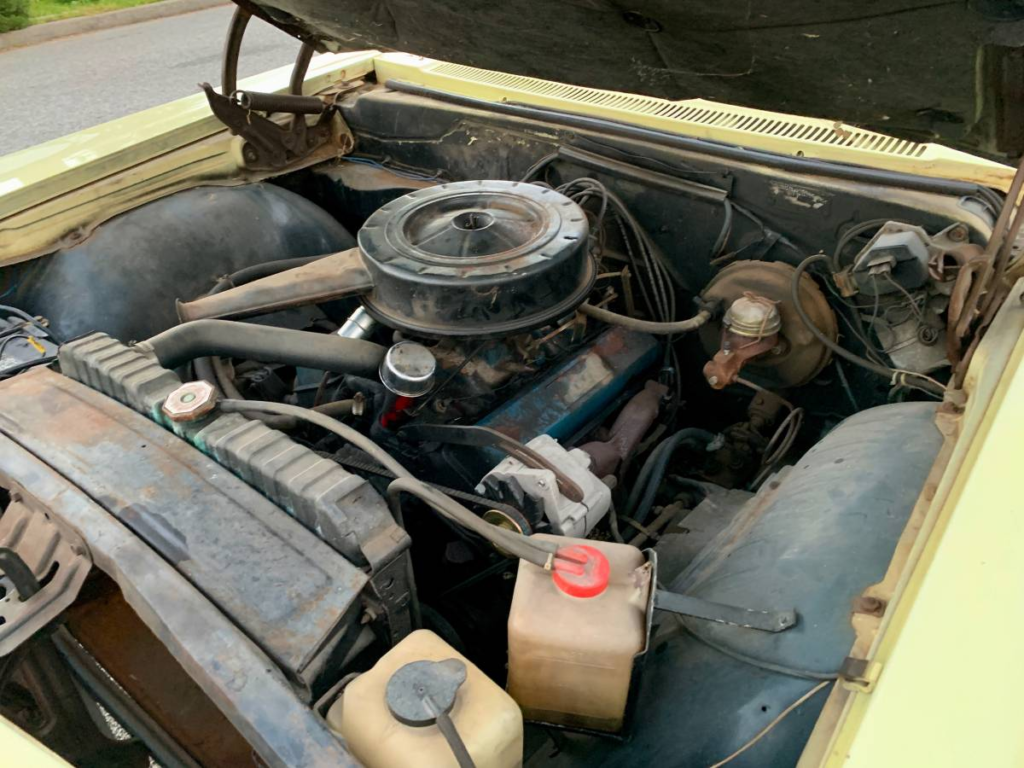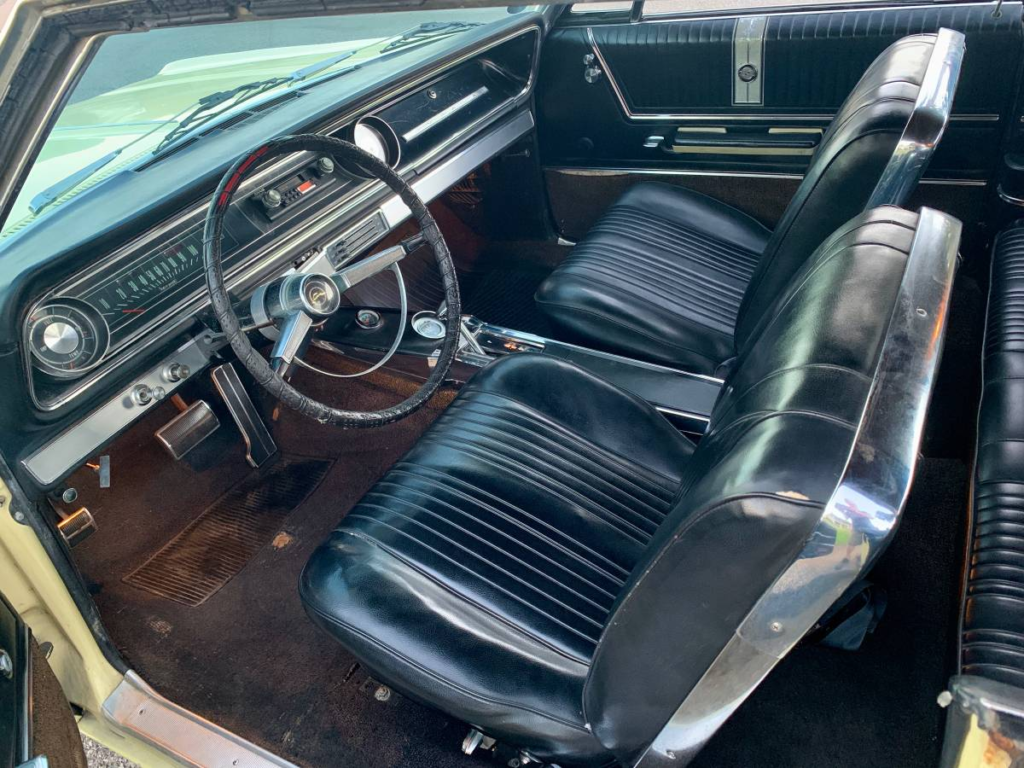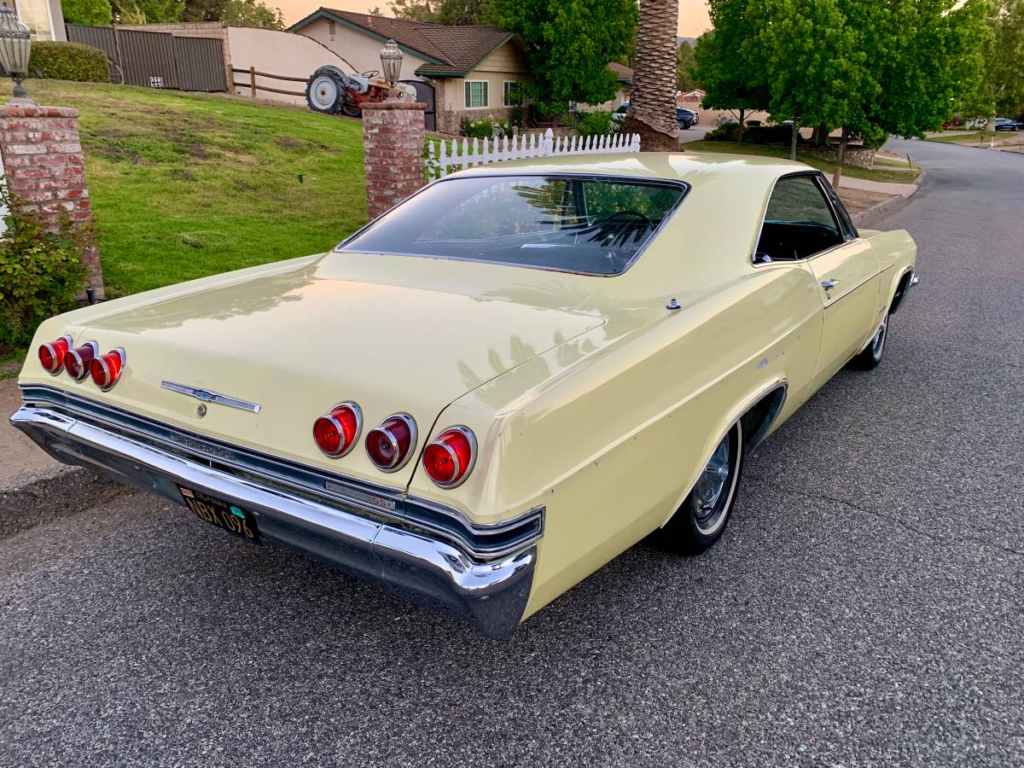 Source: autoevolution.com