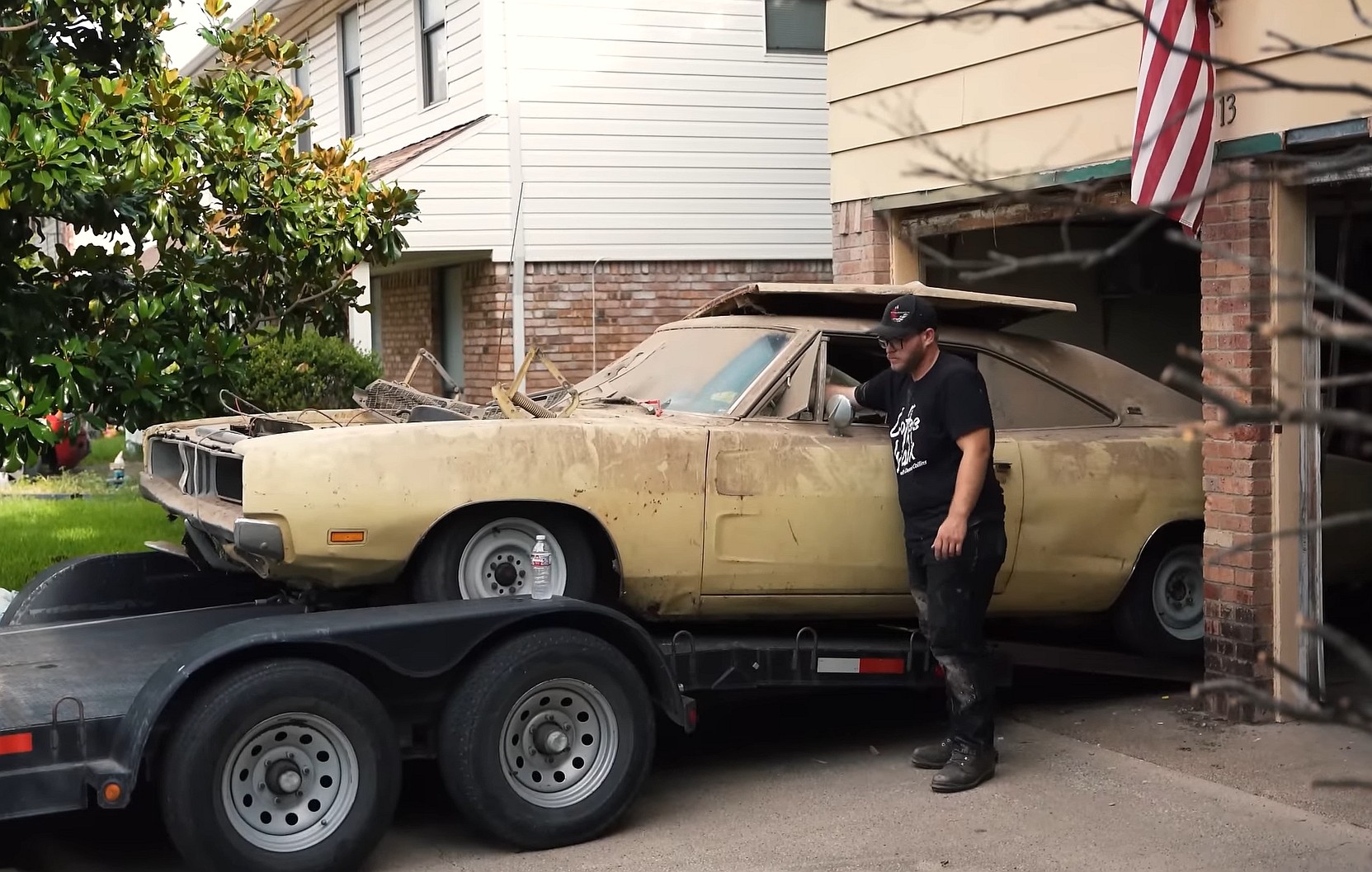 Rare Survivor '69 Dodge Charger R/T All Original Spent 56 Years in a Barn
The 1969 Dodge Charger R/T (Road/Track) is a classic muscle car from the 1960s. It was powered by a variety of engines, including the 440 Magnum V8 and the 426 Hemi V8, which were known for their power and performance. The Charger R/T was also equipped with a number of performance-enhancing features, such as heavy-duty suspension, disc brakes, and a four-speed manual transmission.
If your Charger R/T is an all-original example, it is likely a highly sought-after collector's car. It is important to preserve the originality of the car as much as possible, as originality is a key factor in the value of classic cars. This means keeping the car in good condition and making any necessary repairs or maintenance using original or period-correct parts. It is also a good idea to document the car's history and any work that has been done to it.
Classic cars coming out of barns after sitting for decades are nothing new. But 1960s cars parked since the 1970s are not that common. This 1969 Dodge Charger is one of those classics that spent only a few years on public roads.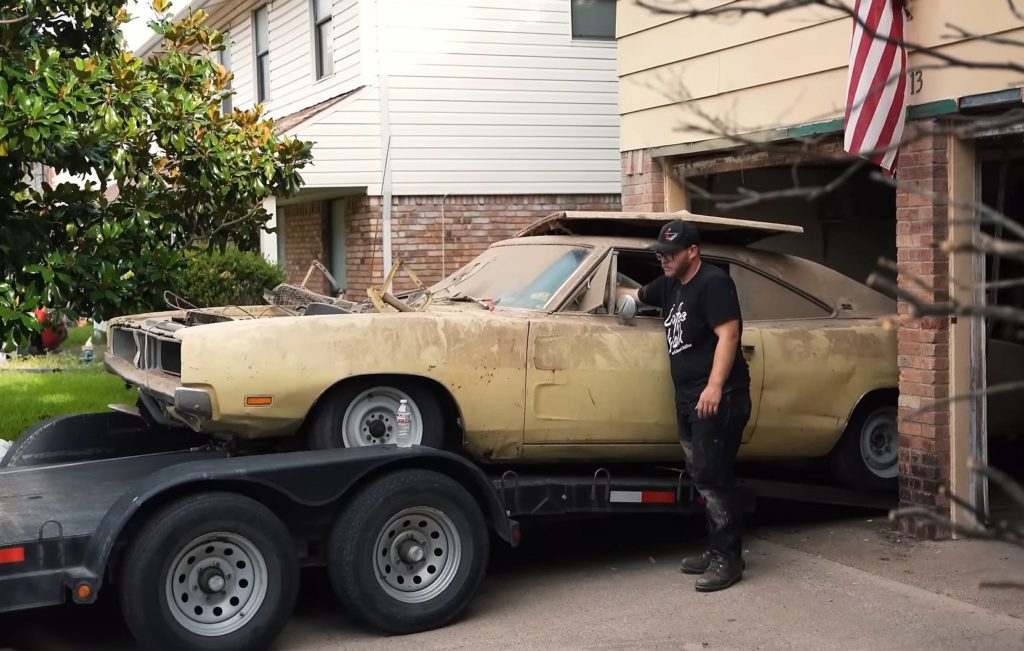 Parked for unknown reasons in 1975, this Charger was driven for only six years and then spent almost 57 locked in a barn. Now that's something you don't see every day. And the really sad thing about it is that the Charger is quite a rare gem.
Not only it's an R/T with the SE package, but it also rocks a 440-cubic-inch (7.2-liter) V8 engine with a four-barrel carburetor. Rated at 375 horsepower when new, this mill was the next best thing after the expensive 426-cubic-inch (7.0-liter) HEMI. What's more, it's finished in Y3 cream, which is also rare, especially on unrestored cars.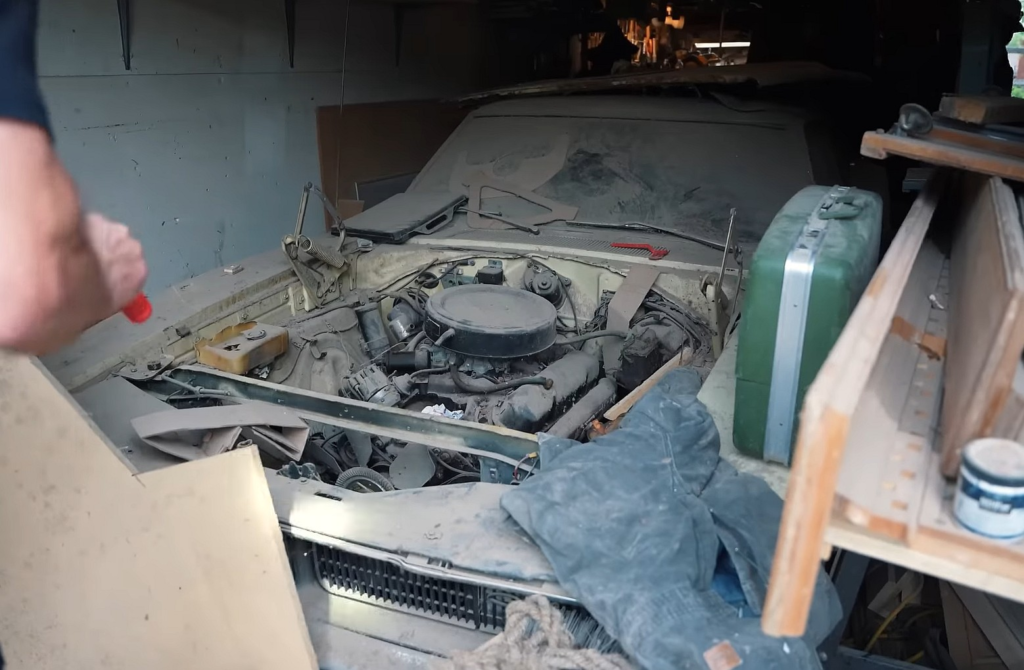 And yes, this 1969 Charger is an unrestored survivor. It has seen better days, but it's stil in one piece and it's very much complete. Making things that much better, the 440 V8 is the original.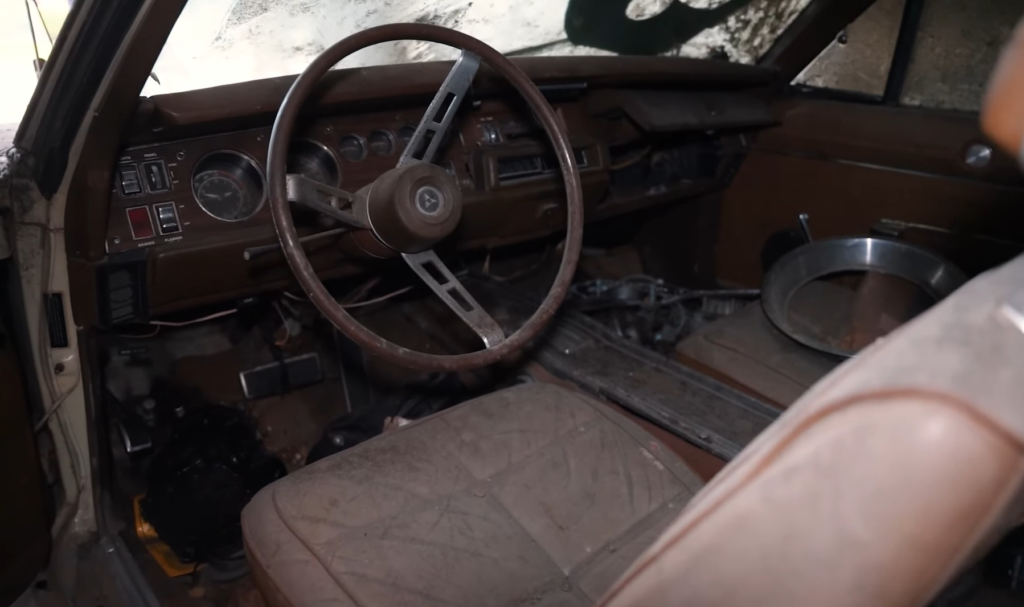 Well, it's definitely a car I wouldn't have kept in a barn for a half-century, but at least now it's off to a better home. Saved by YouTube's "Dennis Collins," it will get the attention it deserves and it will probably emerge again in a couple of years as a restored beauty.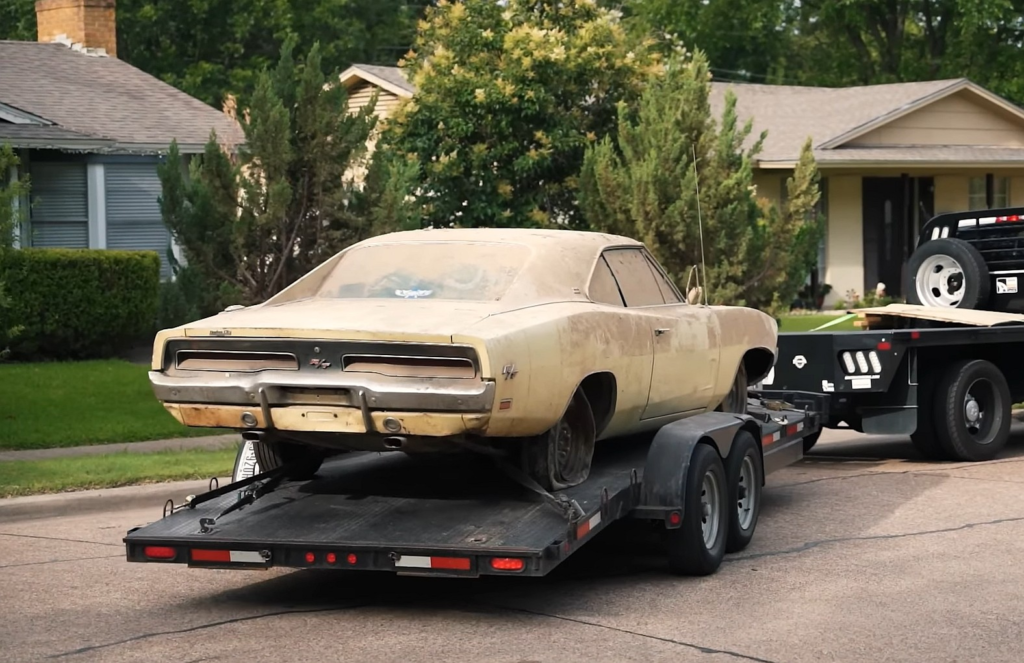 This Charger is part of the second-generation muscle car that Dodge introduced in 1968. The nameplate's first major update, the second-gen Charger was replaced with a redesigned coupe in 1971. The Corvette is a C3, which arrived in showrooms in 1968 and was replaced in 1976.//autoevolution.com