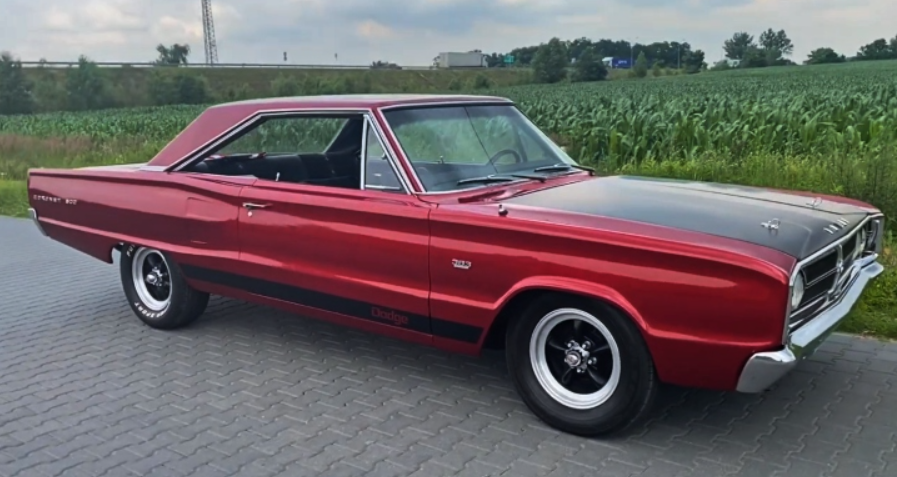 The Sweet Sound of Power: 1967 Dodge Coronet 500 with 383 V8
The 1967 Dodge Coronet 500 is a legendary muscle automobile built by Chrysler Corporation's Dodge division. It was part of the Coronet model series and came in two body styles: hardtop and convertible.
The 1967 Coronet 500 was offered with a variety of V8 engines, including the legendary 383 cubic inch engine, which produced 335 horsepower. This engine was paired with a three-speed manual transmission or an optional four-speed manual transmission. The 1967 Coronet 500 was notable for its aggressive style, with a large hood, short deck, and rounded body lines. The cabin was similarly well-appointed, with features like power windows, air conditioning, and a leather-wrapped steering wheel.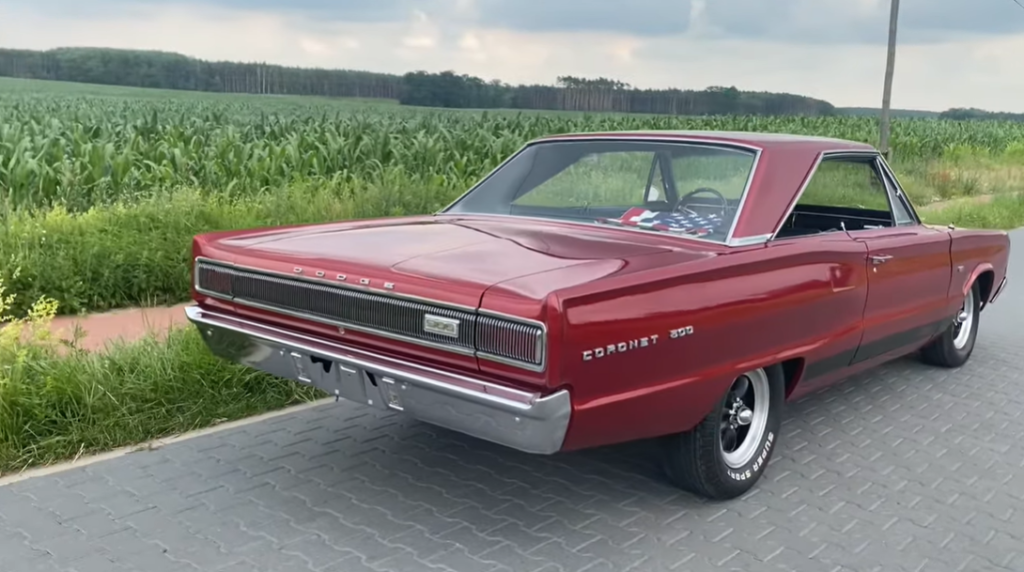 This Mopar is a true head-turner with its sleek and laser-straight body. The color scheme is just stunning, with a paint job that sparkles in any light and draws the attention of everyone who sees it.
But the true beauty of this automobile goes beyond the surface. The 1967 Dodge Coronet 500 is a work of beauty both inside and out, sitting on wheels that perfectly compliment its aesthetic. This muscle car's scream comes from the 383 V8 engine, and its idle is nothing short of musical. You can feel the sheer power of this machine when you listen to the engine.
The 1967 Dodge Coronet 500 is a true delight to drive. This car seems like an extension of yourself, with its sturdy and responsive handling. It's a genuine driver's car, and every time you step on the throttle, you're rewarded with exhilarating acceleration. This automobile is built to perform, whether you're driving down the highway or hitting the racetrack.
Enjoy the video: