Iconic 1970 Oldsmobile 442 W-30 Leaves Barn after 45 Years, Original Engine Included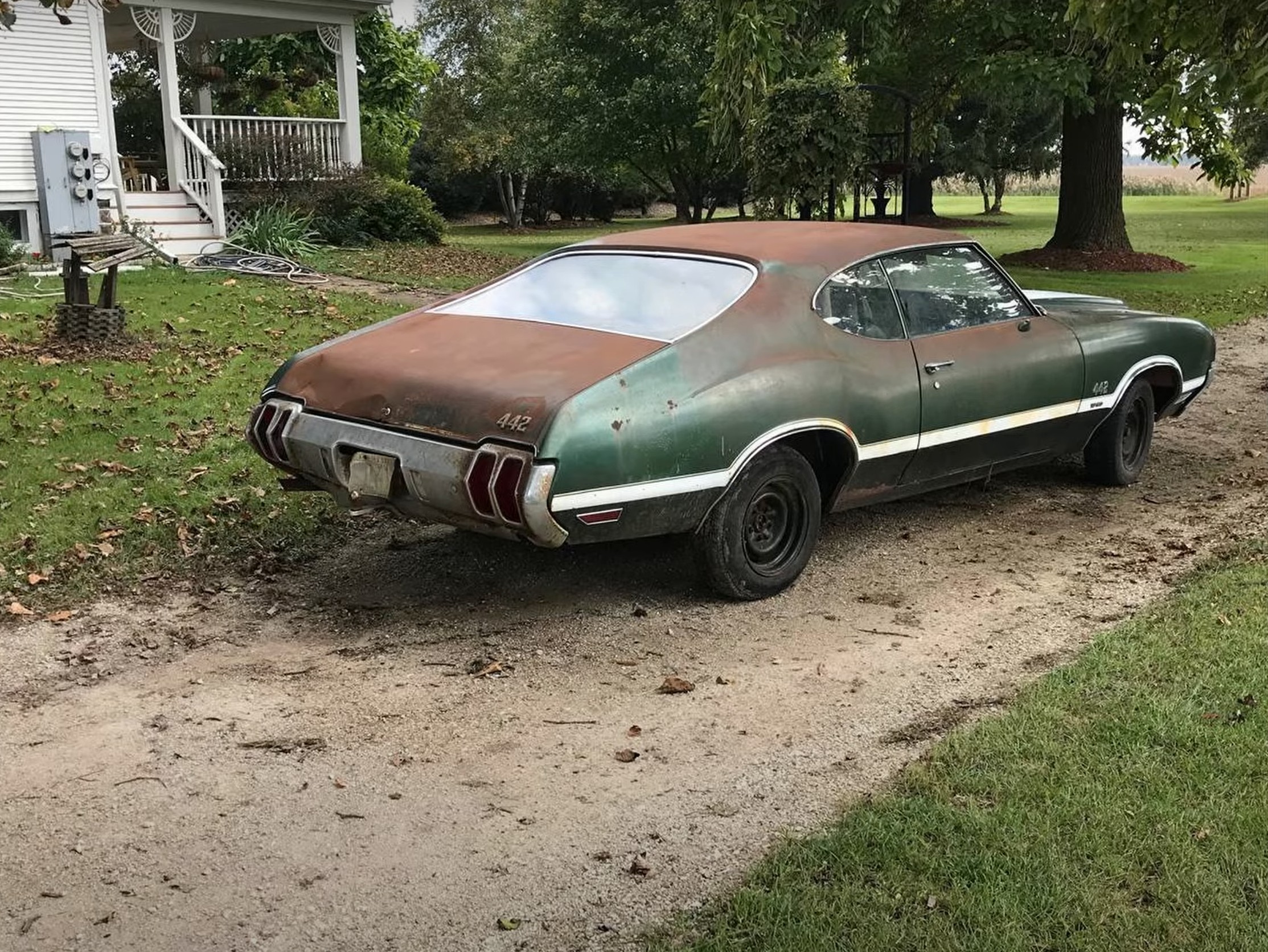 This '70 Oldsmobile 442 W-30 spent around 45 years in a barn
Unlike other GM brands, Oldsmobile wasn't intended as a performance marque. However, when the muscle car revolution was happening in the 1960s and early 1970s, Olds didn't fail to deliver.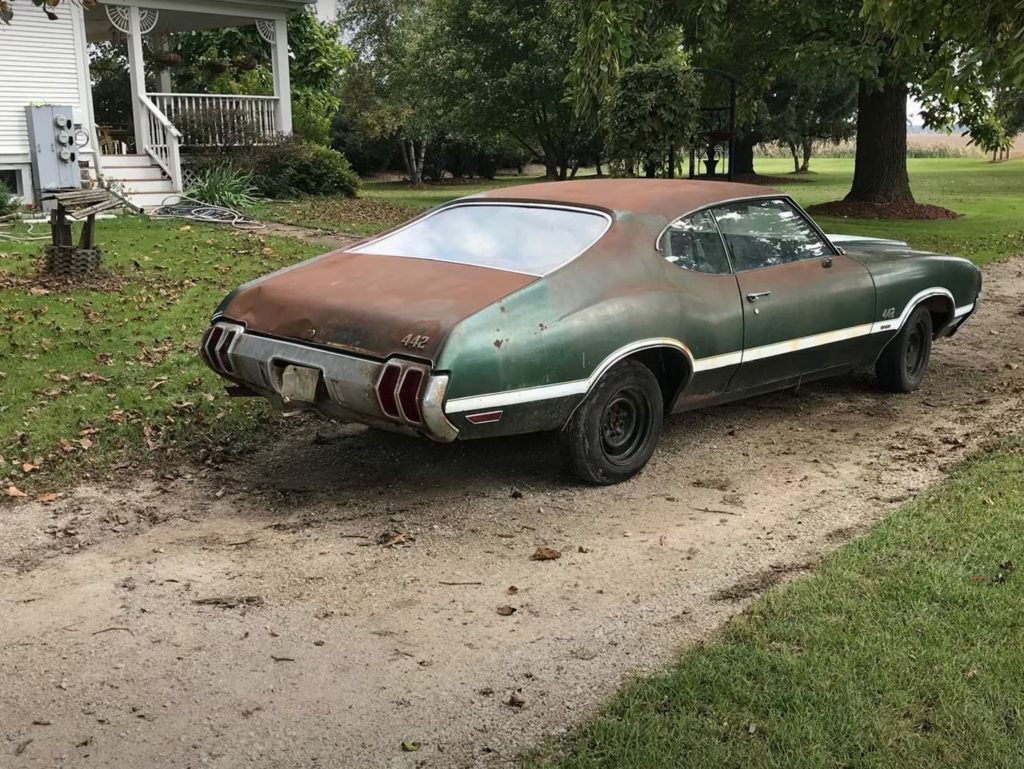 And perhaps the best way to remember the marque's muscle efforts from that era come from the 1970 Oldsmobile 442 with the W-30 package.
That part of its story is documented in the video below, which comes from YouTuber The Auto Archeologist, who also tells a brief story of the car.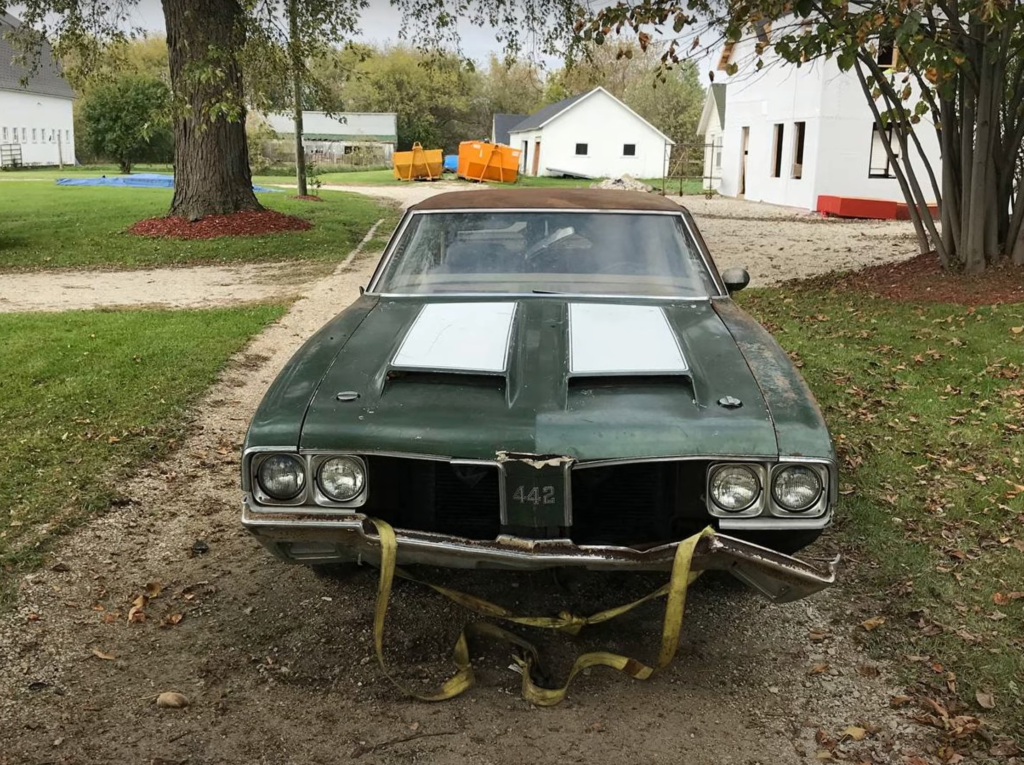 It seems the machine hadn't been driven since the 1970s, having gotten its last plate in 1974. And, despite its indoor storage, the vehicle features plenty of rust, even though most of it is superficial.
Alas, the original owner damaged the front end when attempting to get the vehicle out of the barn. And it's said that some painters who came to fix the barn managed to steal some of the parts, such as the said intake and carburettor, while damaging the hood.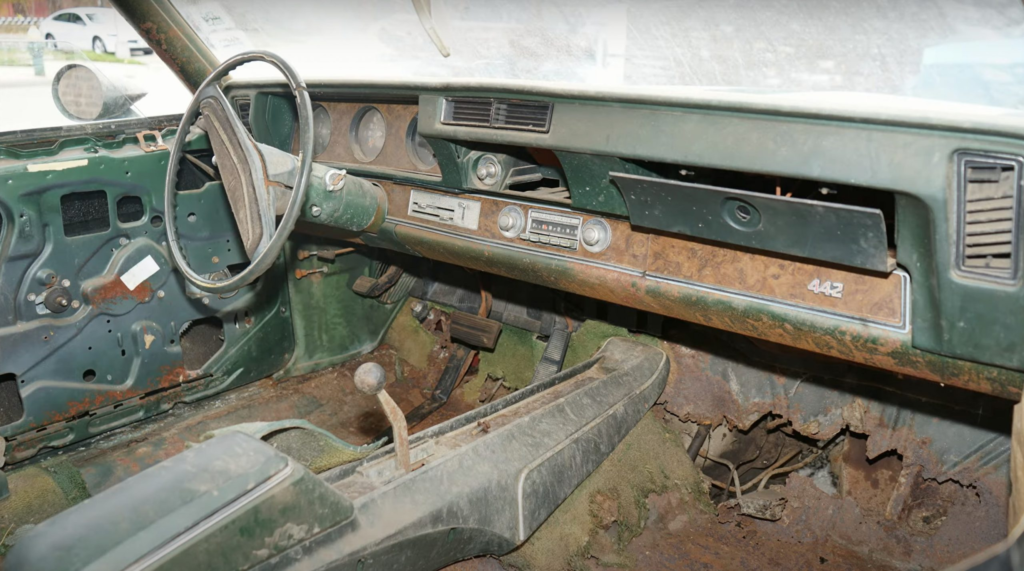 In addition, the cabin has been occupied by wild animals, most likely racoons, so it had to be partially stripped. And while we're here, we'll mention that the odometer shows.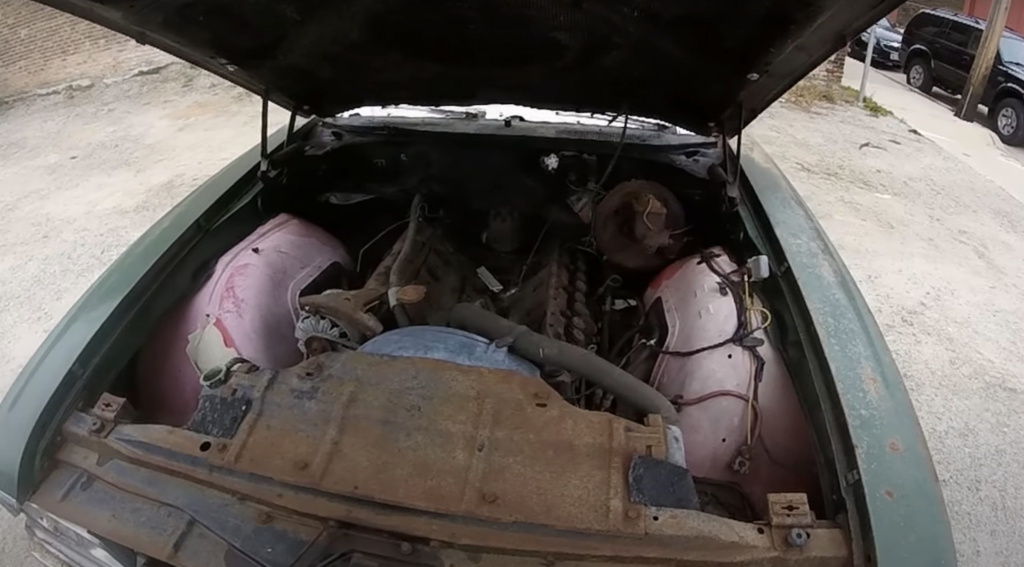 Note that while the 442 does come with the original motor, the V8 doesn't run, with its condition being unknown. The factory TH400 three-speed automatic is also present.
Source: Youtube/Auto Archaeology