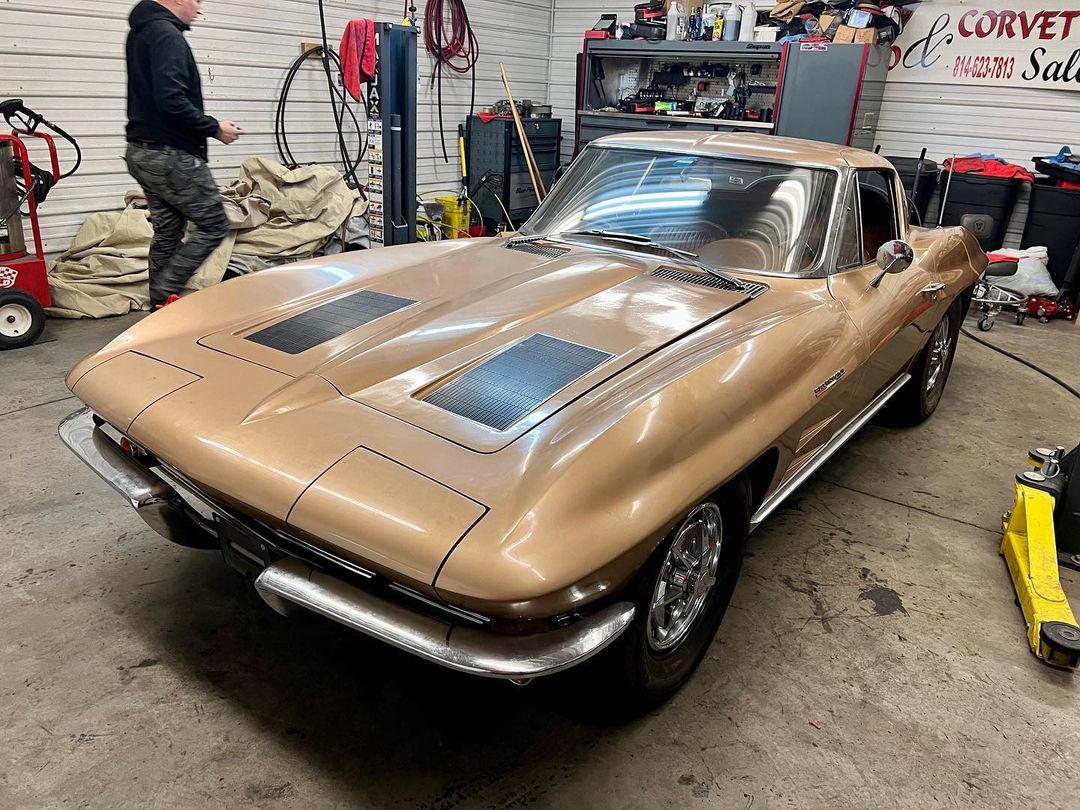 Original 1963 Chevrolet Corvette Z06 Split-Window Rare Gem Enjoys Freedom After 35 Years 
This is an all-original example that can loosely be described as a survivor
As far as C2-generation Corvettes go, it's nearly impossible to find an example that's more worthy of praise than this particular one, which seems to have it all.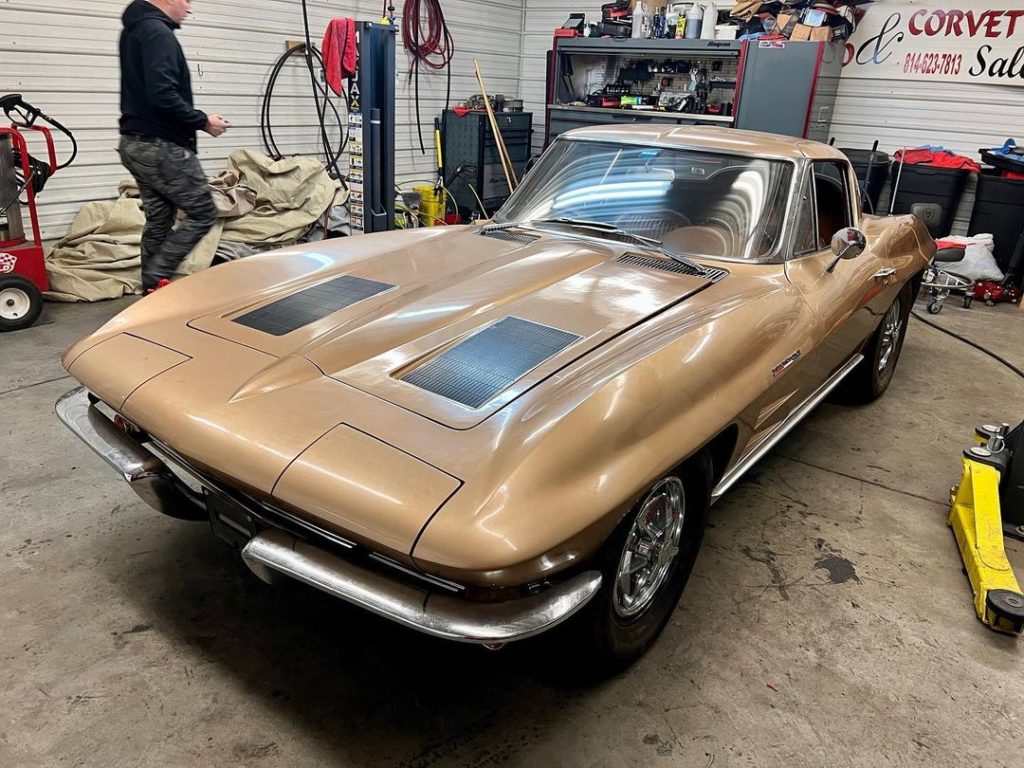 For starters, this is a 1963, the first year of the second iteration and the only one that saw Chevy making the now-iconic split-window rear glass. And this features the uber-rare Z06 package, while being almost 100 percent original.
According to All Collector Autos LLC, the dealership that took this Sting Ray out of hibernation after more than 35 years, we're dealing with a California car, which means rust isn't an issue. And, based on the company's Instagram posts, the vehicle might still be up for grabs.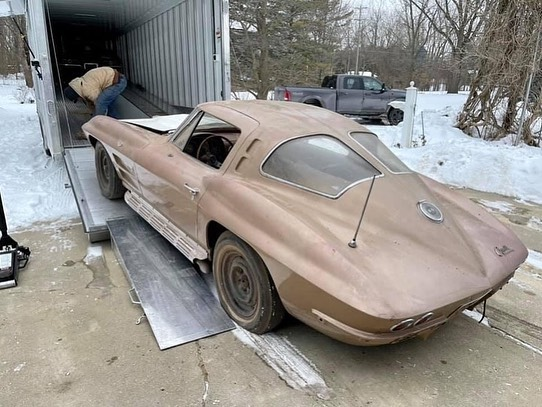 The 'Vette has spent its entire lifetime with a single family and even has its original black Cali license plate.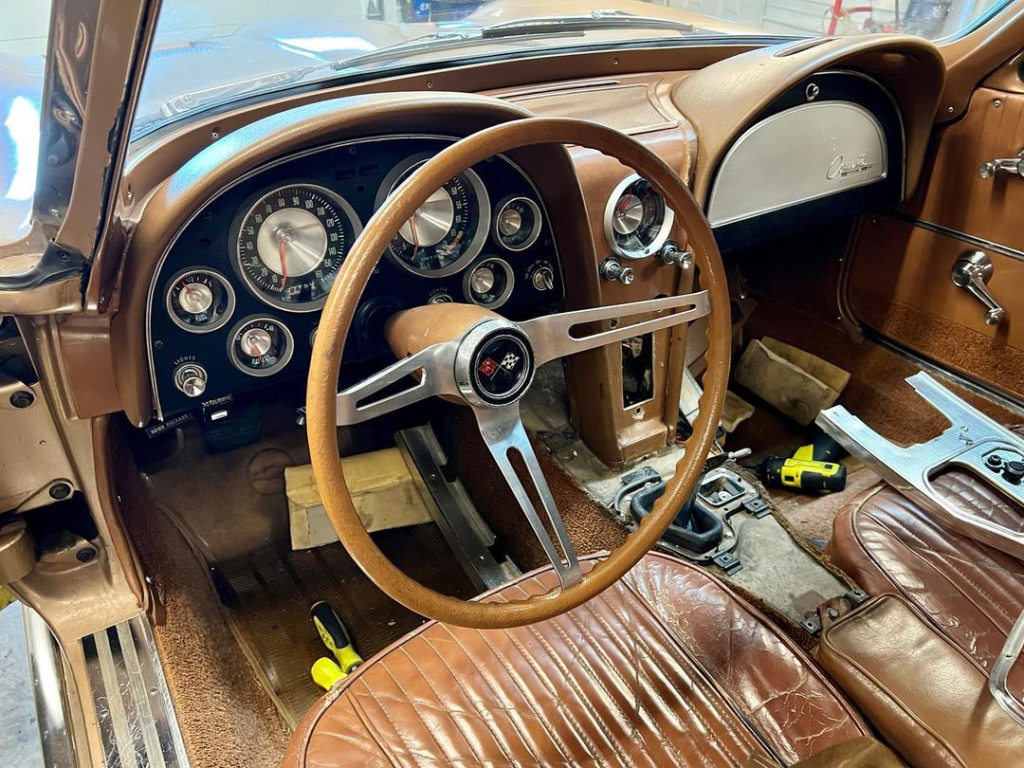 It's also worth mentioning that the machine is all-original: "Original born with 327/360hp fuel-injected engine wearing all its original components! The Z06 brakes and suspension are all there, original dual Z06 master cylinder, finned drums, cooling fans inside, etc. and the backing plate covers for the vents look to have never been removed!"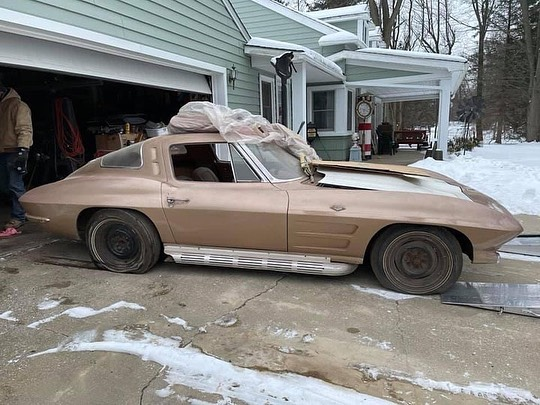 The odometer shows 77,000 original miles (124,000 km), while the tan leather interior is also in factory trim, albeit with a Hurst shifter having been added decades ago.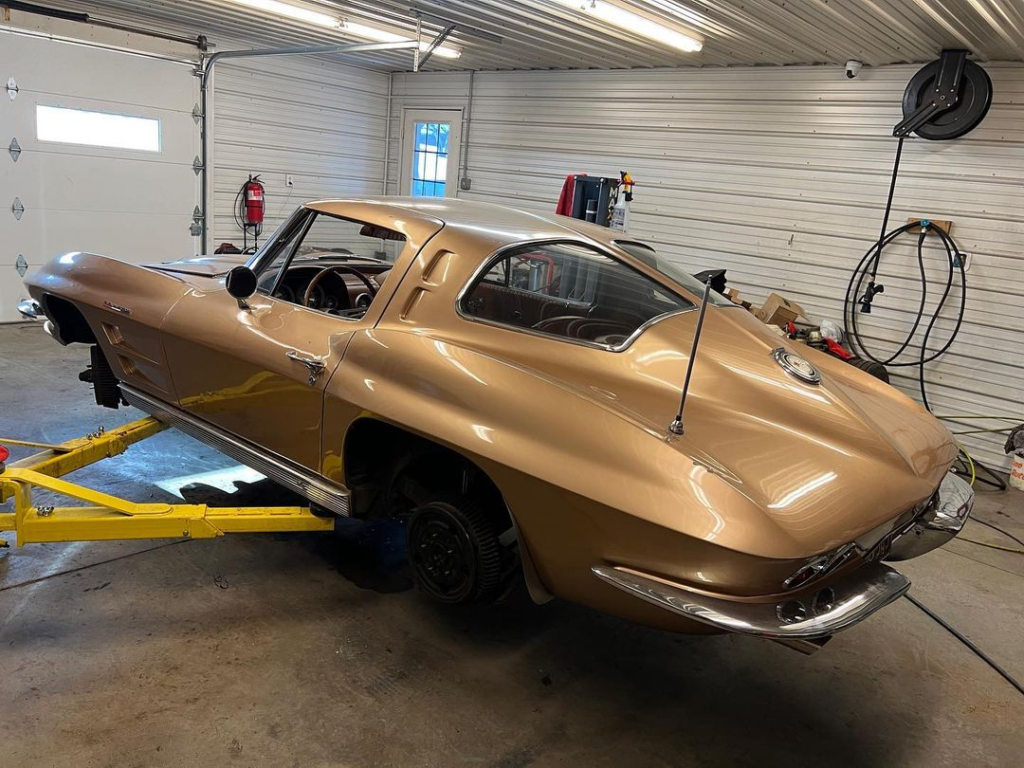 PS: While the first part of the image gallery showcases the 1963 Corvette Z06 Split Window as it was pulled from the barn a few months ago, the second part shows the vehicle being detailed in the shop of the said specialist.
 

 

 

View this post on Instagram

 

 

 

 
Source: carvibz.com