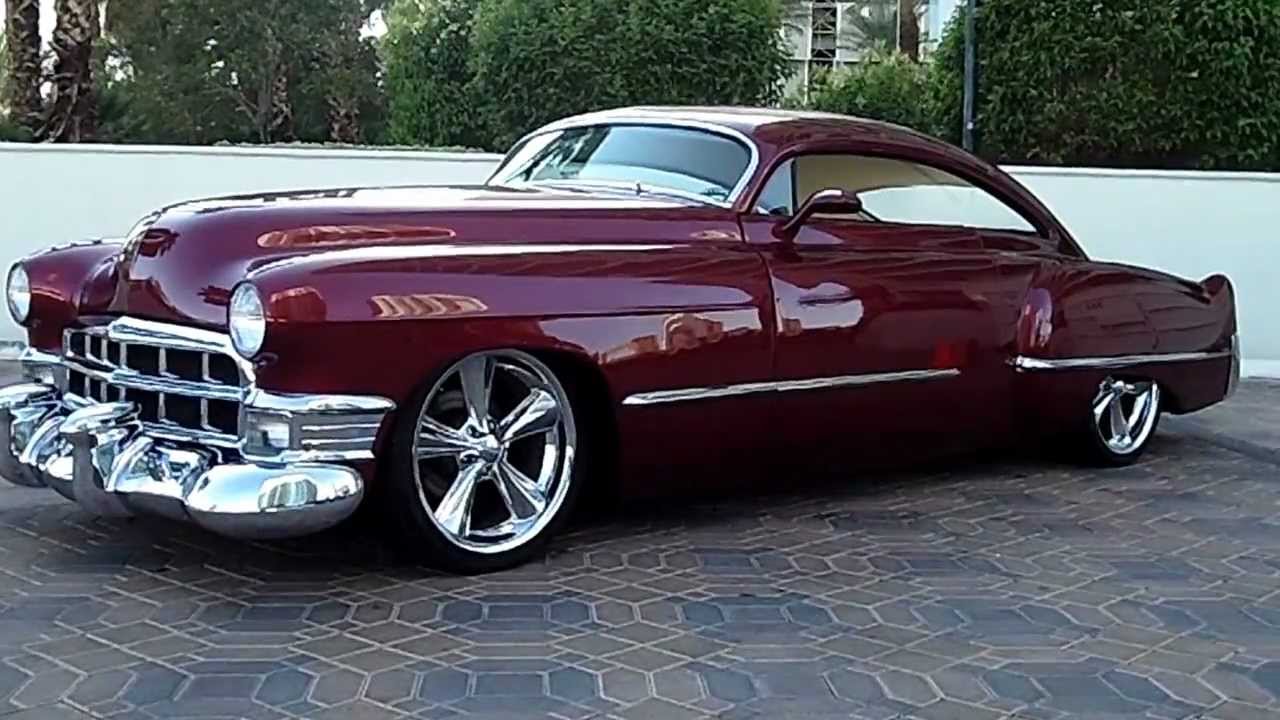 Vegas Vintage: Sweet Looking Custom 1949 Cadillac Coupe, Inside Celebrity Car
The 1949 Cadillac Coupe was a luxury car produced by the Cadillac division of General Motors. It featured a sleek, modern design with a new "fastback" style roofline. The 1949 model year marked the introduction of Cadillac's new overhead valve V8 engine, which was more powerful and efficient than the previous flathead V8.
A "custom" 1949 Cadillac Coupe would imply that the vehicle has been modified and customized from its original factory specifications. This can include changes to the exterior and interior design, as well as performance upgrades to the engine and suspension.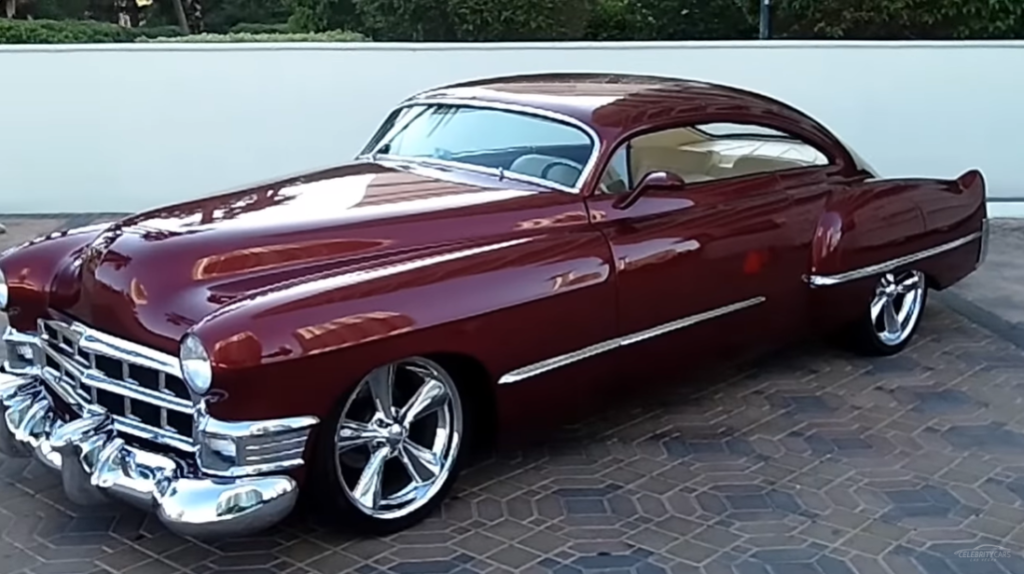 Custom builds of this vintage car often include modern amenities such as air conditioning, power steering, and power brakes, and also can include custom paint jobs, wheels, tires, and custom interiors. Some custom builds may also feature engine swaps with more powerful engines and custom exhaust systems for better performance.
Celebrity Cars Las Vegas is a luxury and exotic car dealership based in Las Vegas, Nevada. The dealership specializes in high-end, vintage, and collectible cars. They have a wide variety of classic cars and luxury vehicles in their inventory, including a 1949 Cadillac Coupe.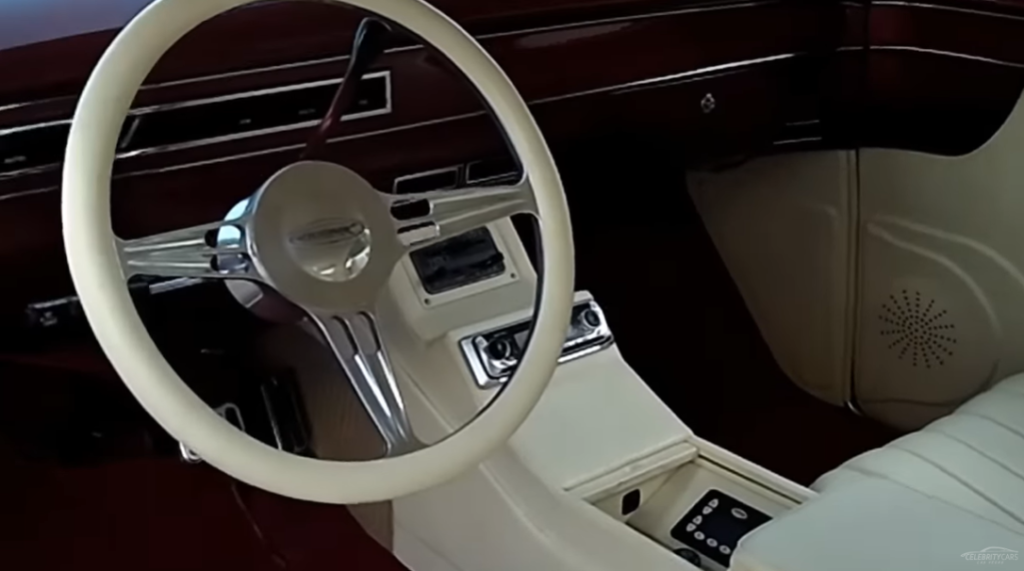 This particular car is a custom build and It would have been restored or modified to a high standard. It could have a high-performance engine, custom paint job, custom interior and other unique features. The dealership is known for its unique collection of cars, many of which have been owned by celebrities, hence the name Celebrity Cars Las Vegas. It's a perfect place for classic car enthusiasts to find their dream car.
Super clean body lines, excellent custom paint job, great chrome work including the gorgeous wheels, and an incredible all white leather inside with body color carpet and dash… This custom-built 1949 Cadillac is just something special.
Some may dismiss it as another another rusted American antique automobile, while others will admire it. I didn't think a '49 Cadillac could look that good.
Take a look at the video and you'll see what we're talking about: