Sweet Looking Custom 1949 Cadillac Coupe – Inside Celebrity Car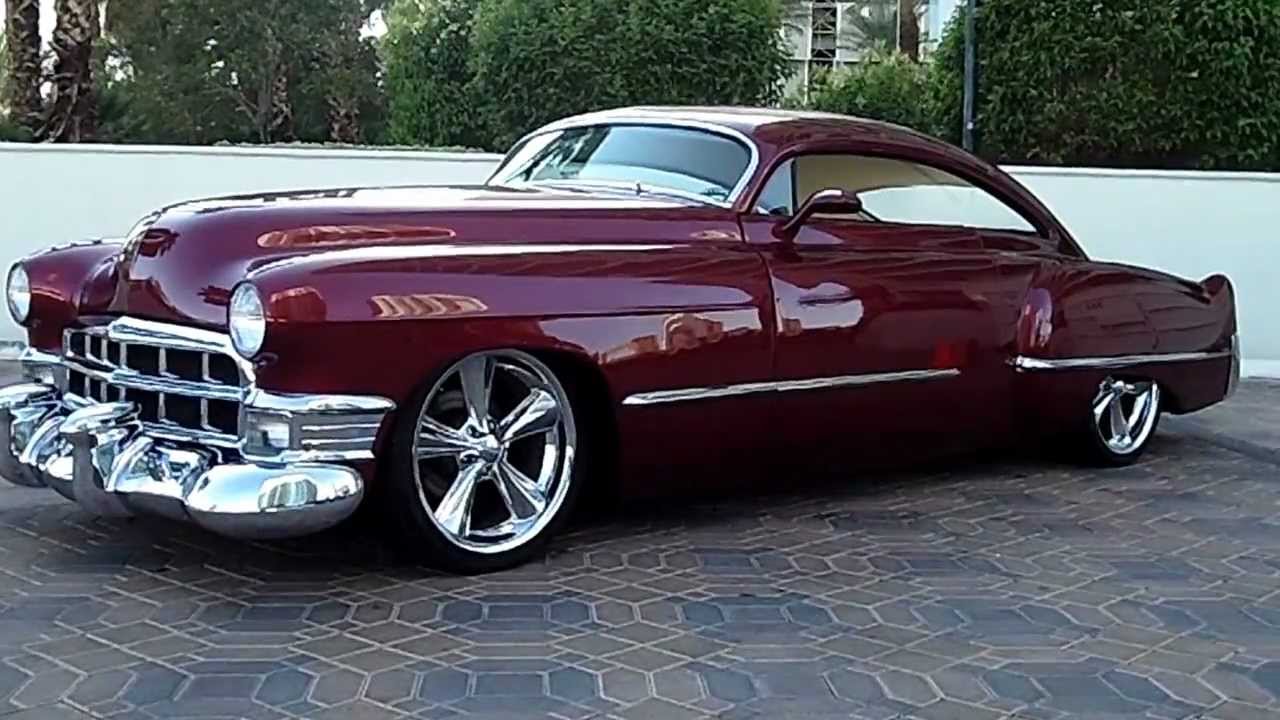 High End 1949 Cadillac Build! Beautifully done in & out!
Super clean body lines, excellent custom paint job, great chrome work including the gorgeous wheels, and an incredible all white leather inside with body color carpet and dash… This custom-built 1949 Cadillac is just something special.
Some may dismiss it as another another rusted American antique automobile, while others will admire it.
I didn't think a '49 Cadillac could look that good.
Take a look at the video and you'll see what we're talking about:
Source: Youtube/Celebrity Cars