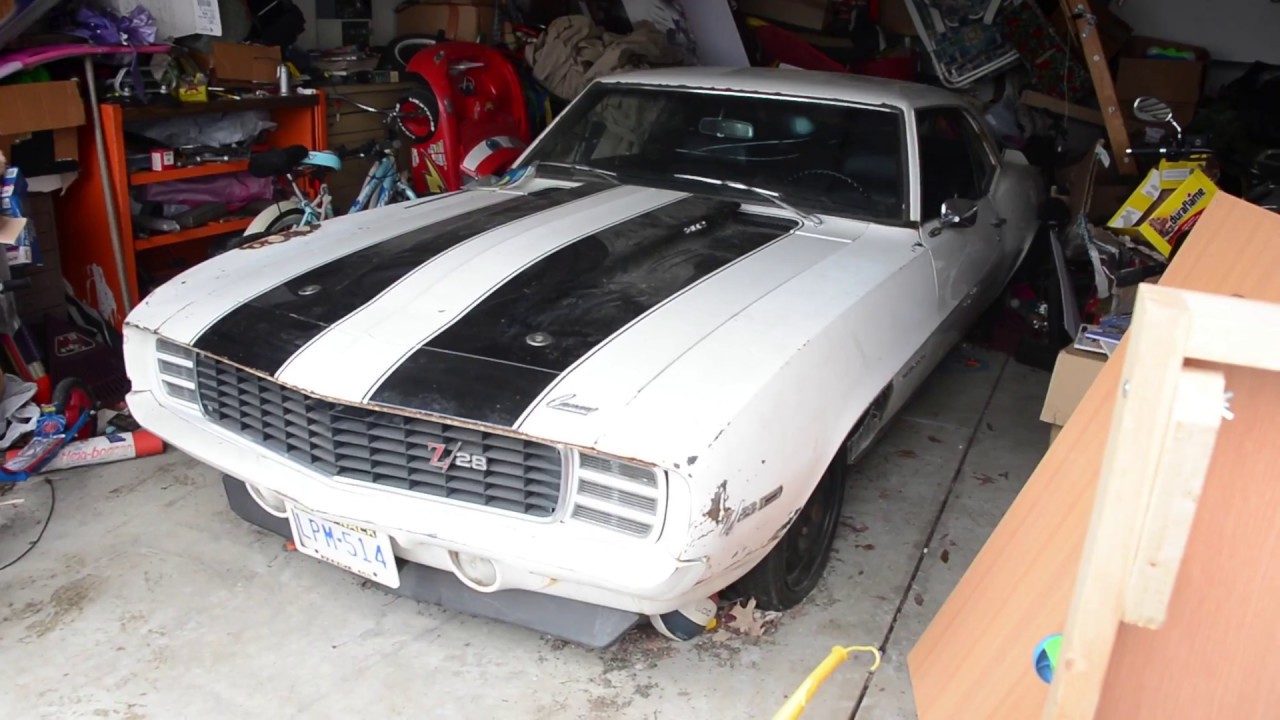 Saved from the Barn: A '69 Chevrolet Camaro Z/28's Second Chance
The 1969 Chevy Camaro Z/28 was a high-performance version of the Camaro produced by Chevrolet. It featured a 302 cubic inch V8 engine, four-speed manual transmission, and special suspension and braking components. It was designed to compete in the SCCA's Trans-Am racing series, and was available to the public as a limited-edition option package. The Z/28 was highly sought after by performance enthusiasts and is considered a classic muscle car today.
They seem to never stop and if it up to us, we would never like them to stop, we are talking off course about the amazing barn finds that keep happening all over the US and for the most part, the car that are being discovered are real American classic muscle cars which do not deserve to be forgotten.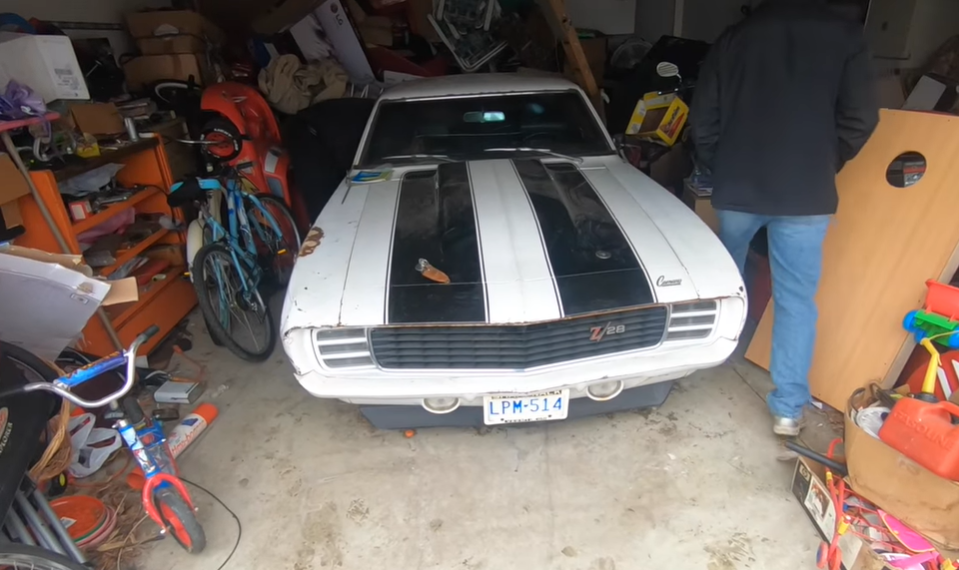 This time, Ohio is our destination where a 1969 Camaro Z/28 is waiting to be discovered, a car that is an original owner Rally Sport, now that's something you do not see every day.
As for most cases, the car has its own story to tell which is quite good, or maybe it is just that we have been romanticizing these kind of finds in order to make them more meaningful.
Check out the great story and the great car in the video bellow as Jerry Heasley flies over there to save this muscle car.