Forgotten 1960 Chevrolet Impala Boasts a Mysterious Engine and So Much More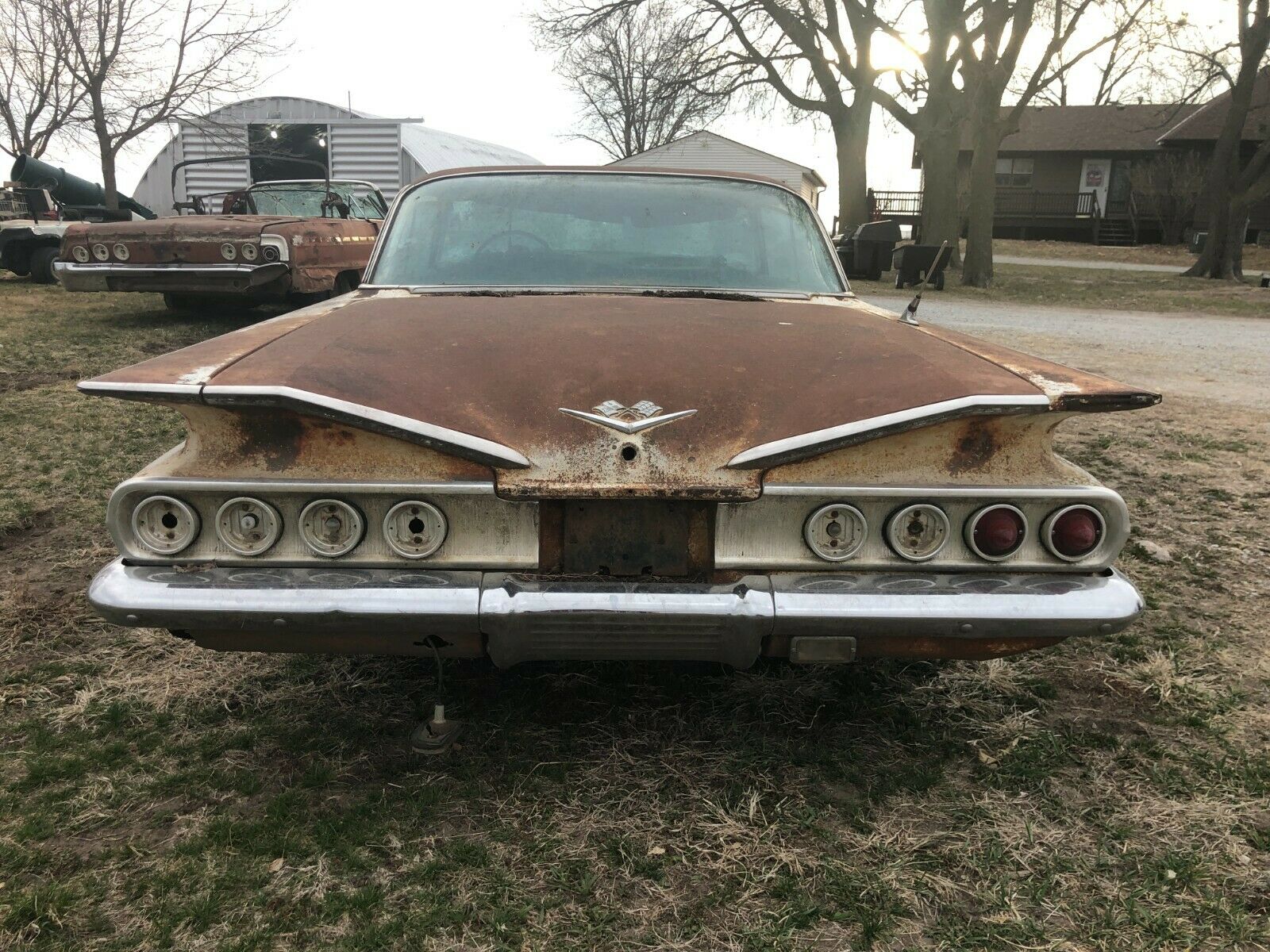 The Impala nameplate was born in 1958 when Chevrolet introduced it as the top-of-the-line Bel Air version. Thanks to its early success, however, the GM brand promoted the Impala to a stand-alone series only a year later.
The second-generation Impala was therefore born in 1959, though its production lasted for just 2 years, with 1961 bringing another massively restyled model.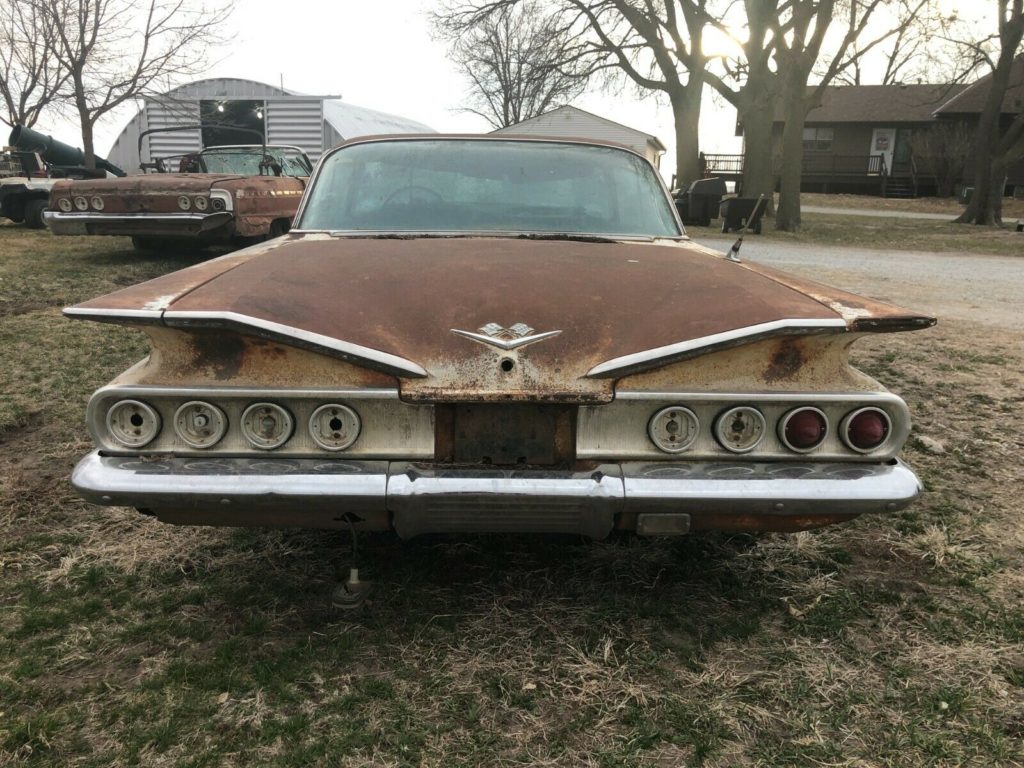 The 1960 Impala that we have here is thus the second and final year of this generation, though as you can easily figure out by checking out the photos in the gallery, it's not necessarily the best example currently around.
In other words, it's still a complete Impala, despite spending such a long time under the clear sky.
If you've been in the restoration business for some time, you probably know that many years of sitting out in the wild can't be good news. And it really isn't, with this Impala coming with plenty of rust, including on the floors. Most likely, they'll need to be replaced completely, but the seller claims the trunk still looks solid.
When it comes to the engine under the hood, this Impala raises more questions than answers. While we do know the unit inside is a 348 (5.7-liter), we know nothing about it.
Source: eBay seller northriverautollc