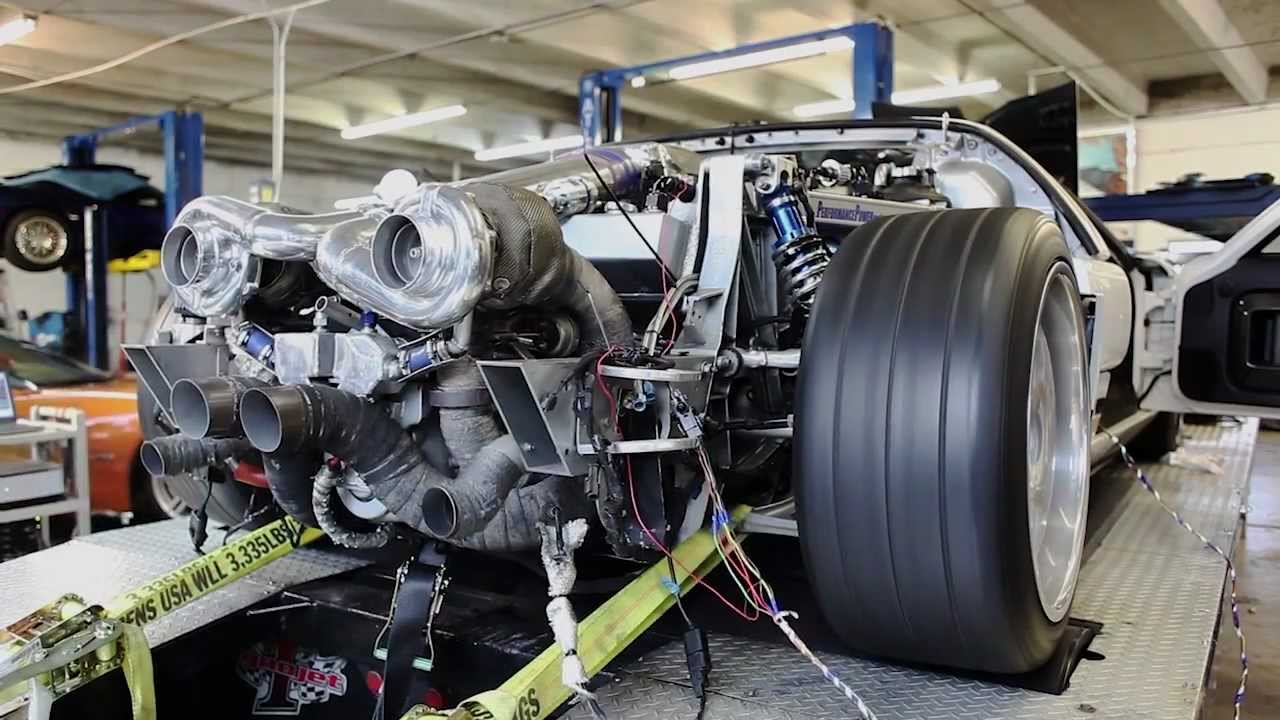 World's Fastest Standing Mile Street Car, a 1700Hp Ford GT, Destroys All At 283.232 MPH!!
World's Fastest Car! Ford GT Bad v8 1700 Hp – 455.817 km/h ( Guinness World Records )
Johnny Bohmer and his team over at Performance Power Racing sure know how to build a powerful car.
In fact, they have built the world's fastest standing mile street car, a Ford GT Bad V8 1700 horsepower beast that set the standing-mile speed record of 283.232 mph (455.817 kmh).
This video shows the fastest car on the planet being put together and then racing down an airport runway as if it were in reality a jet plane.
Watch it and tell as your thoughts:
Source:
Youtube/Tuning Dose