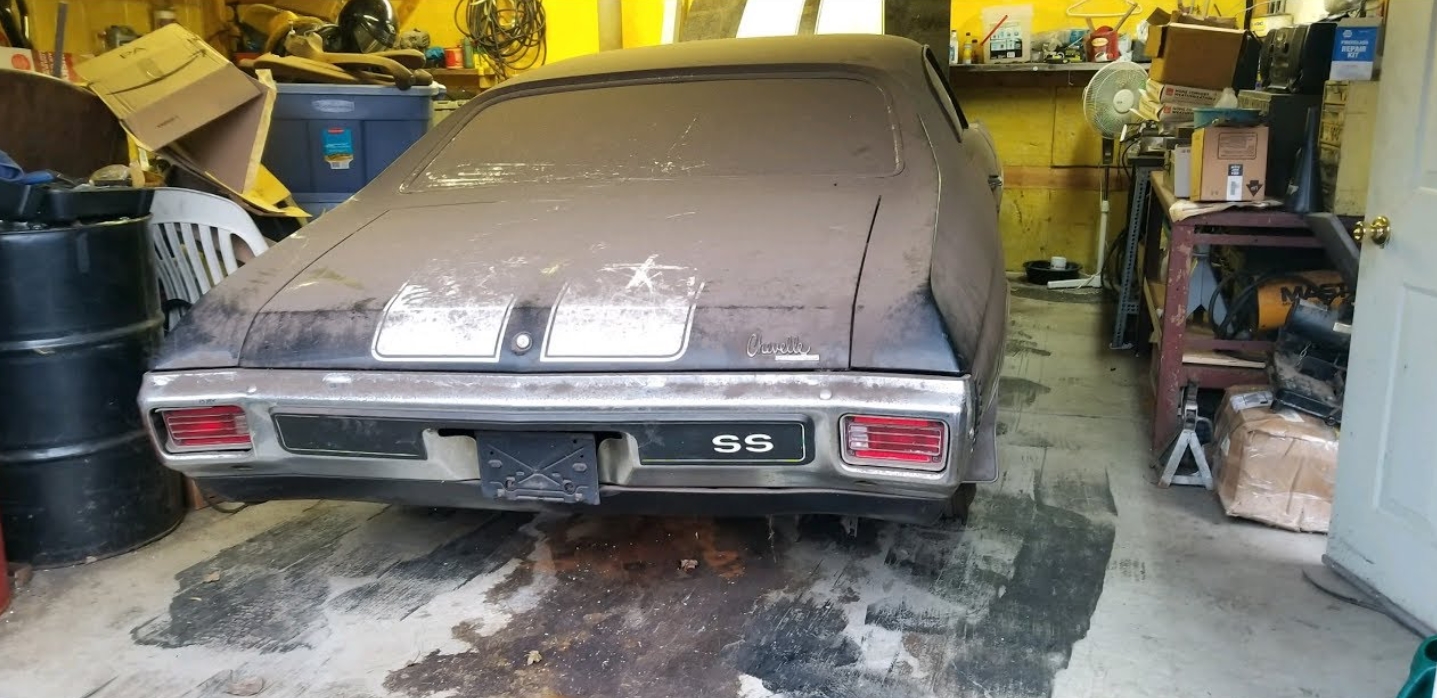 The Patina Princess Story: Rare Oshawa Canada Built '70 Chevelle SS396 Hidden 40 Years With Only 58k Miles!
Nicknamed "The Patina Princess," this 1970 Chevrolet Chevelle SS396 is a rare gem that was recently discovered in Western New York with only 58,000 miles on the odometer. This car is one of only 3,306 Oshawa, Canada-built 1970 Chevelles assembled with the RPO Z25 SS396 option, was purchased new in East Aurora, New York was recently discovered in western New York with only 58k miles parked since 1979.
Western New York is the location that we are taking you today, in order to show you a very rare Oshawa Canada Built Chevelle SS396 from the year 1970, and with an odometer which has stopped at less than 60 thousand miles.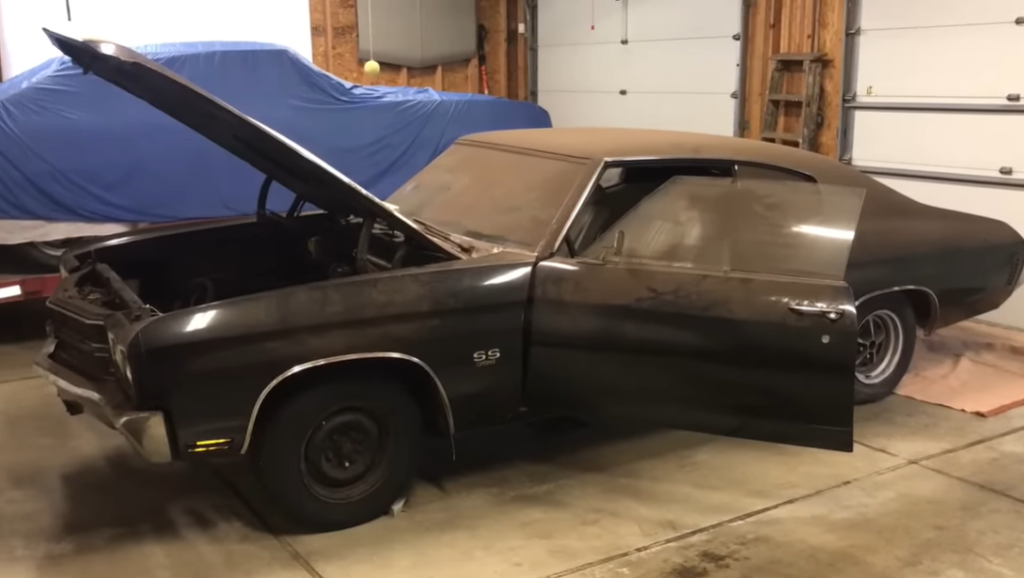 This car has not seen action since 1979 or exactly forty years but has been kept indoors and aside from the dust it actually looks great for a car which is nearly half a century old. The car's unique patina gives it a distinctive character that sets it apart from other restored muscle cars, and it has become a favorite among collectors who appreciate its originality and history
The ride surfaced just recently, pretty close to the location that it is found on now, and the now new owner decided that he wants to tell everybody about it so he called the expert, Patrick Nichols to make a detailed video about it.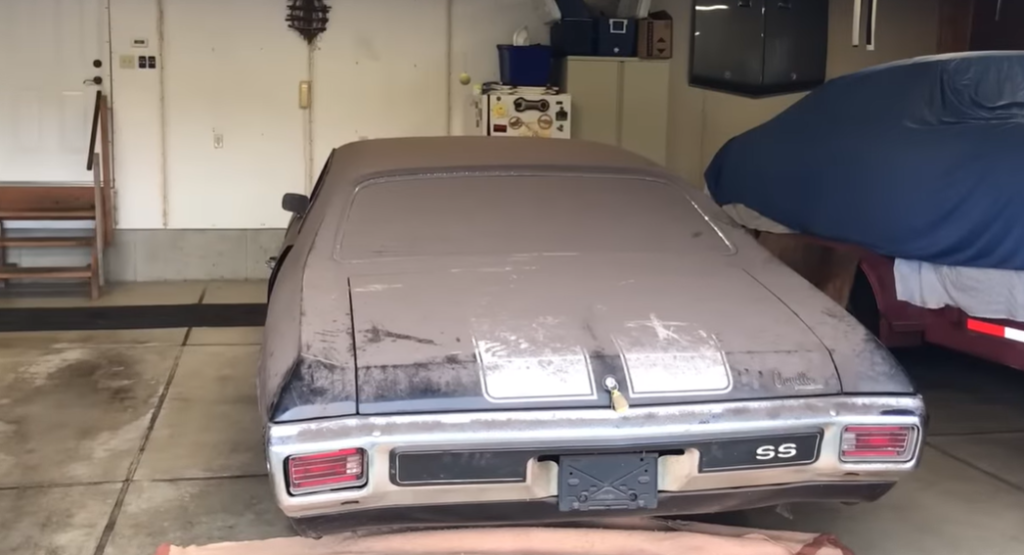 This car is nicknamed THE PA"TINA" and how rare it is at the moment tells us the fact that back in the day, only about 3300 of them were built at Oshawa, Canada and was later sold in East Aurora, New York, and it was as we said recently discovered in the same area.
So check out this great machine, that looks like all it needs is a wash before hitting the road.