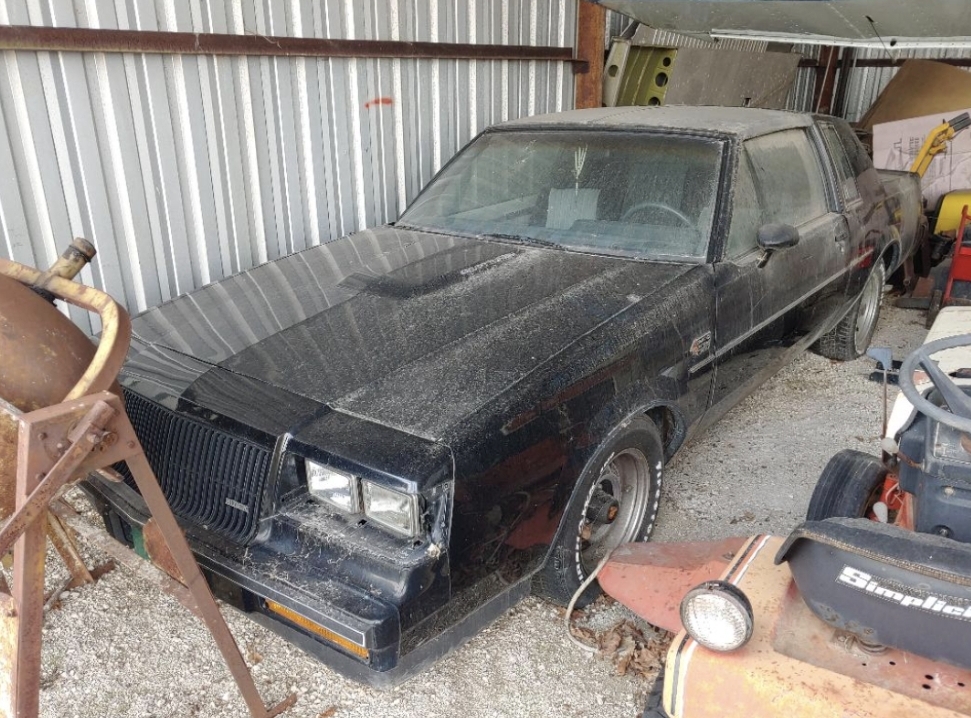 Barn Find Buick Grand National – Parked and Ignored For Over 15 Years

There are a variety of highly sought-after devices that have been abandoned to rot in barns and fields all over the world.
No matter how popular a machine is or how passionate its fans are about it, if it exists, there's a strong possibility that an example has been neglected in some way. Even the most prized of hot rods may be put in a position where they degrade due to the elements.
Fortunately, there are folks out there that look for equipment in need of a little TLC and are ready to give it to them. These barn finders always manage to discover some of the most incredible machinery that have been sitting around for a long time. Sure, the automobiles and trucks in question may have some patina. With the appropriate pair of eyes and a little bit of vision, though, it's not difficult to see how they might be able to live and be loved once more.
This time, we meet up with Junkyard Digs, a show that is known for locating and attempting to resurrect these kind of devices. This time, the vehicle in question will undoubtedly appeal to many aficionados.
Turbo Buicks were ahead of their time in the 1980s, and machines that would go on to be highly acclaimed.
We check in with one of these machines in the video below, which has experienced a little wear and tear over the years but has now been given a second chance at life. We get to see if the Buick Grand National, which has been parked and ignored for 15 years, will ever be able to see the road again.
Source: Youtube/Junkyard Digs