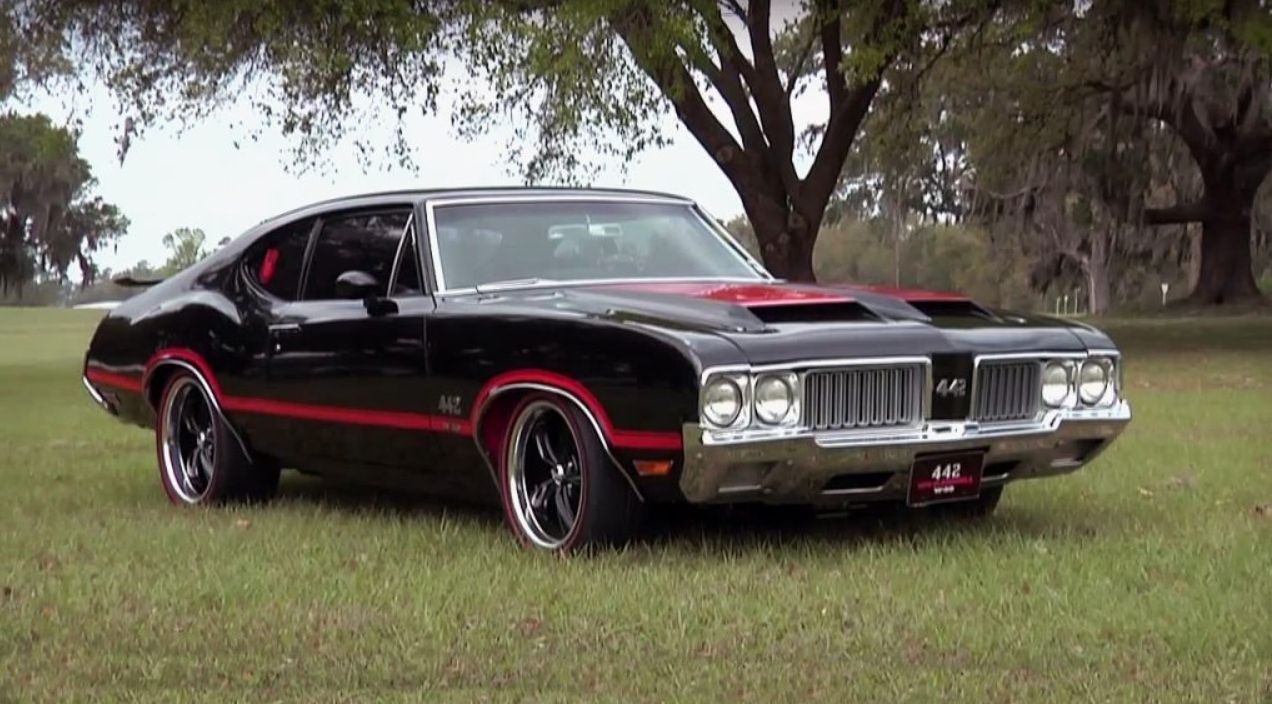 A Father and Son's Cool Story of this '70 Olds Cutlass 442, V8 Engine 7.5 Liter Big-Block
In the world of classic American muscle cars, the Oldsmobile Cutlass 442 is one of the most revered models, known for its sleek design and powerful engine. The 1970 Oldsmobile Cutlass 442 is a true gem of a car, boasting a 7.5-liter big-block V8 engine that produces an impressive 370 horsepower and 500 lb.-ft. of torque.
The story of this particular 1970 Olds Cutlass 442 began when a father and son decided to go on a road trip up North to find their dream car. The son had his heart set on finding an Oldsmobile Cutlass 442, but the seller they encountered only had Mustangs for sale. Disappointed, they began to look around and stumbled upon a car that looked like a Chevelle on a street corner. The father decided to ask the owner if they could take a look at it, and to their surprise, it turned out to be an Oldsmobile 442, the very car the son had been dreaming of.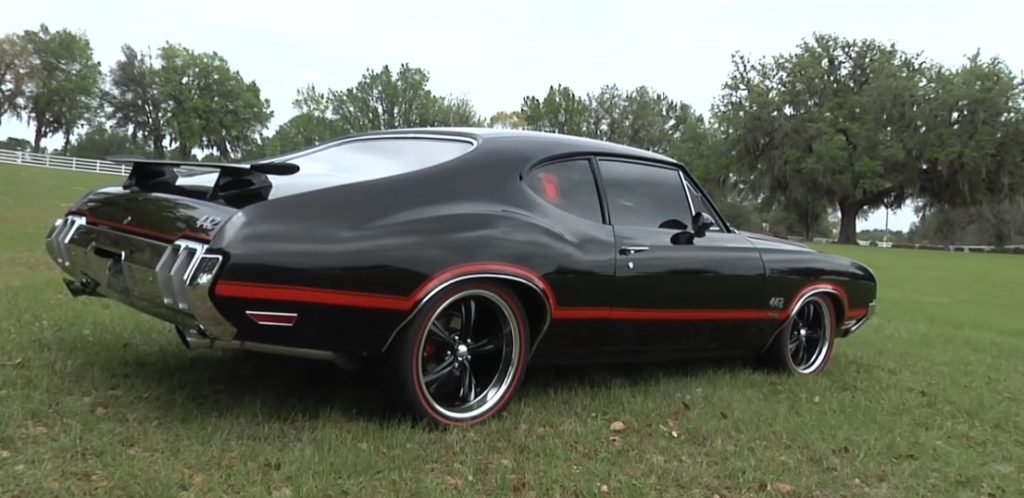 The father and son could hardly contain their excitement as they drove the Oldsmobile Cutlass 442 on the open road, feeling the power of the 7.5-liter engine beneath the hood. The engine was paired with a four-speed manual transmission system with a Hurst shifter, making it a true driver's car.
The optional W-30 General Motors 455 cubic-inch V8 engine was a big part of that. The engine featured a high-lift camshaft, larger valves, and special cylinder heads that helped it produce more power than the standard engine. The engine also came equipped with a performance carburetor and intake manifold, along with a specially tuned exhaust system that produced a distinctive rumble.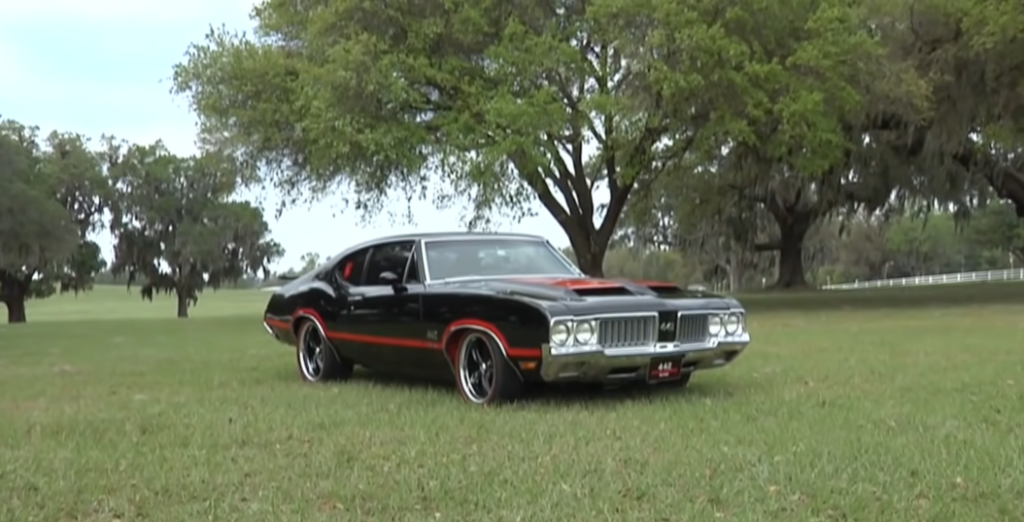 The Oldsmobile Cutlass 442 was also known for its sleek design, with a long hood, muscular body lines, and distinctive front grille. The 1970 model featured a new grille design with dual horizontal bars, along with a revised rear-end treatment that included quad taillights.
The father and son who discovered this car on their road trip were surely thrilled to have found their dream car, and it's easy to imagine the joy they must have felt as they drove it back home.