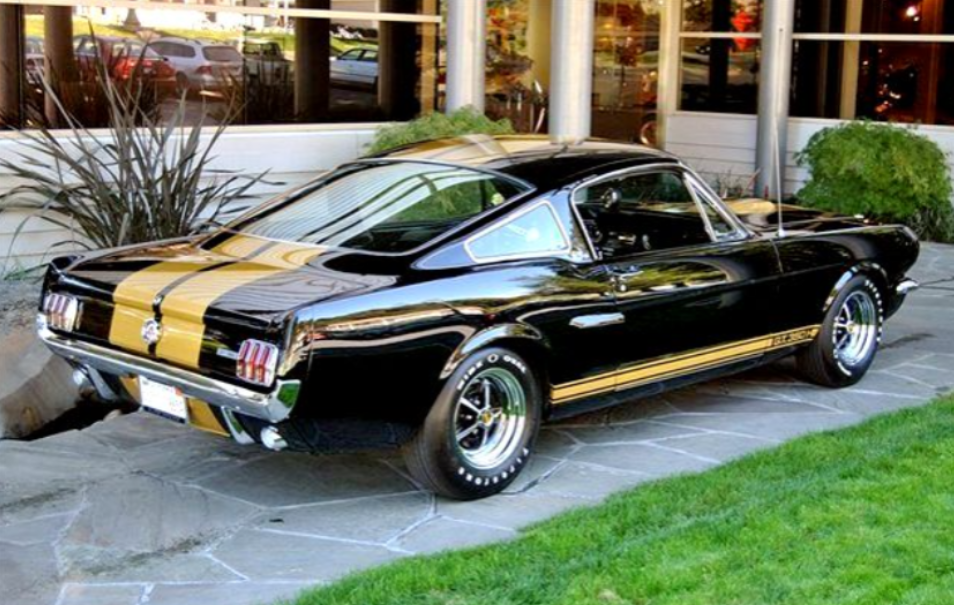 Beauty 1966 Ford Shelby Mustang GT350-H
This 1966 Ford Shelby GT350H Hertz Mustang is all original and in awesome condition for a vehicle. This car is said to be one of only one thousand that rolled off the assembly line and only has 42,000 miles on the odometer.
The rare stang also includes Coral Shelby's signature on the glove box door. Some modifications were made when it was still almost new that were reversed when it was completely restored in the 1980's.
The GT350H was purchased by a young service technician that worked for a Ford dealership in Pasco, Washington in 1967. He installed a four-speed manual transmission and used this car as a weekend racer.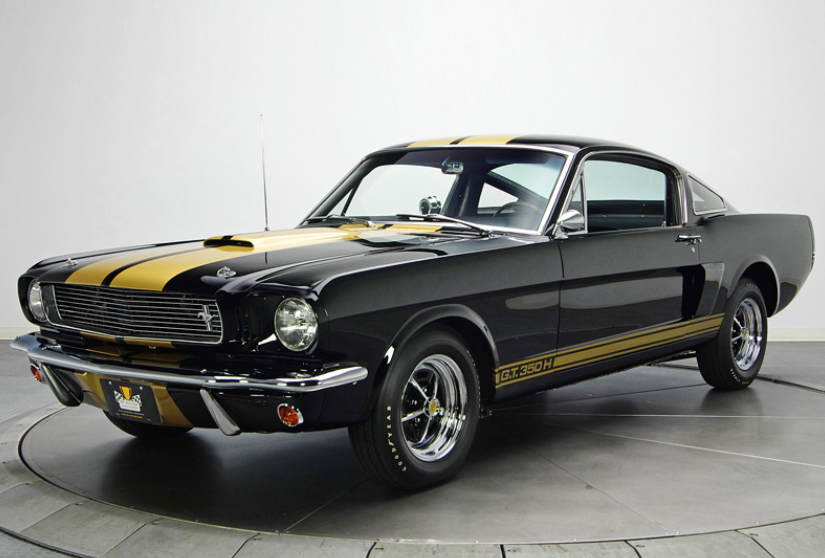 The second owner of this car was a Ford collector and enthusiast purchased the GT350H with about 30,000 miles on the odometer. He completed a restoration project that included replacing the four-speed manual transmission with the original cruise-o-matic transmission.
In the 1980's he had this car completely repainted to a higher quality then when it rolled off the assembly line. Enjoy the video!
Source: Youtube/Jay Leno's Garage
Via : autowise