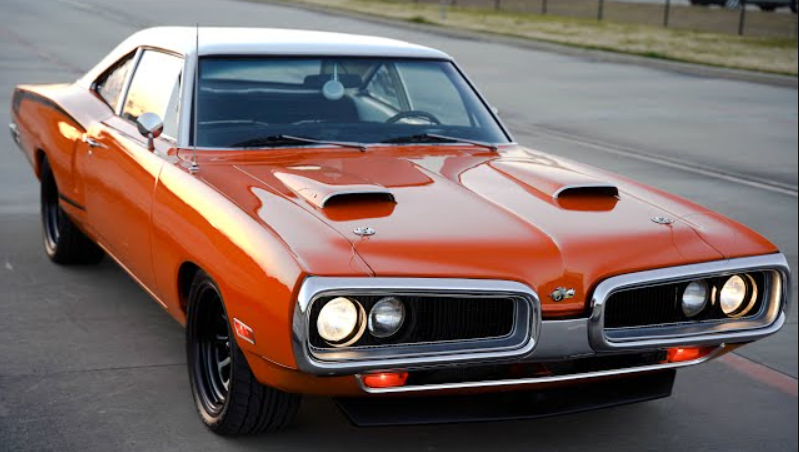 The Unmistakable Sound and Style of a 1970 Dodge Super Bee with a Big Block V8
The 1970 Dodge Super Bee is an iconic muscle car that exudes power, speed and style. With its signature Bumblebee stripe, aggressive stance, and powerful engine, the Super Bee is a true classic that commands attention wherever it goes. However, this particular 1970 Dodge Super Bee is even more special than most, thanks to its unique color combination and upgraded features.
The first thing that catches your eye when you see this Super Bee is its stunning Go Mango paint job. This vibrant orange color is one of the most iconic and sought-after colors from the 1970s, and it perfectly complements the aggressive lines of the Super Bee. But what really sets this Super Bee apart is the white top, which is a rare and unique factory combination that makes this car truly one of a kind.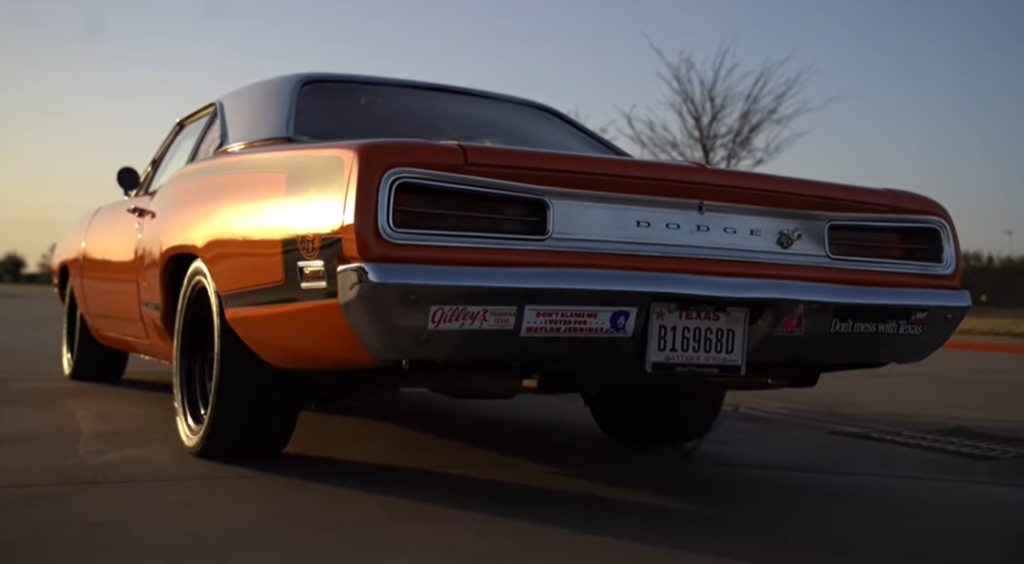 The black wheels add an extra touch of class and sophistication to the overall appearance of the car, creating a timeless and classic look that will never go out of style. But looks aren't everything – this Super Bee is also packing some serious heat under the hood.
While some purists may prefer the 426 Hemi or the 440 Six Pack engines that were available in the Super Bee, this particular car is powered by a 383 engine paired with a 727 automatic transmission. While it may not be the most desirable powertrain, it still packs a punch and delivers plenty of power and torque. And with upgraded headers, mufflers and cam, the Big Block V8 sound is simply incredible.
Check out the video if you want to see more.