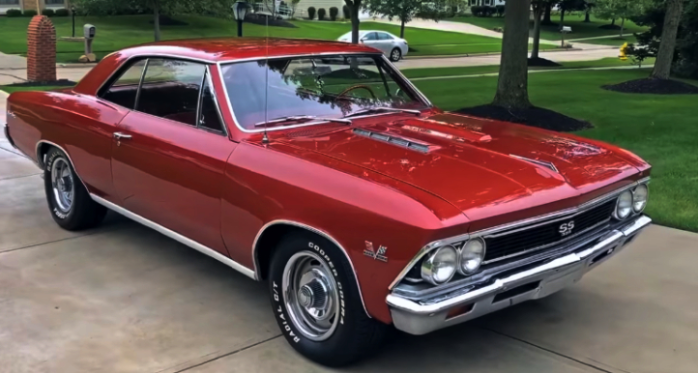 Sweet 1966 Chevy Chevelle SS 4-Speed
Beautiful clean '66 Chevrolet Chevelle SS!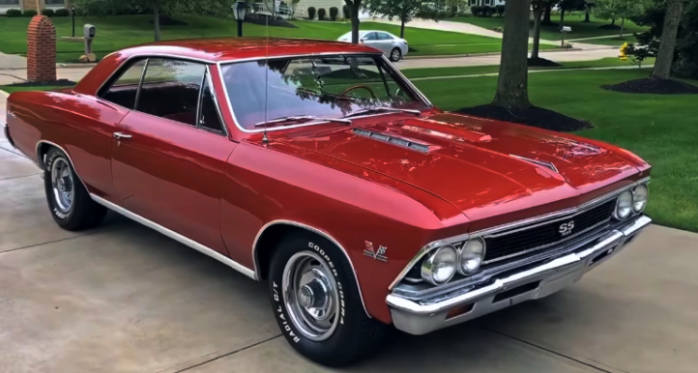 The 1966 Chevy Chevelle that we are sharing today is a muscle car with spectacular classic appearance, it's a true Super Sport (138) wearing the one year only Aztec Bronze color, sitting on well polished Rally wheels, with beautiful factory style interior, and well optioned.
When you look inside the hood the 1966 Chevy Chevelle SS has a cleaner with 396 badge, but that's in order to keep the stock look. The original engine has been swapped with a strong 454 dressed with mild cam, Holley intake and quick fuel carb.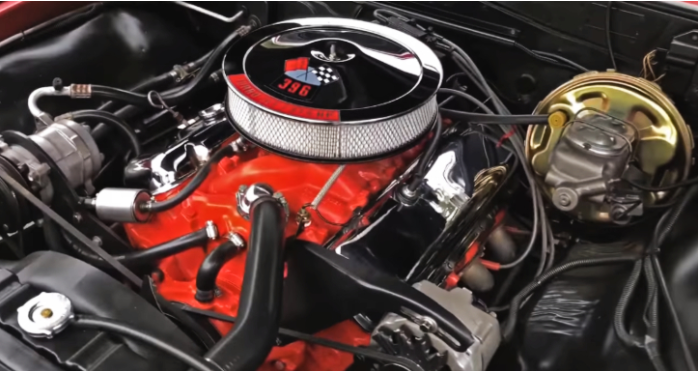 Check the video to see more.
Source: Youtube/BlueLineClassics