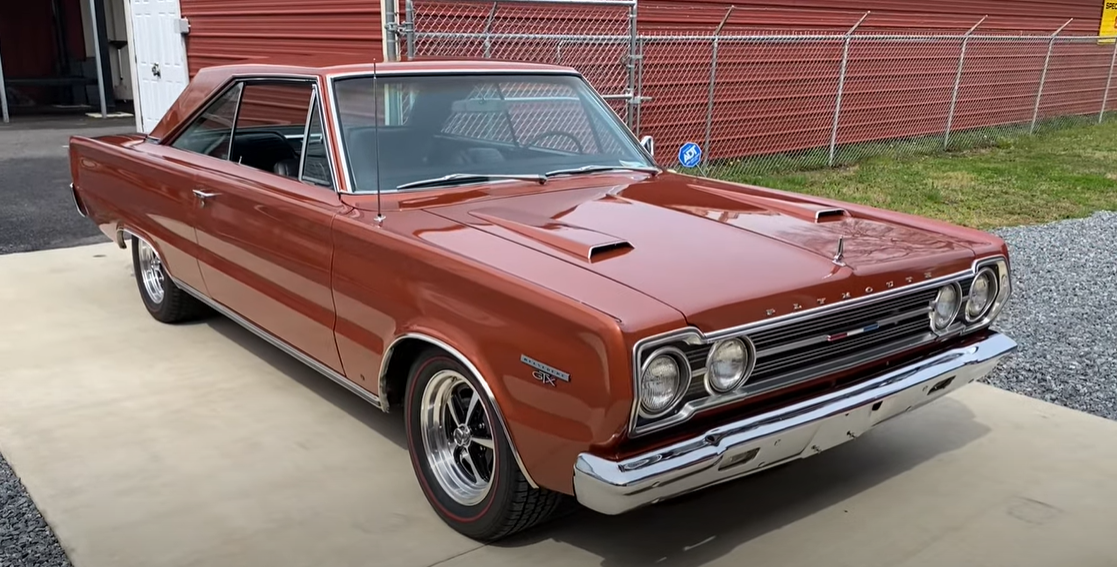 Sweet 1967 Plymouth Belvedere GTX 440 Up Close
In 1967 the Plymouth GTX was introduced, the vehicle was built on one of the most beautiful (in our opinion) B-body Mopar designs.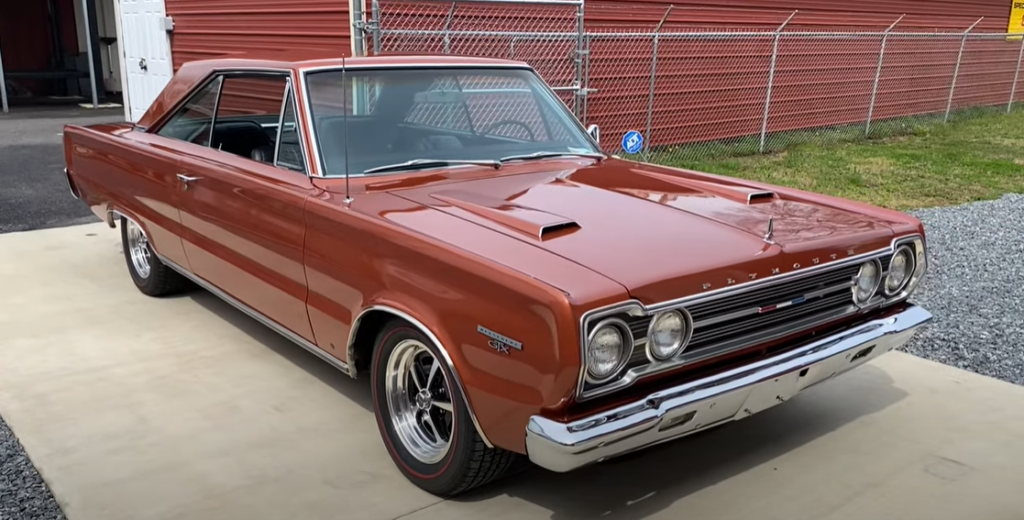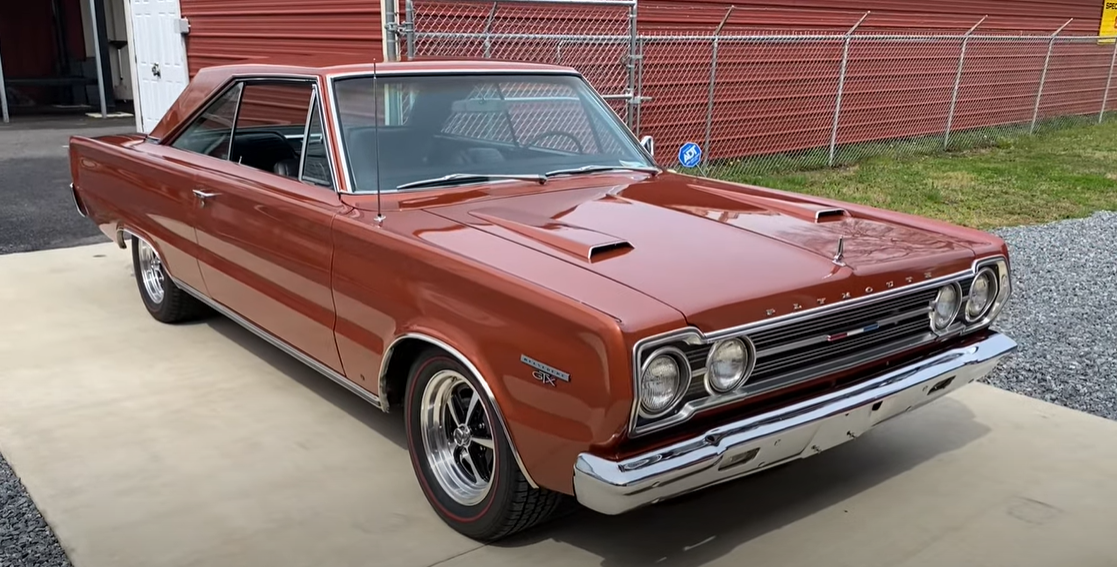 It came with some visual changes when compared to the Belvedere, plus heavy duty suspension and 440 Super Commando V8 mill rated at 375 horsepower.
To those who wanted to run down the 1/4 mile nearly 2-seconds faster (13.5 compared to 15.2), the 1967 Plymouth GTX is also offered with the mighty 426 HEMI engine.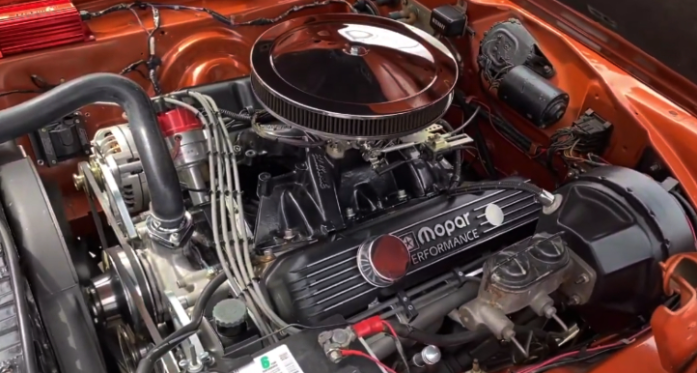 The awesome example featured in the video packs a healthy 440 Big Block paired with automatic tranny.
Check the video below to see this bad ass 1967 Plymouth GTX all the way around.
Source: Youtube/F&A Corvette