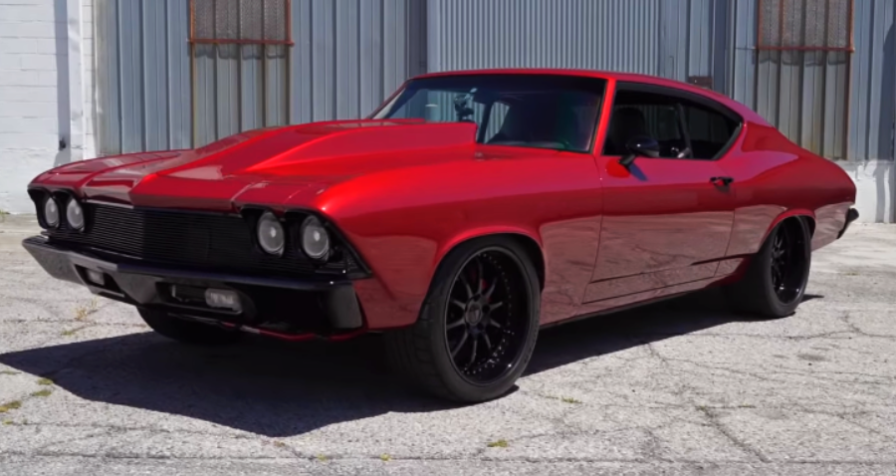 700hp One Family '69 Chevelle Built to be Enjoyed
When you hunt for Hot muscle car stories online the best you can do is the Immaculate 1969 Chevy Chevelle Malibu built with tons of power, that gets driven hard and has a rich history.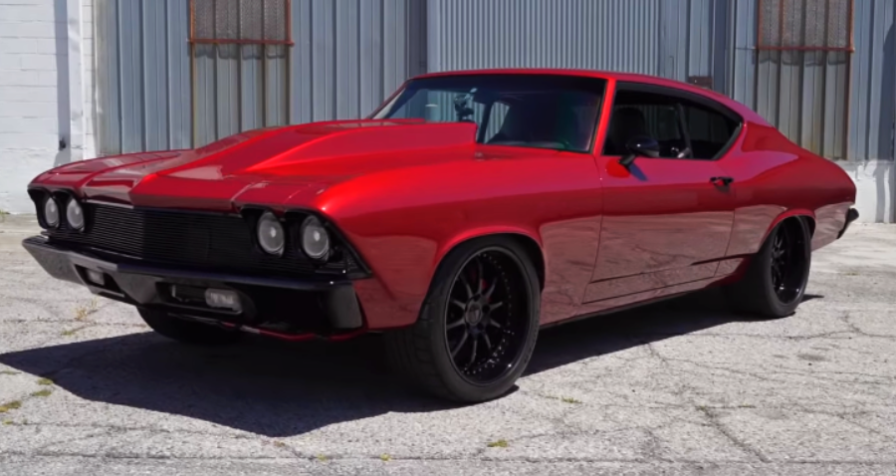 Matt Grant's grandparents purchased the brand new vehicle back in 1969 and the car has been inside the family since then, for this reason he never planned to sell it but built the hell out of it.
Matt has upgraded the suspension and brakes, done a ton of metal work, the paint job is magnificent, he set the Chevy Malibu on Forgeline wheels and now the car looks a total awesomeness.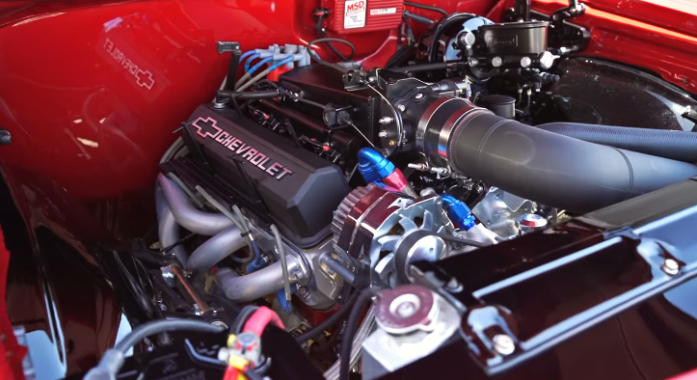 The interior of the '69 Chevelle is nothing less than impressive: 2017 Corvette seats, 2015 Camaro dash, roll cage, great custom work all over.
For the power Matt put a big cube small block Chevy engine making 700hp and plenty of torque.
Check out the video to see more details.
Source: Youtube/AutotopiaLA