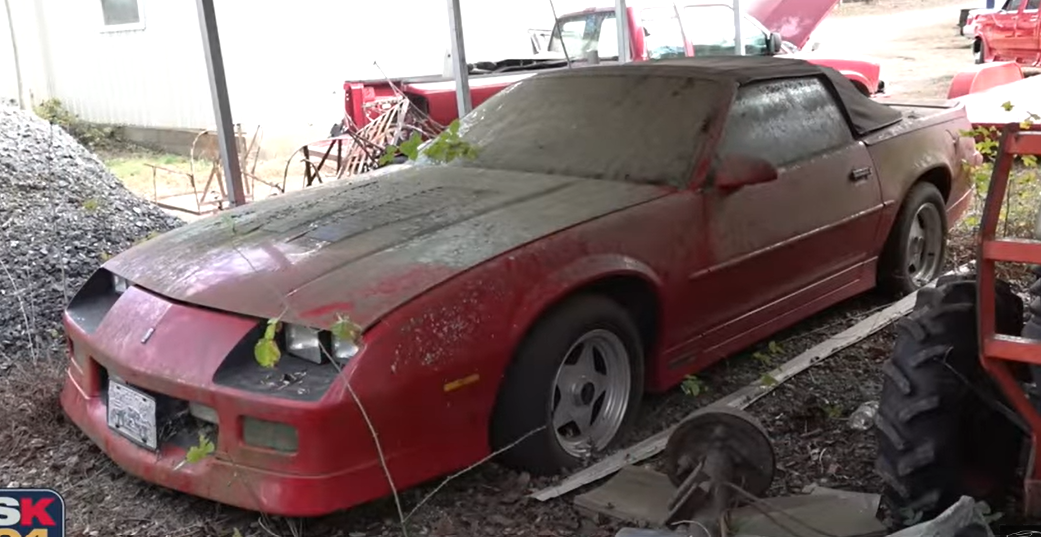 Rescuing a Forgotten Chevrolet Camaro IROC-Z Convertible: Its First Detail in Years
In today's exciting video, we embark on a journey to rescue a forgotten gem from the past: a 1988 Chevrolet Camaro IROC-Z Convertible. This iconic piece of automotive history has been tucked away, gathering dust, for more than 15 years – and quite possibly even longer! But fear not, because this classic beauty is about to get the royal treatment it deserves.
Before we dive into the details, I want to let you in on my pre-planning for future content. While I have a handful of ongoing projects that demand my attention, this Camaro is a key player in my grand scheme. So, consider this video a tantalizing glimpse into the future – a sneak peek of what's in store!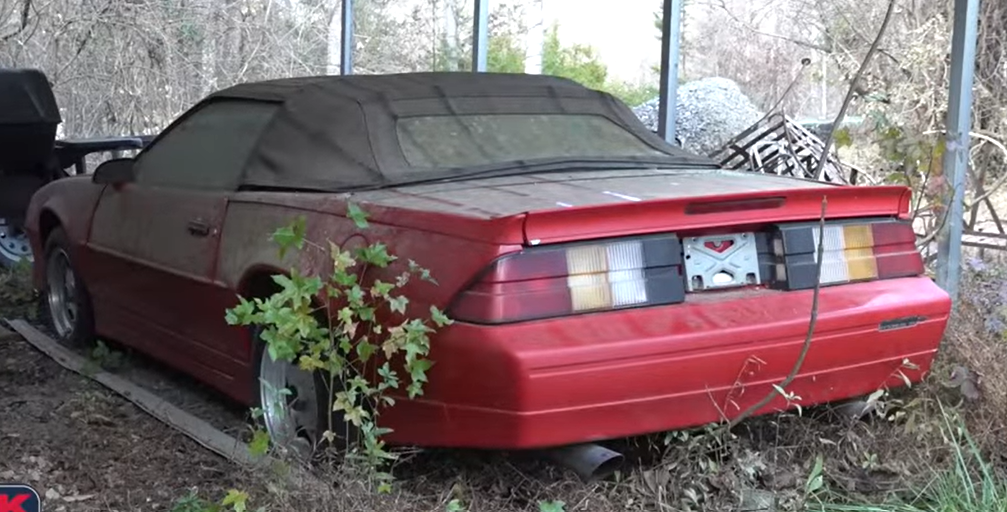 Now, I must clarify that we won't be delving into any mechanical work on this car in the immediate future. We've got other builds on the agenda that need our expertise first. So, think of this as a "teaser" for what's to come, a taste of the exciting journey ahead.
What truly has me thrilled about this Camaro, apart from its convertible charm, are the endless possibilities it holds for our future video content. Today, our focus will be on the art of detailing. Admittedly, the car is in a sorry state, and it currently sits dormant, unable to roar to life. However, I promise you, the transformation we're about to witness is nothing short of dramatic!
So, buckle up and join us as we roll up our sleeves, bring out the cleaning supplies, and breathe new life into this once-forgotten masterpiece. Prepare to be amazed by the astonishing makeover that will turn this Camaro from a neglected relic into a shining symbol of automotive nostalgia. Stay tuned, folks, because this is just the beginning of an incredible journey!