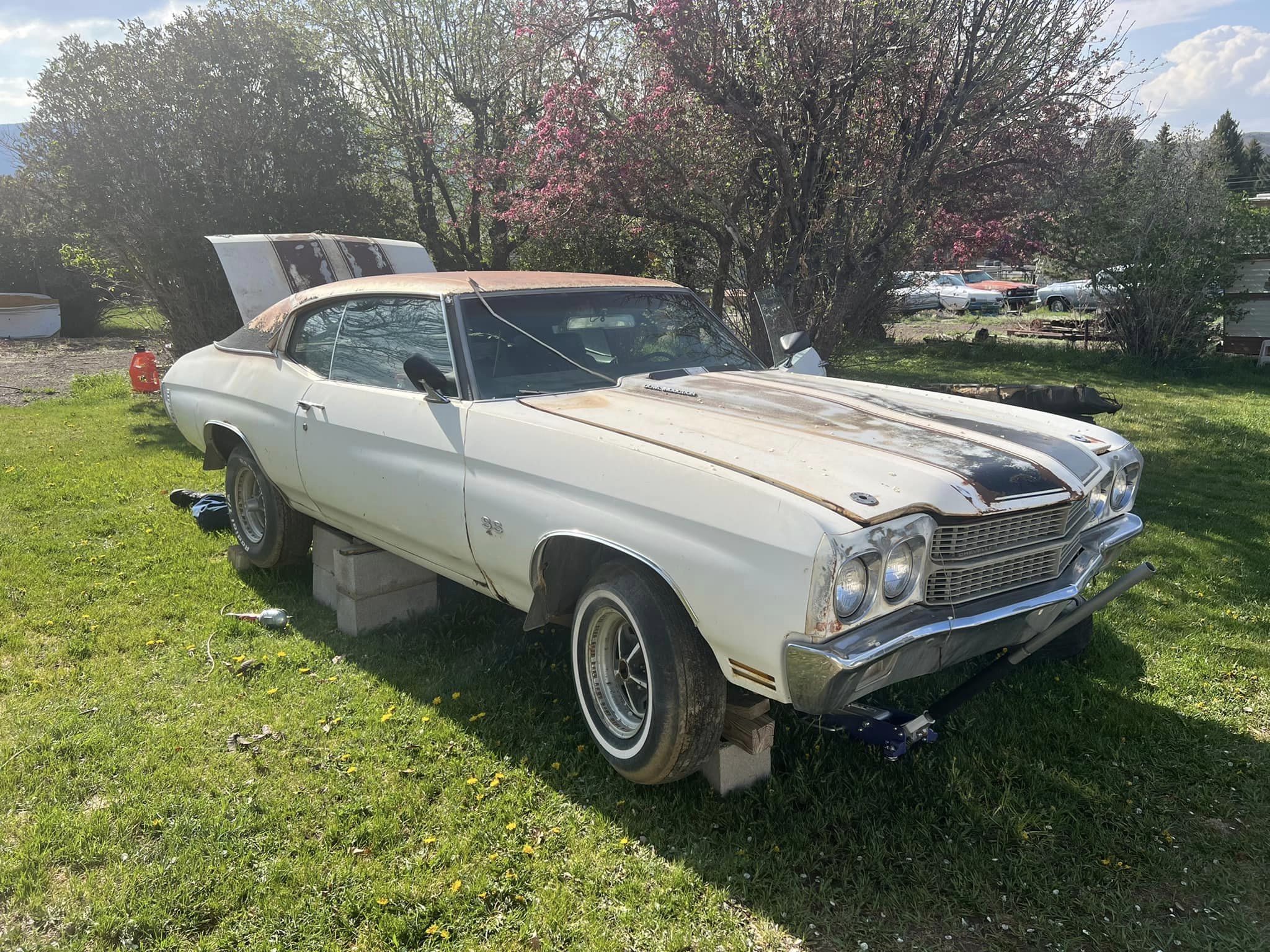 Unearthing Forgotten Gold: The Resurgence of the 1970 Chevelle SS454 LS6 M40 4.10
Once again, Patrick Glenn Nichols inspects and endorses another classic Chevelle. This time, Nichols has struck gold with a 1970 Chevelle SS454 LS6 M40 4.10, meticulously preserved in the deserts of Utah for over four decades. The resurfacing of this classic beauty, with its distinct white body, black vinyl roof, and D88 stripes, has sparked excitement and admiration among car enthusiasts worldwide.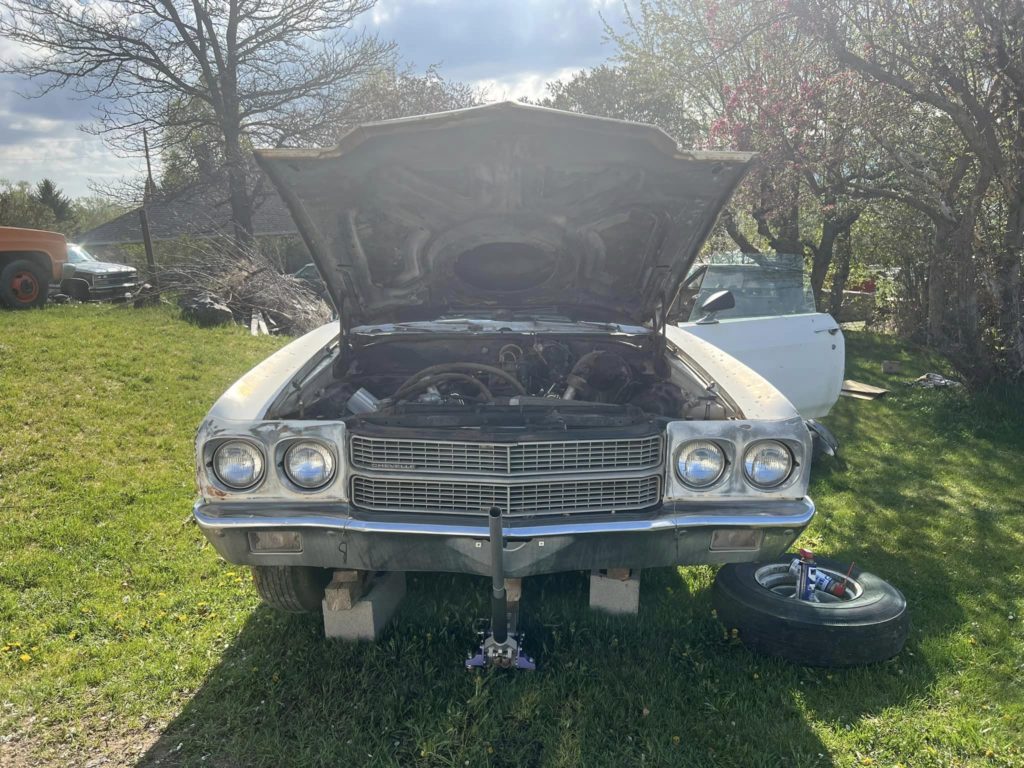 The recently discovered Chevelle SS454 LS6 M40 4.10 is a testament to the enduring allure of vintage automobiles. Built during the second week of May 1970 at the Van Nuys, CA assembly plant, this pristine specimen carries with it an aura of automotive history. The passage of time has only added to its mystique, as it rested silently in the Utah desert, awaiting its moment to shine once more.
What makes this particular Chevelle SS454 LS6 M40 4.10 even more intriguing is its connection to another legendary car from the same region. Both this classic white model and the iconic Hugger Orange Sunkist LS6 hail from the Colorado Utah area. Both were highly optioned Van Nuys, CA assembled automatics that were renowned drag racers, frequenting the local drag strips four decades ago. The echoes of their powerful engines reverberate through time, reminding us of their once-thriving racing legacy.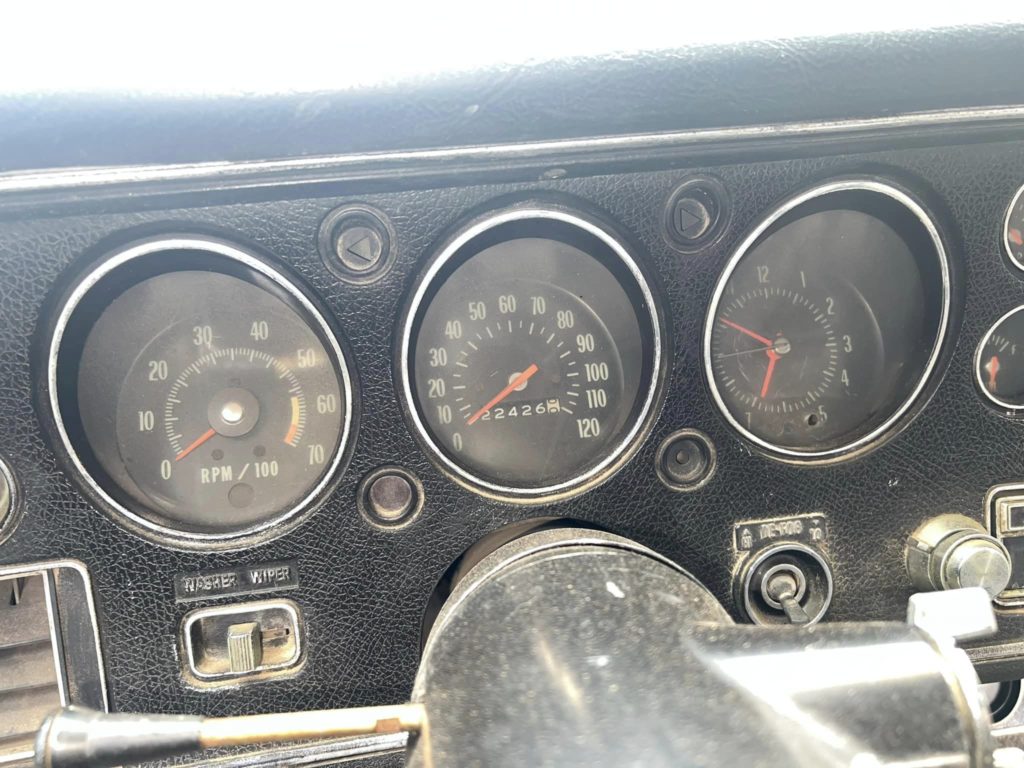 The restoration and preservation of vintage vehicles like the Chevelle SS454 LS6 M40 4.10 is vital to keeping automotive history alive. Patrick Glenn Nichols, with his keen eye for hidden treasures, has once again played a crucial role in resurrecting a classic from obscurity. Such discoveries not only rekindle nostalgia for those who witnessed these cars in their prime but also educate and inspire a new generation of car enthusiasts.
With its exceptional specifications, including the LS6 engine, M40 transmission, and 4.10 rear axle ratio, this Chevelle SS454 stands as a testament to Chevrolet's commitment to producing high-performance muscle cars during the golden age of American automotive manufacturing. The car's history as a drag racing star only adds to its allure and solidifies its place in the annals of motoring history.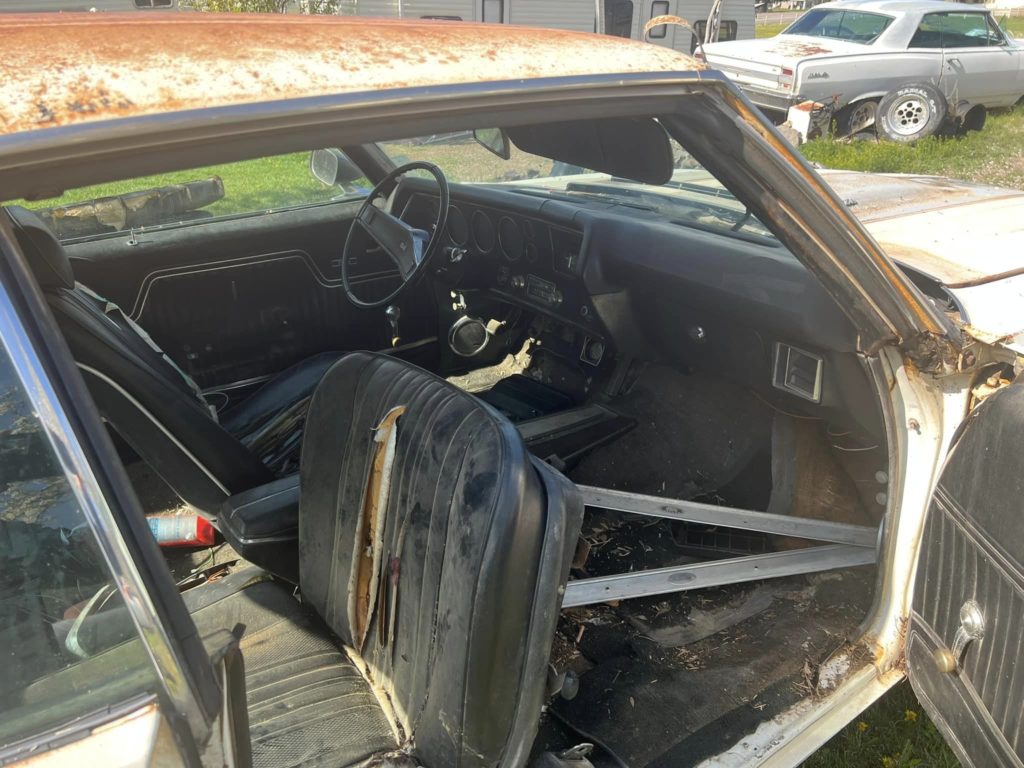 Patrick Glenn Nichols has once again proven his uncanny ability to unearth automotive treasures. The discovery and endorsement of the 1970 Chevelle SS454 LS6 M40 4.10 is a triumph for both Nichols and classic car enthusiasts around the world.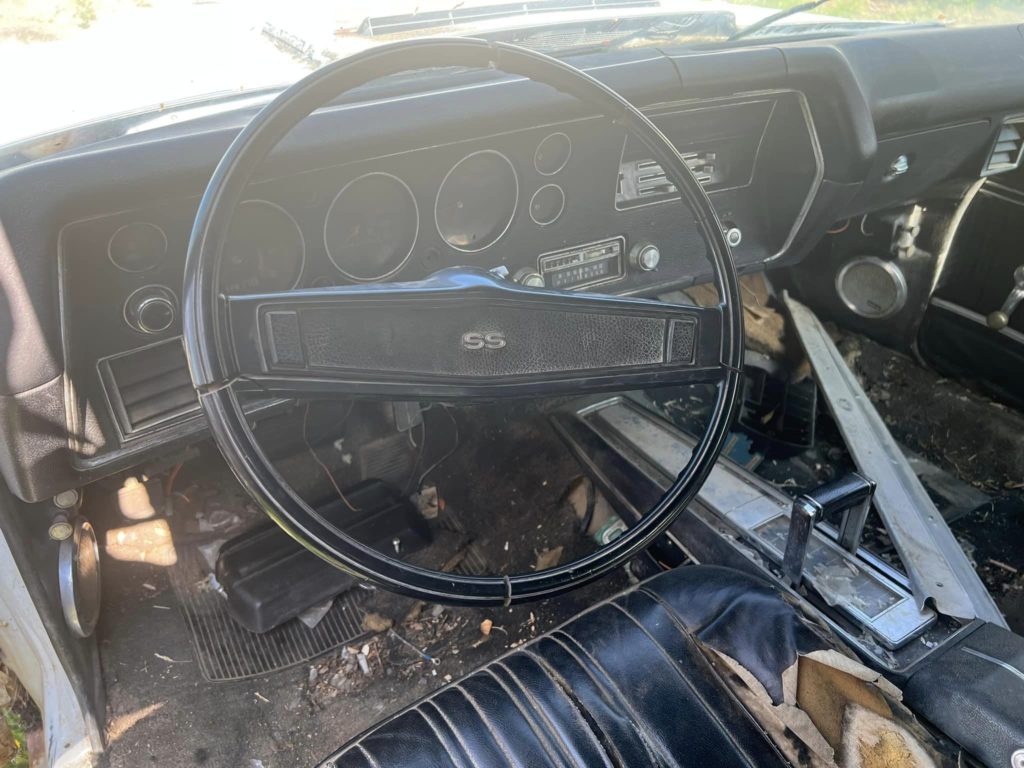 As this remarkable vehicle returns to the spotlight after 40 years in the Utah desert, it brings with it tales of thrilling drag races and a shared automotive heritage. Let us celebrate the perseverance of those who dedicate their time and passion to preserving and sharing these pieces of history, ensuring that the legacy of remarkable classics like the Chevelle SS454 LS6 M40 4.10 lives on for generations to come.