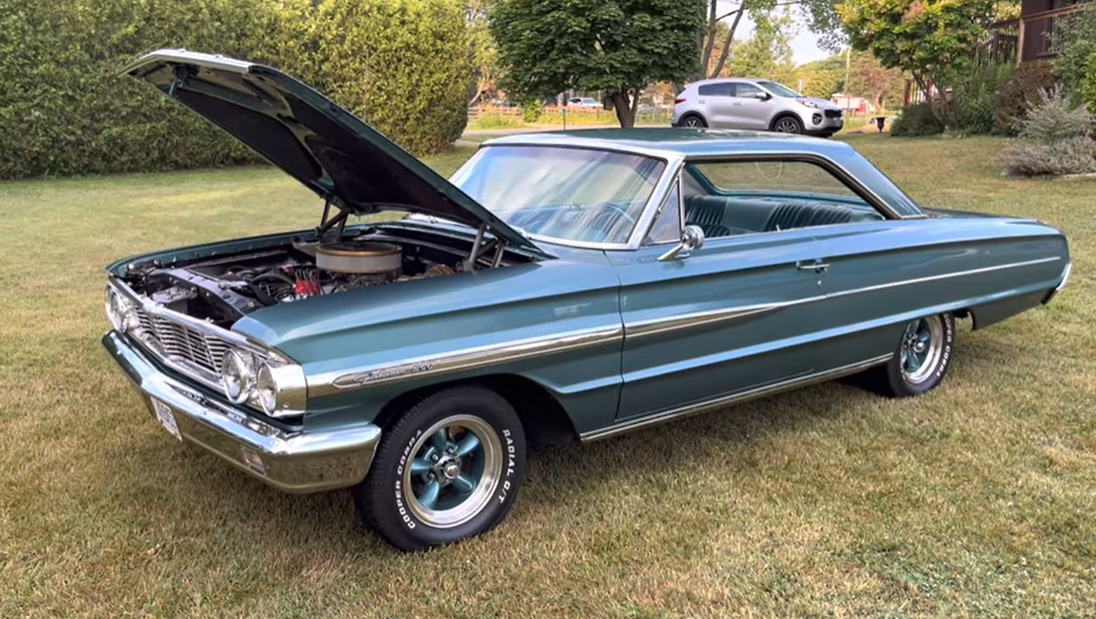 A Look at The The Stunning Nissan Blue 1964 Ford Galaxy 500 Fastback 400+HP
The 1964 Ford Galaxie 500 was a full-size car produced by Ford Motor Company from 1959 to 1974. It was part of the Galaxie model range, which included several other models such as the Galaxie 500XL, Galaxie 500 Sunliner, and Galaxie 500 Country Squire.
The 1964 Galaxie 500 featured a redesigned body with a sleeker, more aerodynamic look than previous models. It was available as a two-door hardtop, four-door sedan, and convertible. The car was also available with a variety of engine options, ranging from a 223 cubic inch straight-six engine to a 427 cubic inch V8 engine.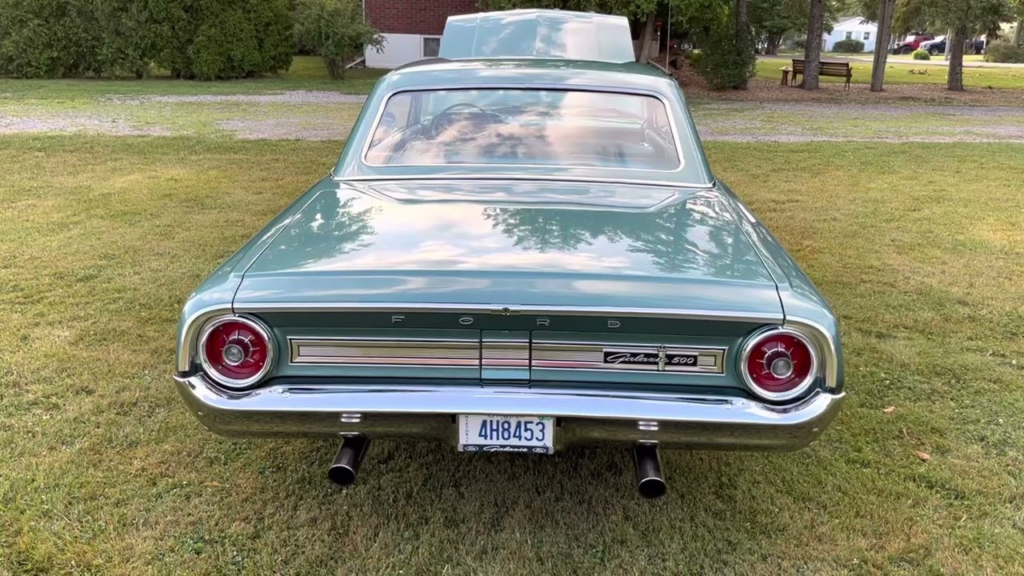 We've got a video showcasing a beautifully restored 1964 Ford Galaxy 500 two-door fastback. This car is a true classic and has been given a modern twist with a Nissan blue paint job that really pops. The 15 inch American racing torque thrust wheels are painted to match the car and are the perfect finishing touch.
One of the first things you'll notice about this car is the attention to detail that has gone into the restoration. All of the bright work and trim work have been redone and re-chromed to make them look as good as new. The new owner has owned the car for more than three years and has really put his heart and soul into it.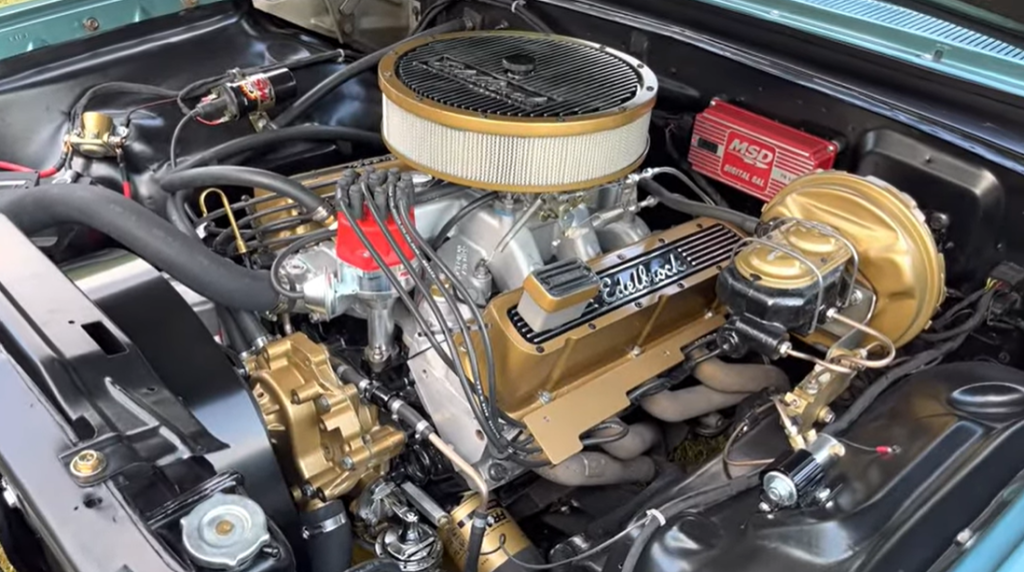 Under the hood, this car is a beast. The engine has been professionally rebuilt to produce about 400 horsepower. It's a Ford racing block board 30 over 351 Windsor with Edelbrock aluminum heads, intake, and carburetor. The engine sounds amazing and you can tell that it has been well cared for.
Moving inside the car, the interior has also been completely redone. The headliner is new, and there are no rips or tears in the seats, which are in excellent condition. The stereo has also been upgraded, with new 6×9 speakers and new round speakers in the front end of the dash. The aftermarket radio is meant to look like an old stock one with an auxiliary input so you can play your favorite tunes while cruising in style.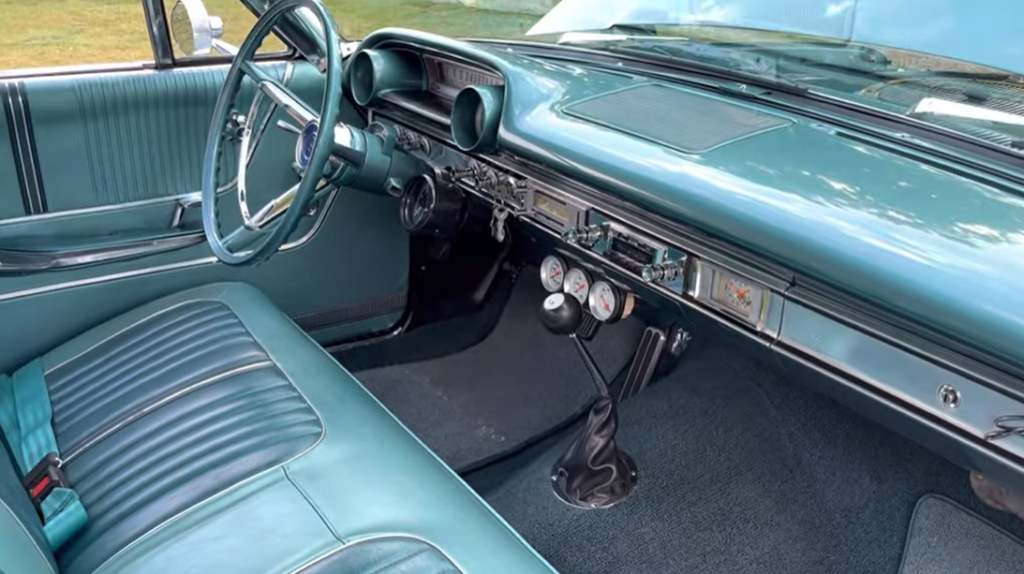 The owner starts up the car for the viewers and it sounds really, really good. You can tell that this car has been well-maintained and loved by its owner. It's a true classic that has been given a modern twist and is sure to turn heads wherever it goes.
Watch and enjoy the video below: