Bringing a Forgotten Classic back to Life: 1976 Chevy K10 Sport Truck found in Barn After 20+ years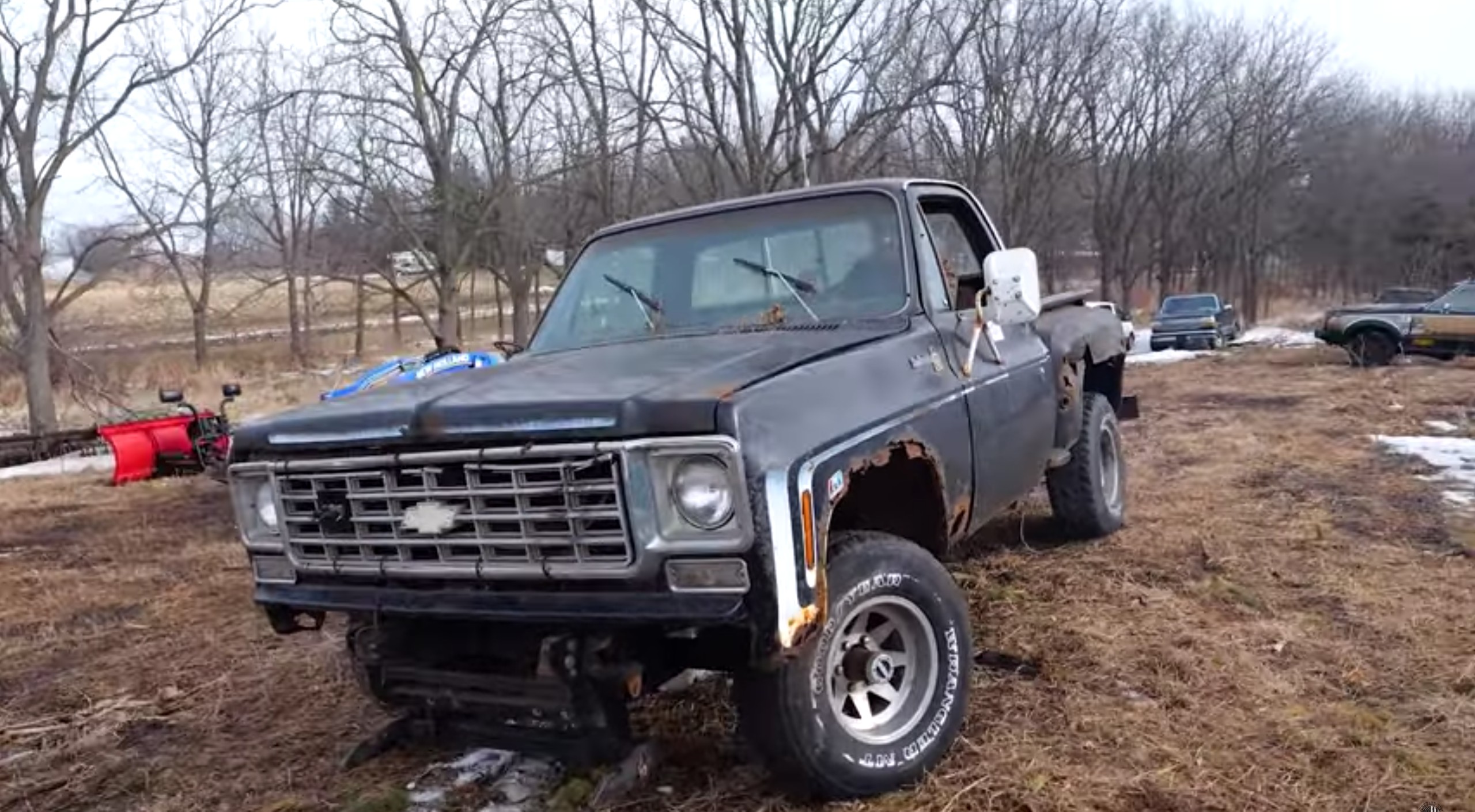 The 1976 Chevrolet K10 Sport Truck was a compact pickup truck produced by Chevrolet in the 1970s. The K10 was part of Chevrolet's C/K line of trucks, and it was available in several different configurations, including a half-ton, three-quarter ton, and one-ton version.
The Sport truck was a special edition package for 1976 and it included various special features like the Cheyenne package, which include two-tone paint, special decals, and sport-style side mirrors. The '76 Chevy K10 Sport truck was powered by a range of engines, including the standard 250 cubic inch six-cylinder and optional V8s. The most powerful engine available was the 454 cubic inch V8, which produced 235 horsepower and 385 lb-ft of torque.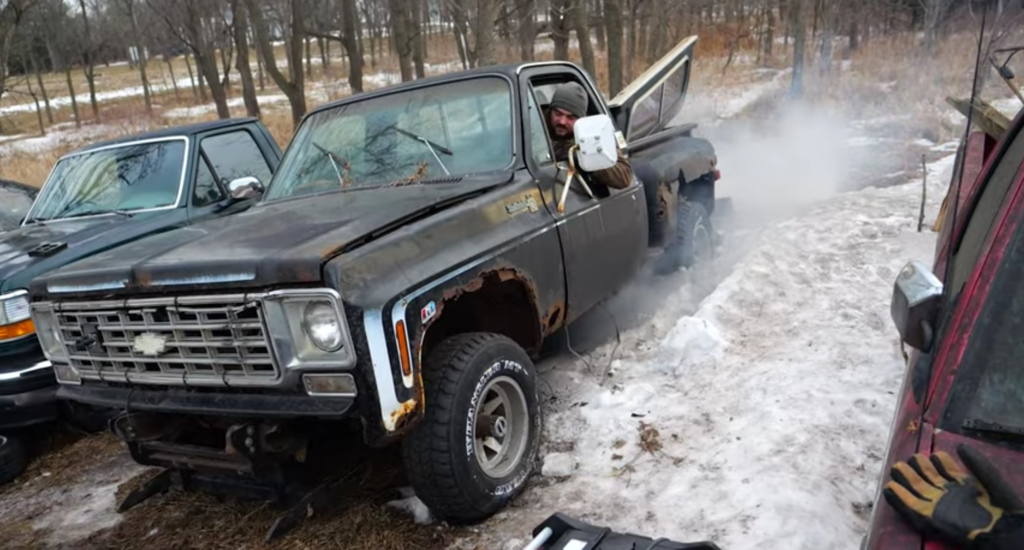 These trucks were known for their durability, reliability and could be used for both light and heavy duties, It was widely used for commercial, agricultural and construction purposes. The '76 Chevy K10 Sport truck was well-liked by truck enthusiasts and still considered today as a classic American pickup. A year ago, Kevin of Junkyard Digs YouTube channel found an abandoned 1976 Chevy K10 Sport. In his own words, it was the rustiest truck he'd ever seen and had been sitting in a barn for 20-plus years.
"The motor is still somehow attached to what resembles the maybe of what may have once been a frame. And up front, the reason we bought it really is this nice Hiniker plow," Kevin confessed, assessing the rare truck. "We are going to see if we can get this thing to maybe spin over, maybe fire, maybe run," he added.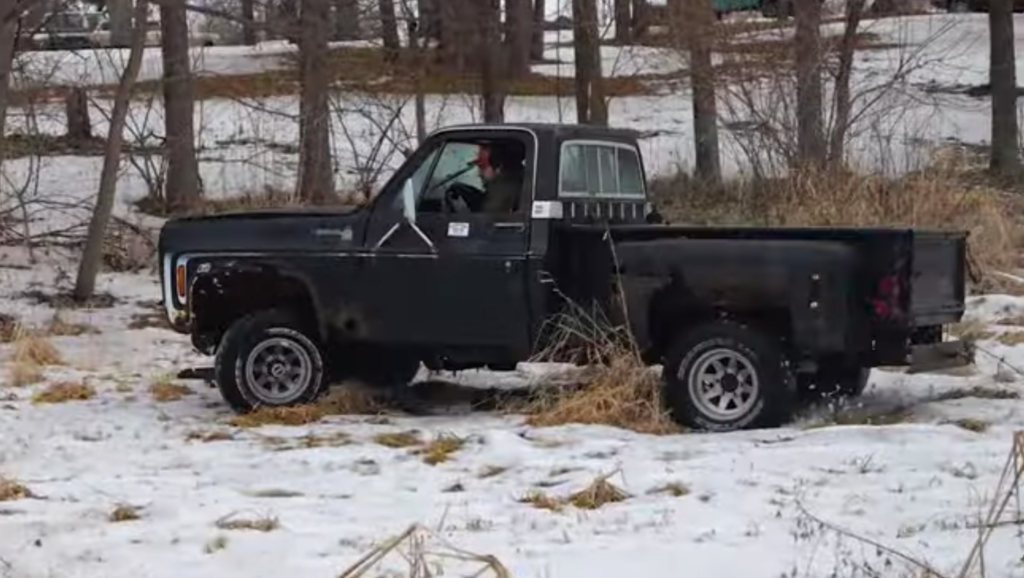 Kevin's discovery is a unique 1976 Chevrolet K10 Sport Truck. The hood, fenders with rust, and doors all feature the original, distinctive 'Sport' decals. Under the hood, this rare step-side truck is equipped with a Chevy 350 V8 small block engine, and is configured with a four-wheel-drive layout.
Getting the old rusty truck to run wasn't a walk in the park. It took Kevin and his friend three days, at least seven battery packs, a carburetor, spark plugs, and a starter replacement. But after all that hassle, they still couldn't get the gears to engage.
When a vehicle is left to sit unused for an extended period, it can become susceptible to a variety of issues. These can include destruction, as individuals may seek out replacement parts, as well as damage caused by animals and exposure to the elements. Additionally, the vehicle may experience deterioration and wear due to lack of use.
We recommend watching the video below to see the full restoration process of this rusty 1976 Chevy K10 truck. It's a great opportunity to learn more about how to revive these classic and rare square-body Chevy trucks