Restored to Original 1970 Dodge Challenger R/T 440 Super Track Pak, Start Up and Walk Around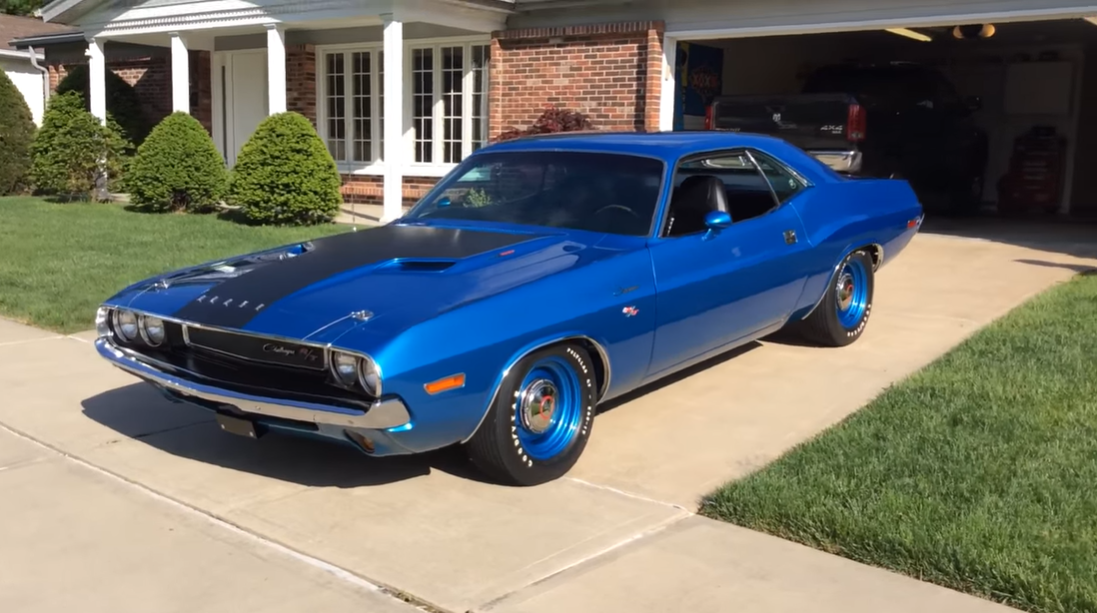 The 1970 Dodge Challenger R/T 440 Super Track Pak was a high-performance version of the 1970 Dodge Challenger. It was powered by a 440 cubic inch V8 engine that produced 375 horsepower and 480 lb-ft of torque. The Super Track Pak option included heavy-duty suspension, a Sure-Grip limited-slip differential, and wider tires on rallye wheels. It was also equipped with a four-speed manual transmission and dual exhaust.
The Super Track Pak was available on the Challenger R/T (Road/Track) model, which was the top-of-the-line performance version of the Challenger. It was a popular car among muscle car enthusiasts due to its powerful engine and sporty handling.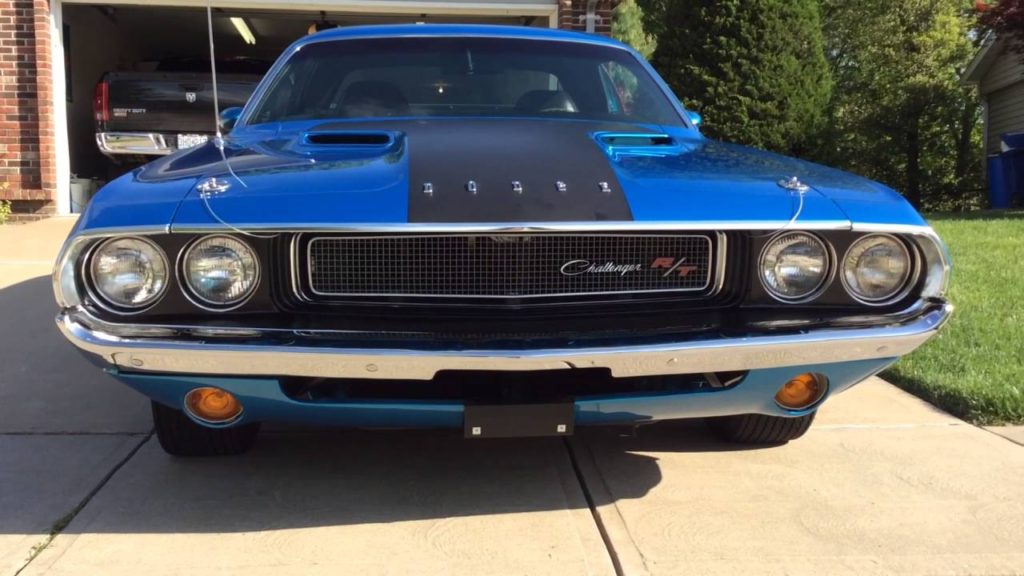 The designation 'Challenger' was programmatic: the 1970 Dodge Challenger challenged the Mercury Cougar, the Ford Mustang and the Chevrolet Camaro. The first-generation Challenger was an ambitious and heavy-hitting muscle-car… at first.
The R/T version (R/T: Road & Track) Special Edition with vinyl roof shown in this photo was powered by a 6.4 liter V8 with 290 hp as standard; the most powerful, optionally available engine for the R/T Special Edition was the seven-liter Hemi V8 with 425 hp.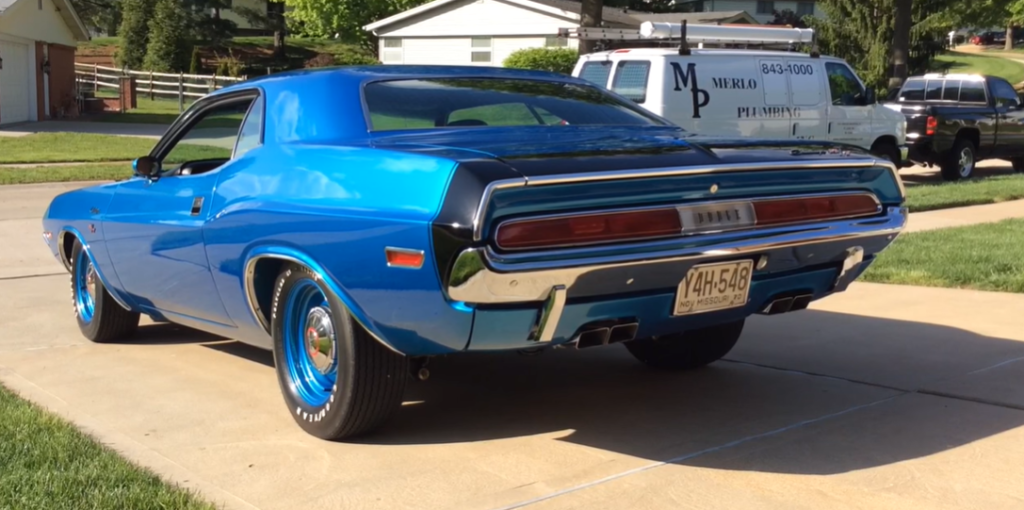 This engine powered not only the Challenger but also the Super Bee, the Coronet R/T and the Charger R/T – and was optionally available in each case. Through its leading role in the movie 'Vanishing Point', the Challenger R/T, of which just under 20,000 units were built, became a cult car.
Well, I've been looking at a lot of Challengers on YouTube lately, and this one is still my favourite! Are the wheels 15×6 standard steelies or are they widened? The stance and poise is spot on and I want my car to look like this.
In this video we have a beautiful one, sounding awesome, restored to original, great paint. Sit down, watch and enjoy: