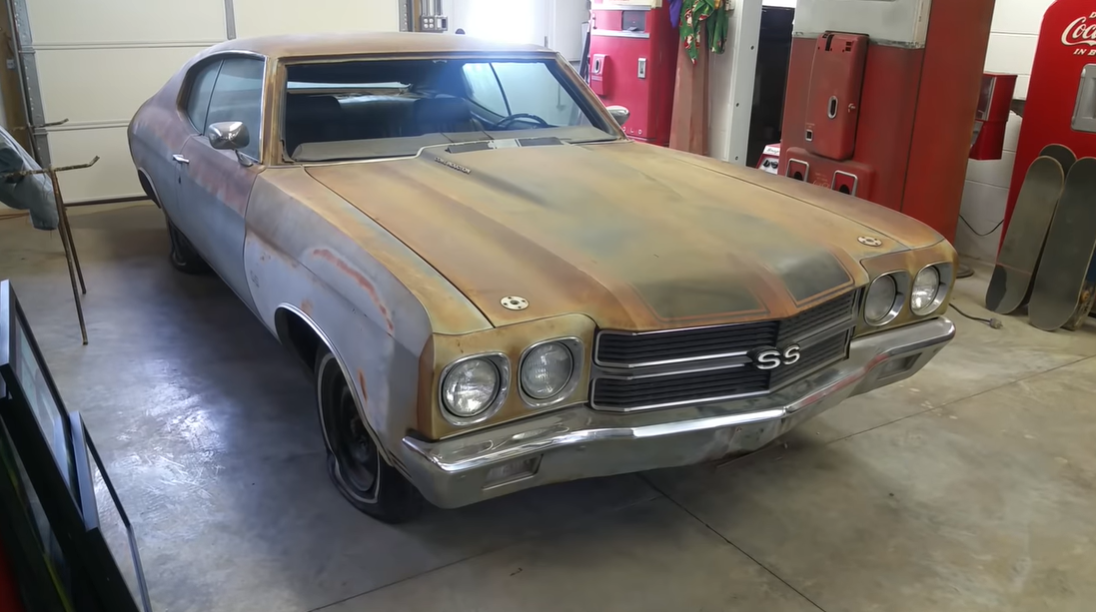 Rare Special High-Performance Car '70 Chevelle SS396 L78 CA Barn Find Walk Around
When a person like Patrick Nichols gives us a rare barn find car, we are all ears, but when a car he offers to us is as uncommon as this 1970 Chevelle SS396 L78, he has our full concentration.
This time, he brings us a car that was shown on Facebook a while back and he saw it in one of those groups as it was listed for sale, but a while passed and he began to question how come a car like this has not been sold yet since many of the people who saw it recognized it was rare just as he did.
This encouraged him to go a little further and see why this unique classic muscle car has not changed hands as quickly as he would have liked, so watch the video and learn what Patrick discovered about this excellent vehicle.
"This car has become a national phenomenon in the car enthusiast circles and a hugh story. There have been many requests for semi tutorial walk around video. Tried not to bore anyone too much with the technical stuff and not make it too long. I hope you enjoy."
Source: Patrick Glenn Nichols Musclecar Barn Finds