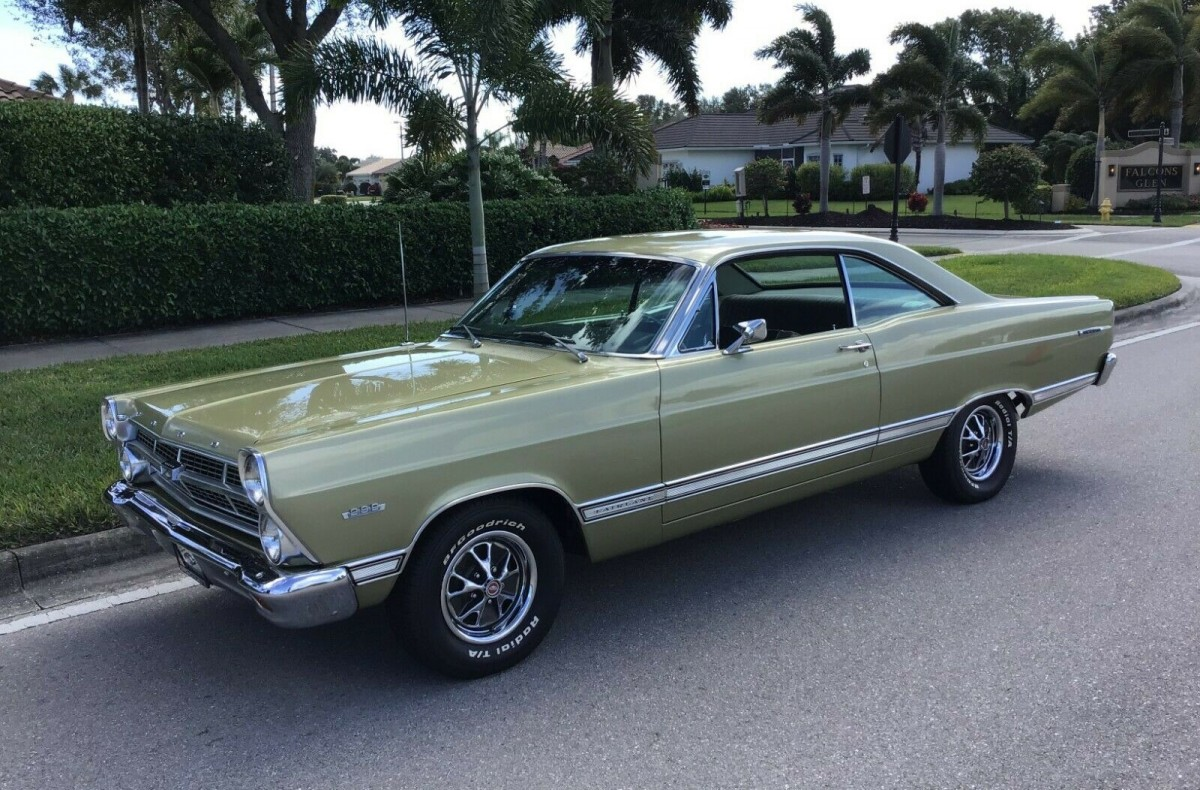 Time Capsule 1967 Ford Fairlane 500 Rescued and Beautifully Restored
It's not often that you see a car worthy of the "time capsule" label, but this 1967 Fairlane 500 certainly is one. In the most popular model and body style of the Fairlane series that year, this car is a beautiful survivor that's said to have only traveled a documented 40,600 miles. It may find itself only being used for show purposes these days and is said to have captured several national awards.
First a full-size car and later an intermediate, the Fairlane was in its fifth generation of production in 1966-67. Like the full-size Fords, the Fairlane gained stacked headlights for those two years, the only time that would happen over the life of the nameplate (1955-70).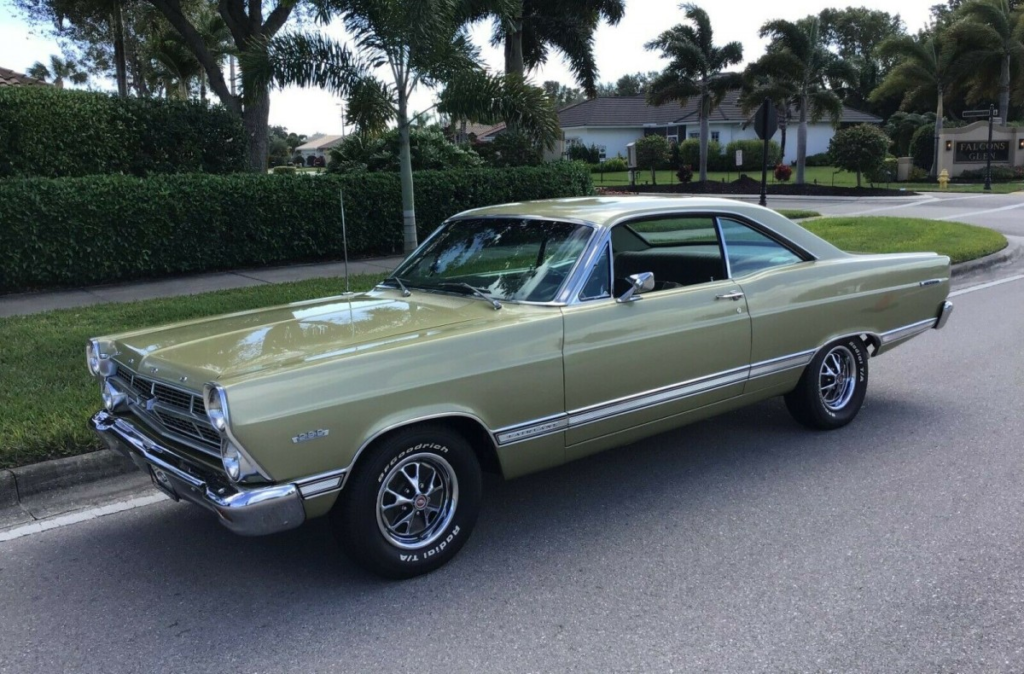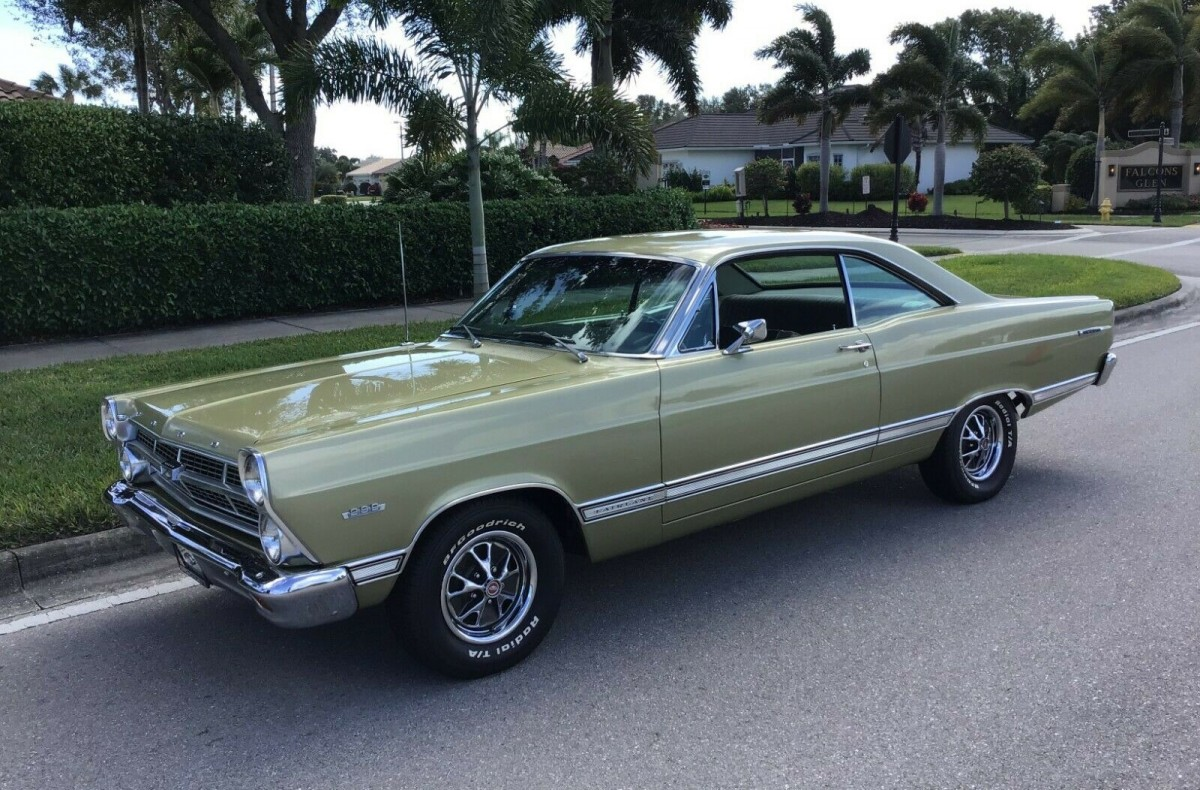 The Fairlane is said to have prompted Chevrolet to come out with the Chevelle in 1964 as a stop between the compacts and plain ole big cars. Ford built 317,000 Fairlanes in 1966 and another 238,000 the next year, including this Fairlane 500 2-door hardtop that accounted for more than 70,000 units in '67. Given the body style code of 63B on the build sheet, it's a "regular" 500, not the GT or XL models.
This 500 is said to have left the factory with Sauterene Green paint, but Lime Gold seems to be the more commonly used name for the popular color. From all the photos provided, if there are any apparent flaws to the body or paint, these eyes can't find them.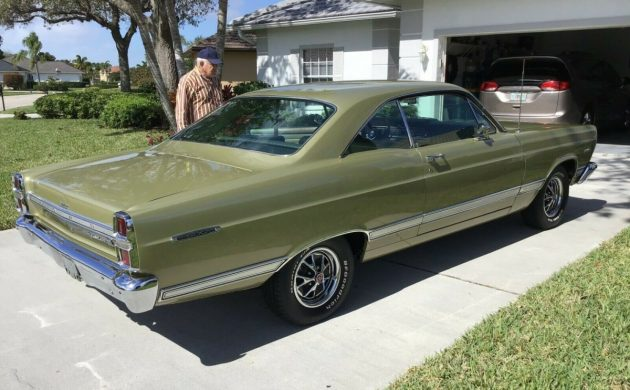 It has the look of a car that "Grandpa" bought new and used it sparingly over the years, keeping it covered and/or in a garage when not is use. An elderly gentleman is seen in a couple of photos, so perhaps he's decided its time for the car to move on. But who know, this is just speculation.
The interior is also in remarkable condition, right down to the vinyl Ford-branded floormats over the carpeting. You can spy a matching cup holder in the middle of the front bench seat which may have been custom ordered or was a lucky retail find. This Fairlane was equipped with factory air conditioning, which was gaining in popularity starting in the 1960s.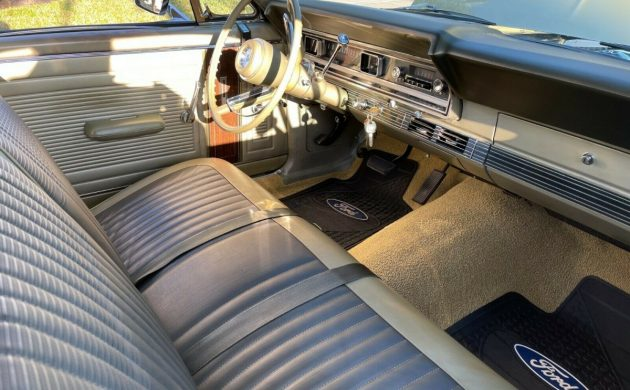 Under the hood is the original 289 cubic inch V8 with 2-barrel carb (to sip less fuel) and the C-4 Select-shift automatic transmission. The owner says the car is mechanically a-okay and could be driven just about anywhere. And you'd do it in style with Ford's sporty steel wheels with center caps. Like with most vintage automobiles, their resale value is largely determined by rarity and condition.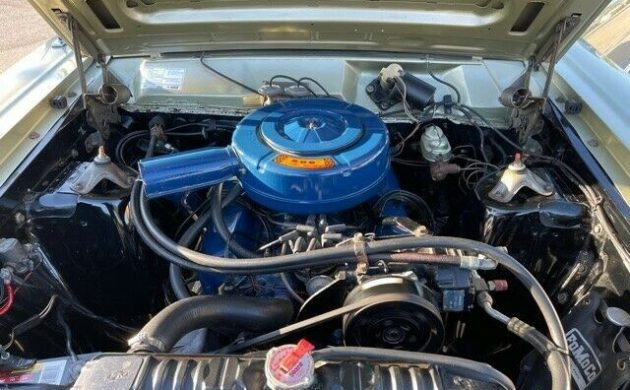 Source: barfind.com