1966 Plymouth Belvedere II Brought Back to Life – From a Very Bad Condition After a Crash to This
For 1965, Plymouth shuffled the deck by essentially rebranding the Savoy as the Belvedere I, making the 1964 Belvedere the Belvedere II, and replacing the now-full-size Fury and Sport Fury with a hardtop and convertible Belvedere Satellite submodel.
The Belvedere II was also now available in a convertible body style. The standard small-block V-8 became the strong-performing 273-cid unit from the Barracuda and Valiant with 180 hp. Power choices otherwise remained the same.
For 1966, the popular Plymouth Belvedere was restyled with clean and reserved lines. Body choices essentially remained the same, and the only changes to the production car's engine list was the removal of the 426-cid V-8 from the Belvedere catalog and the 318-cid V-8 moving to the 273's lighter and smaller architecture.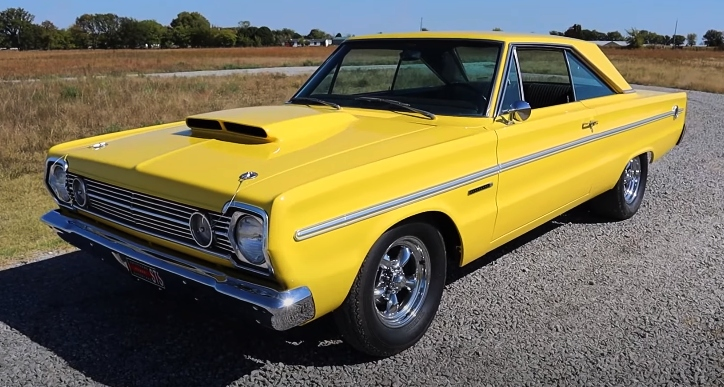 Not long ago we showed you a beautiful one owner '69 Road Runner story from the guys at Smothers Supercars, and today we have another great old Mopar they have resurrected at the shop. A 1966 Plymouth Belvedere II that was in a bad accident few years ago, but now is back on the road with even more muscle. "Making Musclecars Great Again" is just the right slogan for these guys.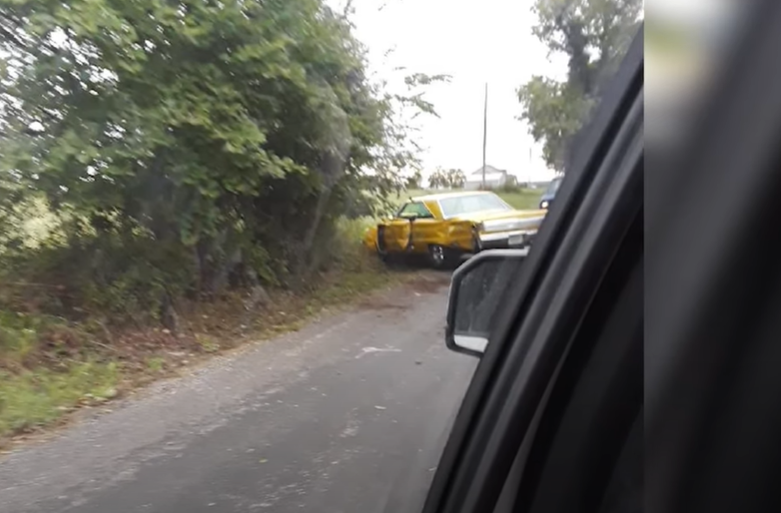 Play the quick video to see and hear more of the resurrected 1966 Plymouth Belvedere II.
Source: Youtube/Smothers Supercars