'70 Dodge Challenger Comes Out After Spending 46 Years in a Shed, It's a Rare Factory Sunroof Car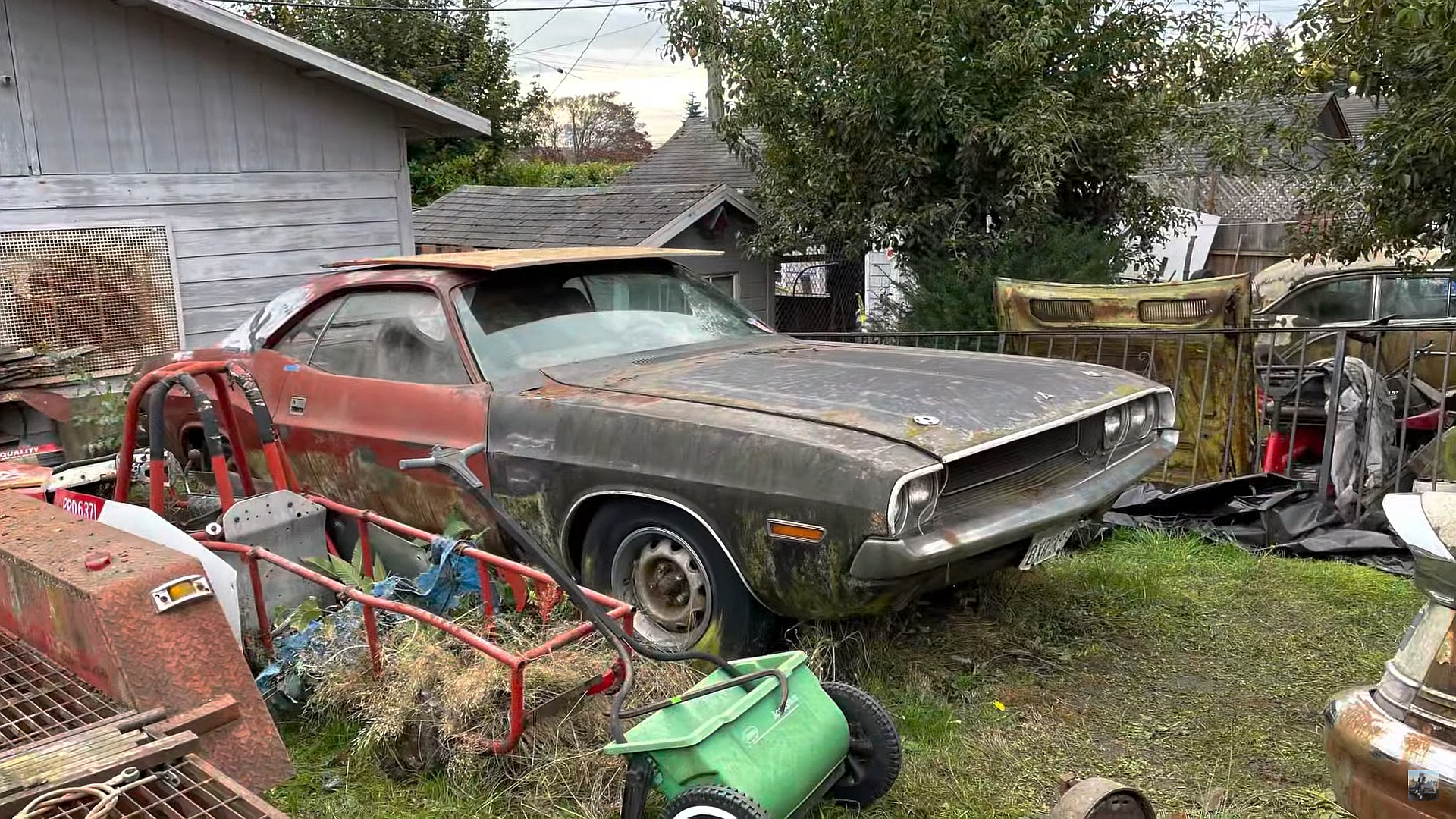 The Dodge Challenger was introduced in 1970, at a time when insurance rates for muscle vehicles were skyrocketing, and it sold over 77,000 units in its first year on the market. Based on this number alone, it is far from rare. Certain Mopar models, on the other hand, are becoming increasingly challenging to find.
The HEMI is arguably the rarest because Dodge made only 356 of them. While 287 were R/Ts, only 60 were ordered with the SE package, and just nine left the factory with a convertible top. Some Challengers fitted with the 440-cubic-inch (7.2-liter) six-barrel are also scarce. Dodge made only 296 SE cars and just 99 convertibles.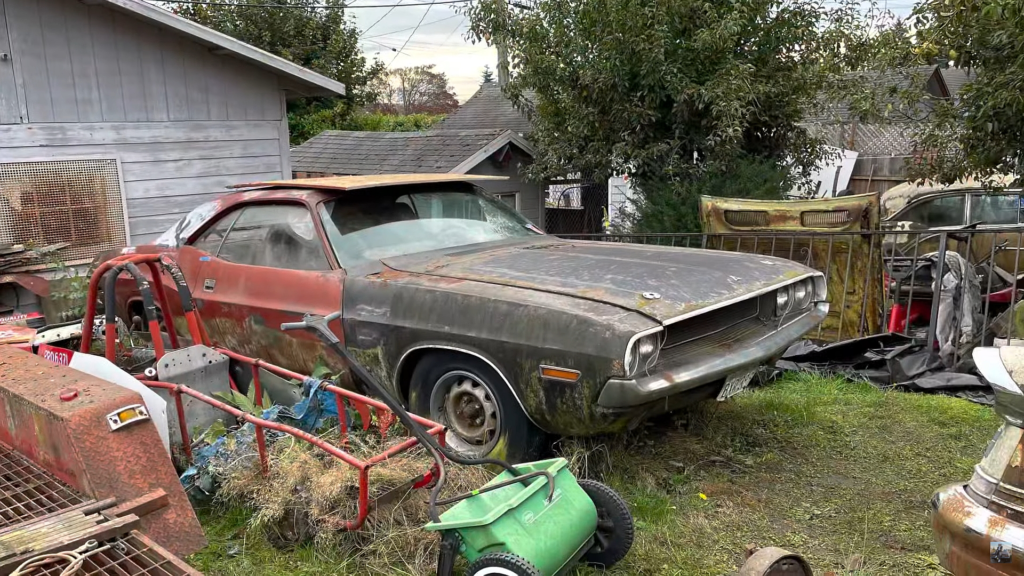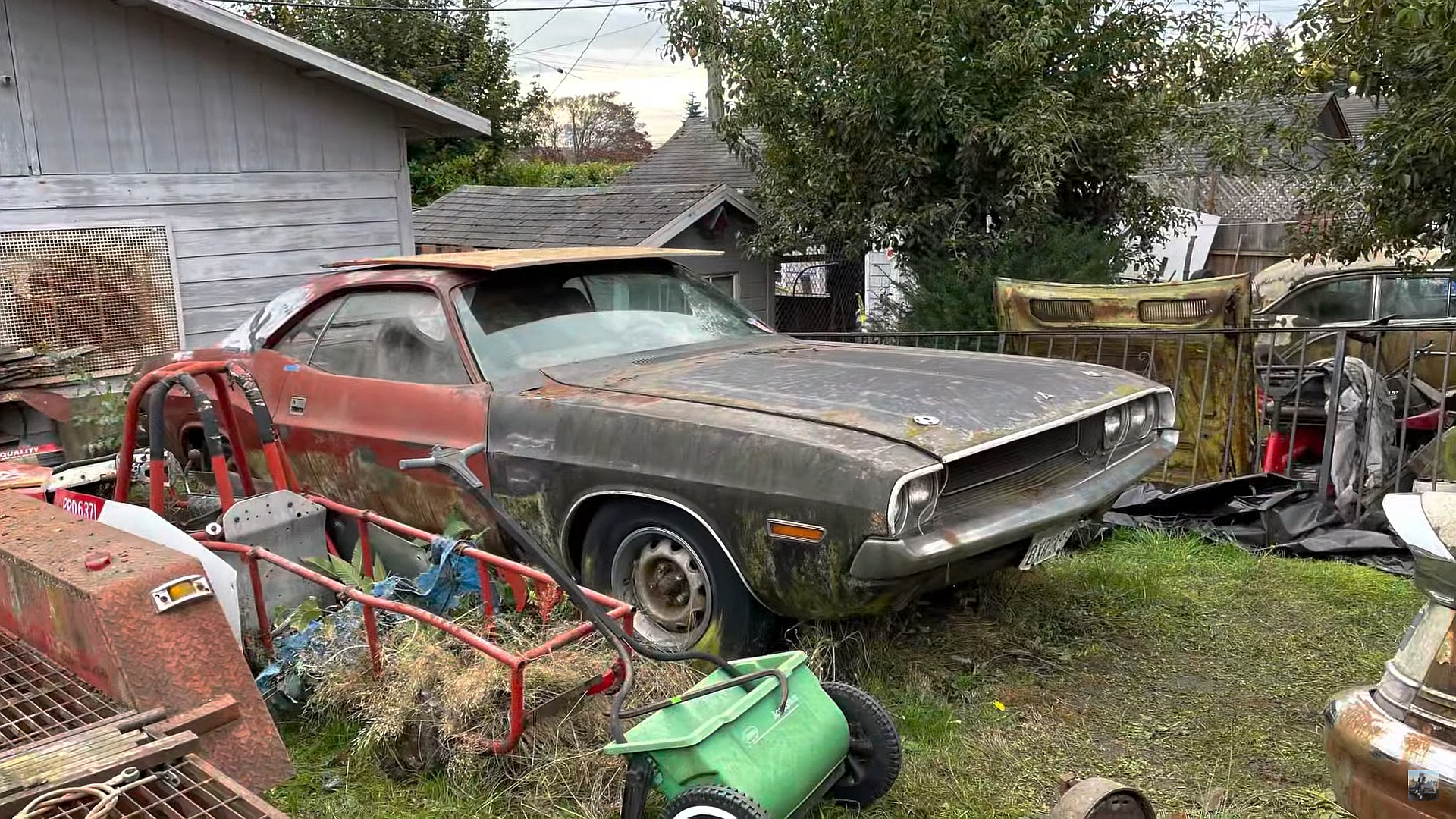 Dodge offered an optional sunroof in 1970, but it wasn't a very popular choice. Only 197 buyers got one, and, not surprisingly, far fewer than that are still around today.
The Mopar you see here does not have a 426-cubic-inch (7.0-liter) HEMI V8 under the hood, but it's by far one of the most interesting 1970 Challengers of the barn find variety. Not only because it has a sunroof but also because it's a numbers-matching car with low mileage. It has only 18,500 miles (29,773) on the clock.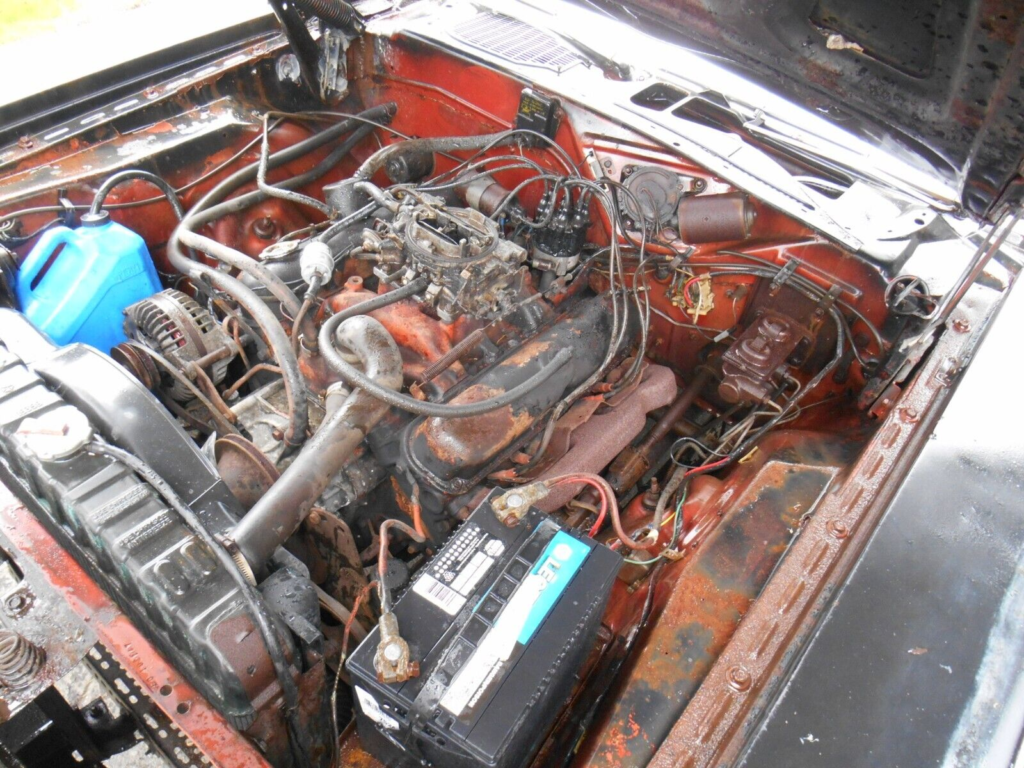 But even though it's quite rare (possibly one of fewer than 50 ordered with the 340-cubic-inch/5.6-liter V8), the Challenger failed to sell a couple of times since it came out of the shed.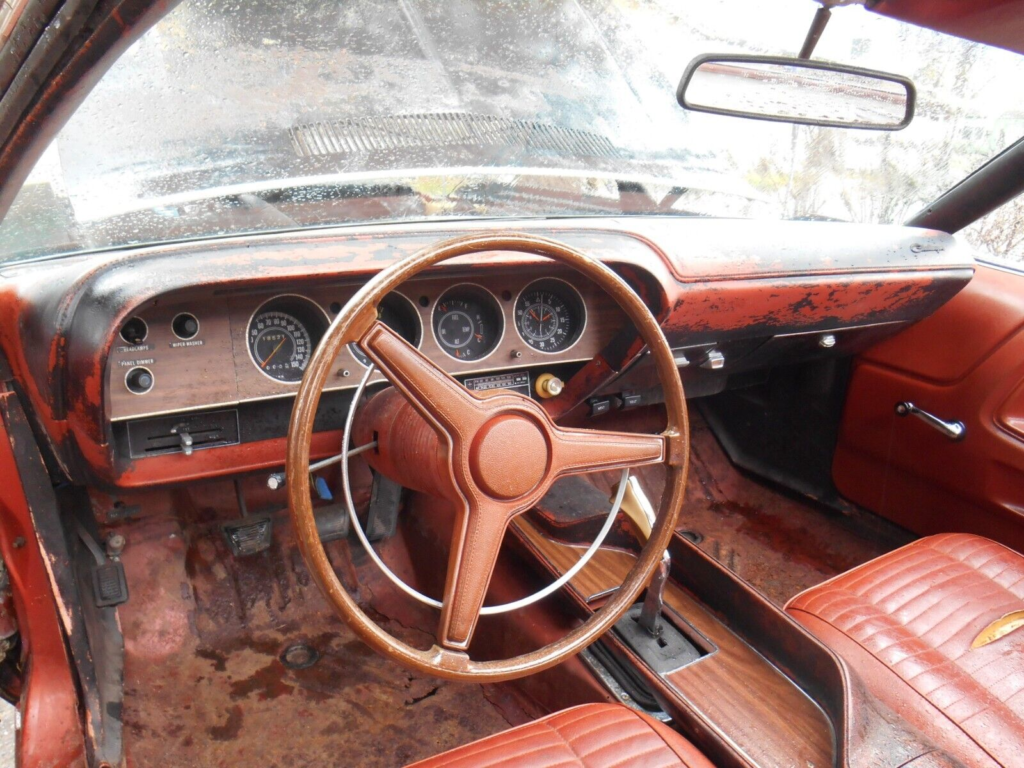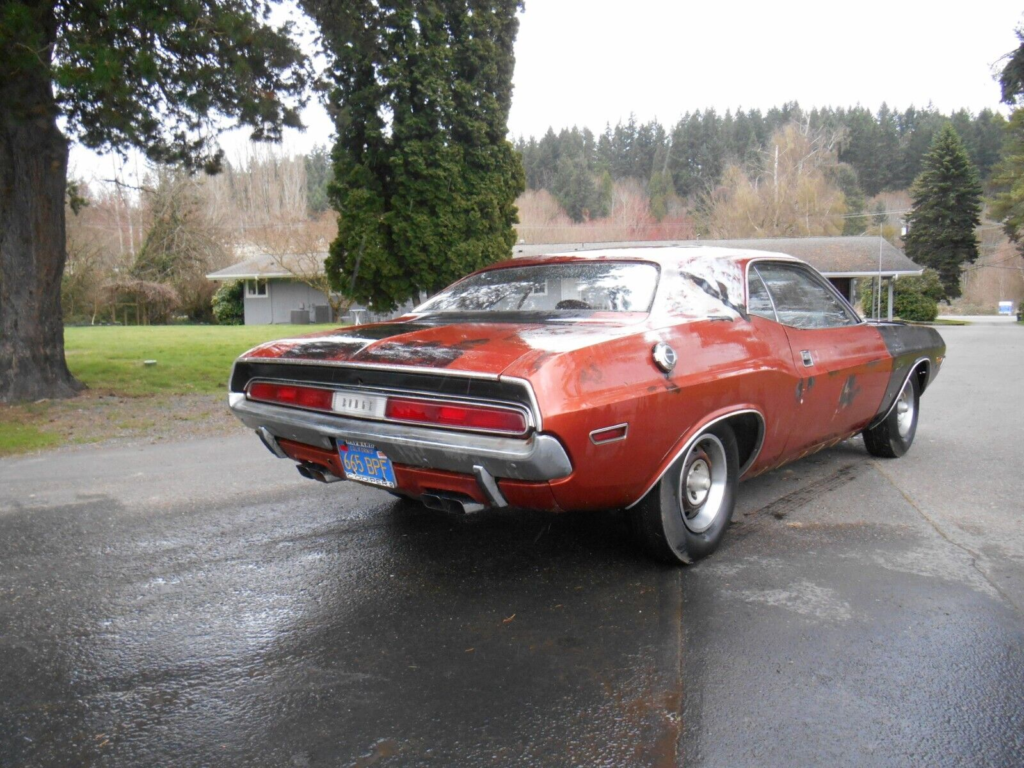 What do you think of it?!