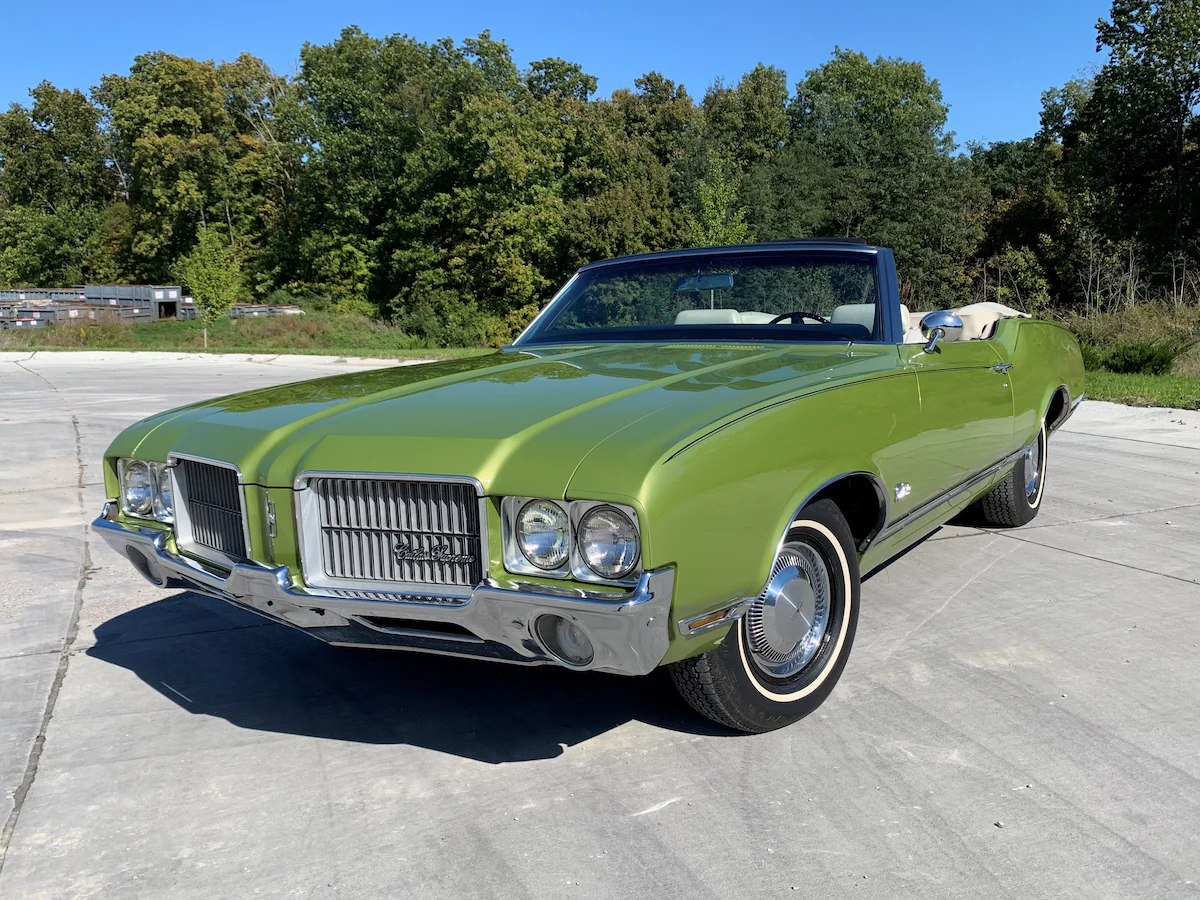 From Mother to Son: A 40-Year Journey to Reclaim a Beloved Car and Precious Memories
John Berry of Burlington, Kentucky, was just 15 years old when his mother died unexpectedly. He has vivid memories of Janis Berry from his youth, including the way she'd put on her head scarf and take off for long drives in the lime green Oldsmobile Cutlass Supreme his father bought her back in 1971. Sadly, when she passed away, he didn't have many physical possessions to remember her by.
A few years after her death, John's father sold her car to a collector in Michigan. As a teenager, John's mind was on other things, but as he grew older, he kept going back to that green car and the freedom it represented. Over two decades ago, John reached out to the car's new owner to ask if he could buy it, but the man said no.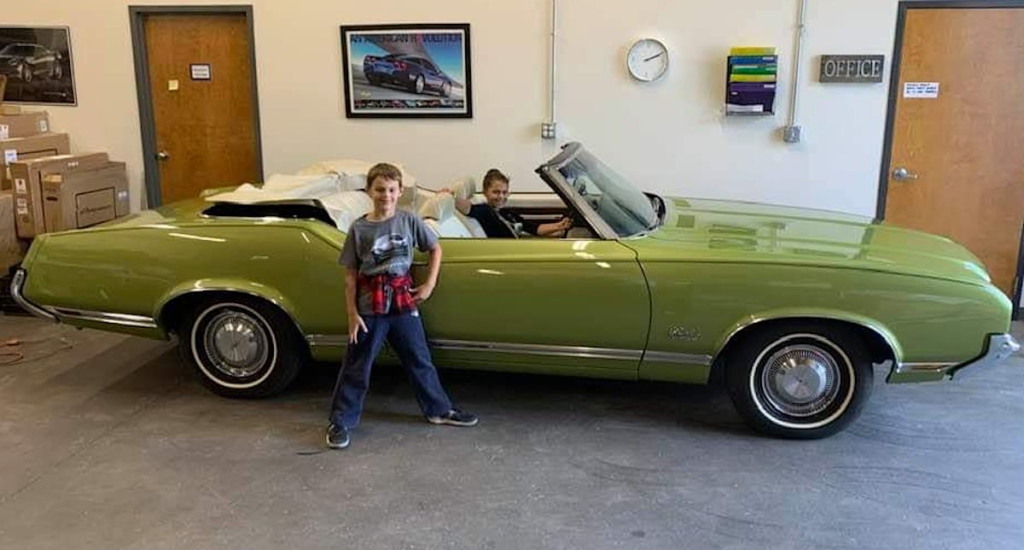 "For about 20 to 22 years, I stayed in contact with that gentleman," John said. Finally, after years of waiting, the man wrote to John and said he was ready to pass the car on.
"He's a gentlemen who's 81 years old, and he said, 'I got to thinking about your desire for the car and the number of years that I'll be able to drive it and enjoy it,'" John said. "And he said 'I think it was time to let it go.'"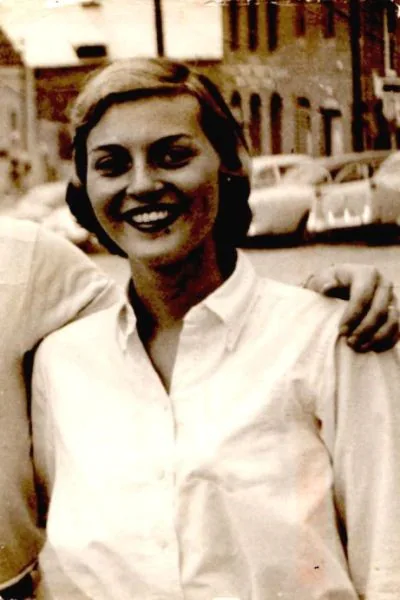 After receiving the car at long last, John said the entire experience has felt like a "trip down memory lane." Not only is the car still in pristine condition with just 42,000 miles on the odometer, but the glove compartment also contained a time capsule of sorts from his mother's life.
"In the glovebox, there was a pair of my mother's sunglasses, some papers she had written maps on, and some earrings and stamps that she had kept in there," he said. "So that was another trip down memory lane."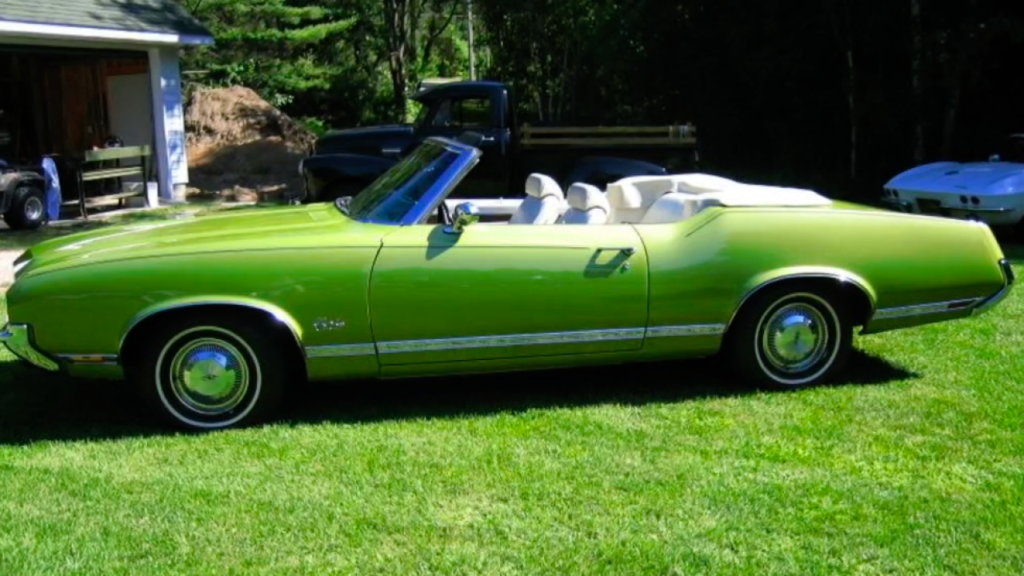 Some things really are worth the wait! John finally got the closure he needed, and now his own children can take a ride in the very car their grandmother called her own. Patience really does pay off.
Memories and Mementos: Touching story. //goodnewsnetwork.org // Youtube/WCPO 9