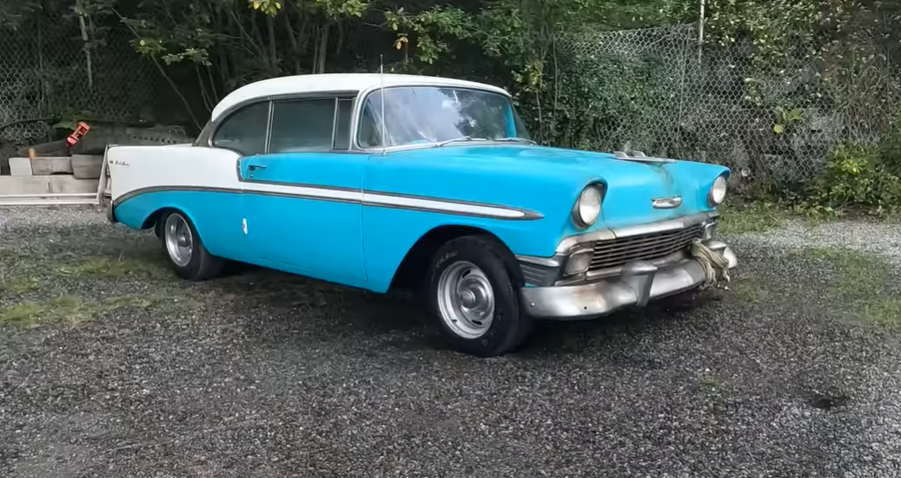 '56 Chevrolet Bel Air Spent 34 Years in a Norwegian Garage – Roars Back to Life
Produced from 1955 to 1957, the Tri-Five-based Chevrolet Bel Air is the most iconic iteration of the nameplate. And even though it was built in millions of units, it morphed into a desirable classic as the decades went on.
What's a big American classic doing in Scandinavia, you ask? Well, old U.S. rigs are quite popular in that part of the world. And it's not a new trend. It's been like that for decades and countries like Sweden, Norway, and Finland have quite a few American car clubs to brag about. All told, I'm not surprised to find out that this 1956 Bel Air was shipped from Mississippi to Norway back in 1987.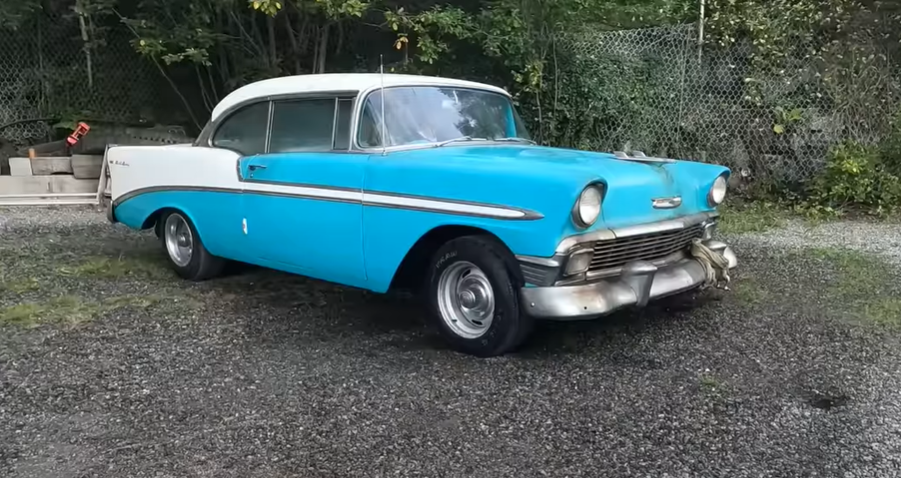 The Tri-Five spent only a few months on Norvegian roads after its trip to Scandinavia. That's because the owner soon discovered that while functional, the Bel Air was in poor shape overall. Disappointed that it didn't drive as smooth as his 1965 Impala and 1975 Caprice, the owner put the Tri-Five into long-term storage, hoping that he will restore it someday.
That never happened and the Bel Air remained in storage for a whopping 34 years. Come 2022 and the son decided it's time for the old coupe to see daylight again. And what a gorgeous sight this Tri-Five is.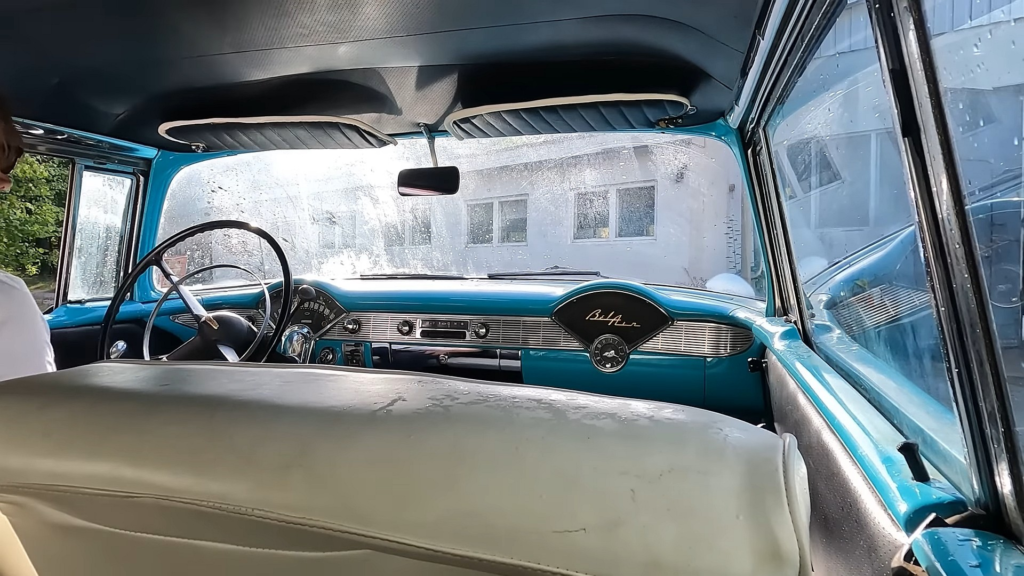 What's more, the owner managed to get the engine to fire up again and even drove the car around the neighborhood for a bit. While Chevrolet was offering a 265-cubic-inch (4.3-liter) V8 in 1956, the original owner of this car opted for the base 235-cubic-inch (3.9-liter) inline-six. Shared with the Chevrolet Corvette, the "Blue Flame" was rated at 140 horsepower when new.
With the old mill now up and running again, the Bel Air will probably get the restoration it deserves. And hopefully, it will show up at local car shows to display its gorgeous white-over-blue suit. Until that happens, watch it come back to life after 34 years in the video below.
Source: Youtube/Alv Arne Sælevik