Girl Crashed Her Mom's 565ci BBC Buick Grand National During Drag Race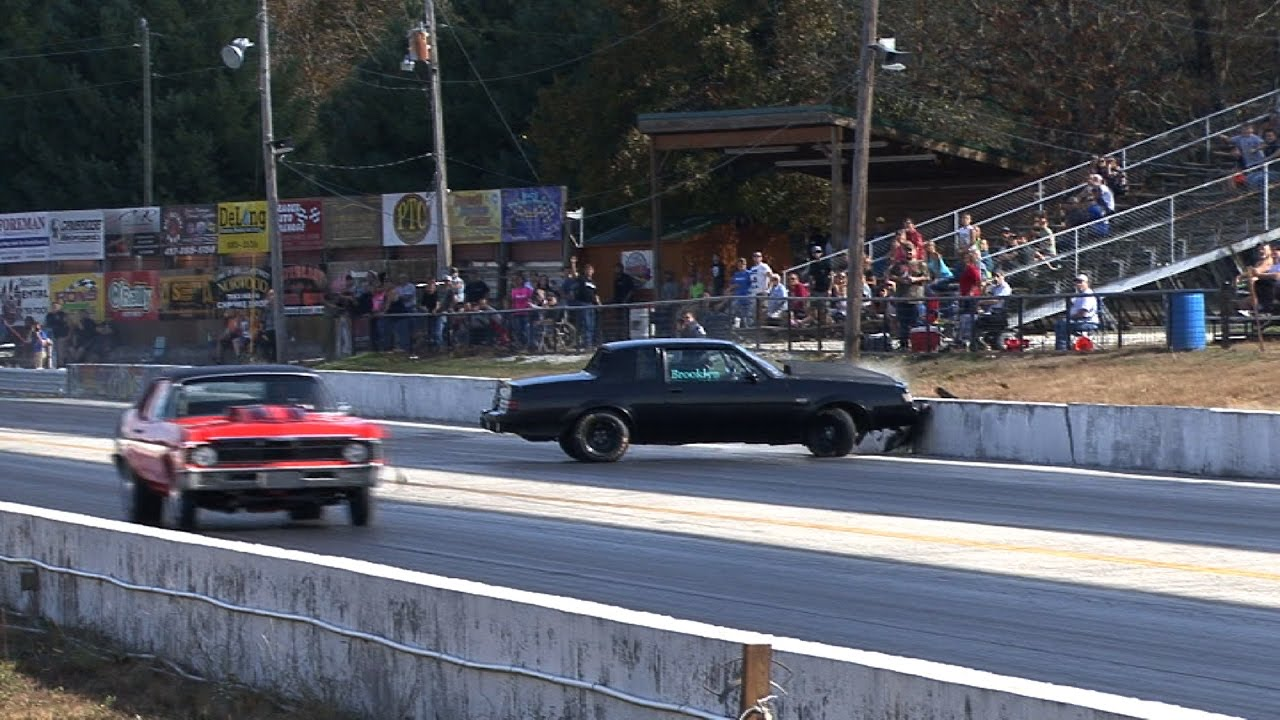 Most of the time, whether you realize it or not, if your mom is in the know about your drag racing habit, odds are that she probably also worries about you.
While she probably tries her hardest to put her fear and anxiety to the back of her head, there are some situations that simply won't allow her to continue doing that and this just so happens to be one of those scenarios.
Mom is on hand as her daughter, Brooklyn, heads down the track in the All Parts Auto Salvage Buick Grand National as powered by a nitrous sucking big block Chevrolet that has some kick to it. In fact, the setup has so much potency that a slight mishap managed to put the entire car into the wall.
Check out the situation below as mom is on hand to witness the whole thing and probably is a nervous wreck throughout. We can really feel for her in a situation like this but hey, that's racing and it will always be that way! Hopefully they are able to patch the Buick back up quickly and get it back out on the track before long.
Source: Youtube/URBAN HILLBILLY VIDEOS
h/t: news.speedsociety.com