1969 Dodge Coronet R/T Start Up Sound and Acceleration – That's How a Coronet Must Look & Sound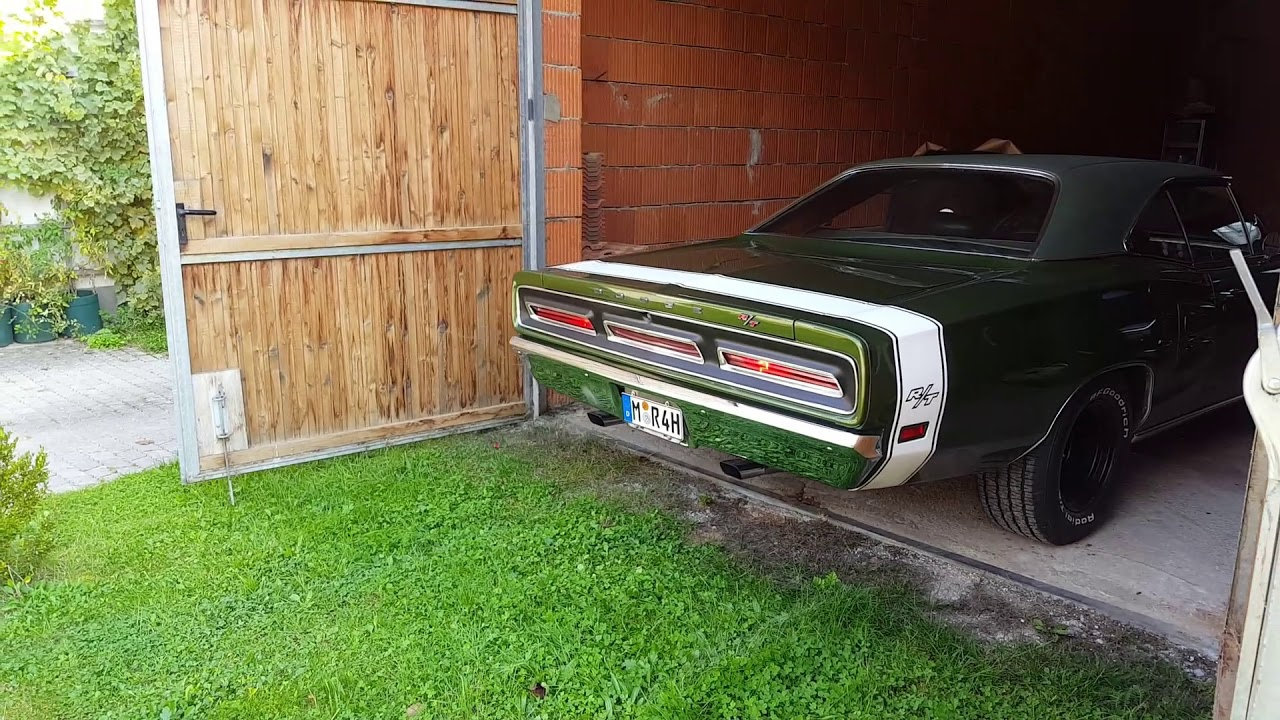 The 1969 Dodge Coronet was a sleek and sporty muscle car introduced to the public on Sept. 19, 1968. The Coronet models were the largest of its class during that time within the automotive industry. The models offered a variety of great features that included a distinctive new grille and tail lights which complemented the flowing styling of the series.
Imported from Arizona to Germany several years ago, this 1969 Dodge Coronet R/T is certainly in good hands. I know some will say, these Mopars should stay within the U.S., but on the other hand we must respect the foreign muscle car enthusiasts who keep their rides in great shape.
Nice paint, staggered 15-inch steel wheels wrapped in white letter tires and healthy 440 Big Block, this 1969 Dodge Coronet R/T looks and sounds just right.
Watch the video below and tell us your opinion:
Source: Youtube/hummingbird rides