'55 Chevrolet Bel Air Sees Daylight After 30 Years in Surprising Condition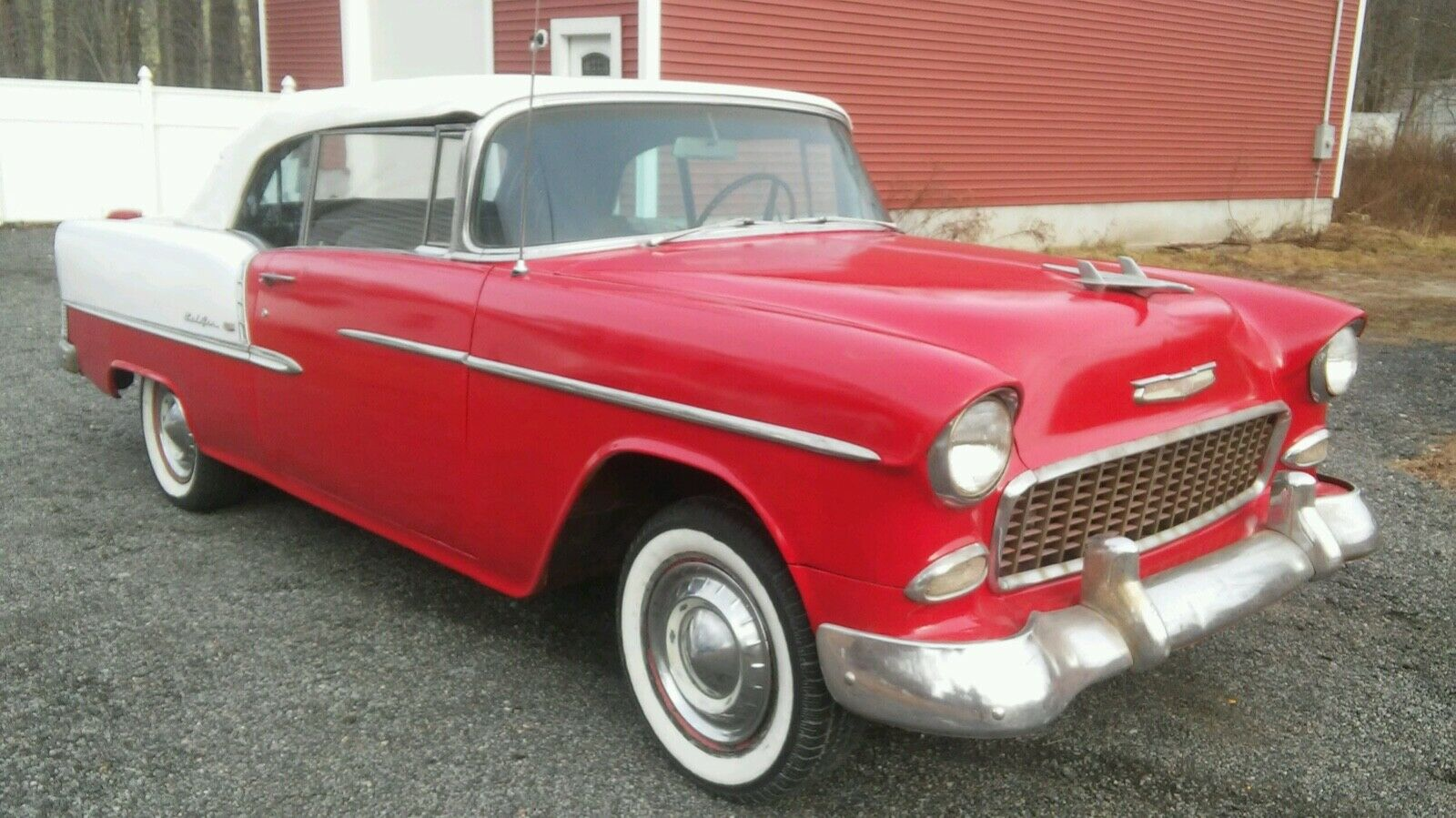 We've all seen what rust does to a car, and worse, we've all seen how decades of sitting transform an otherwise gorgeous classic into nothing but a big pile of useless metal.
This is what the world of barn finds is all about. Sometimes people out there come across rusty models that are in such a terrible condition they can't even be used for parts, while the luckiest of them discover classics in a mint shape, eventually being worth a small fortune.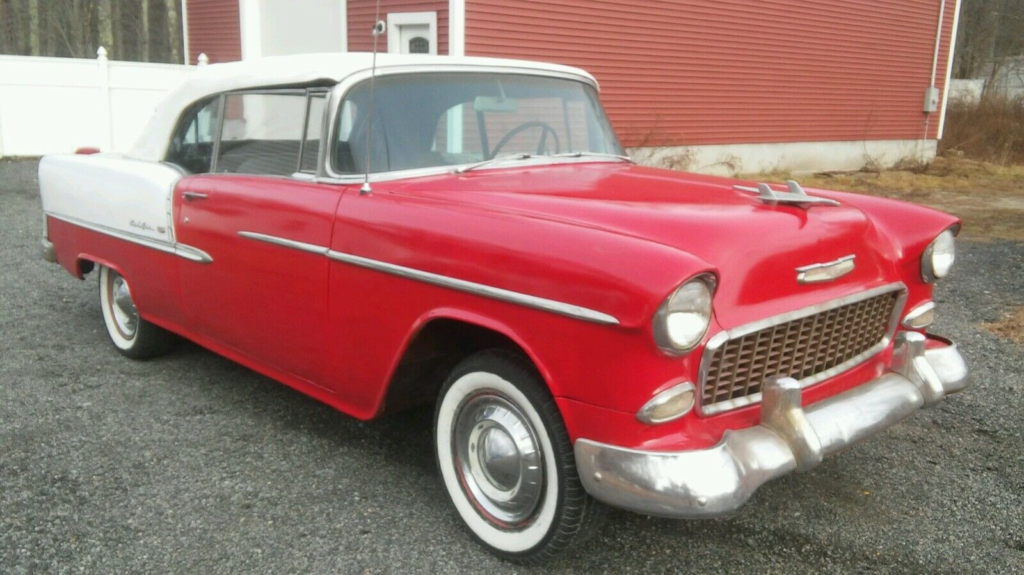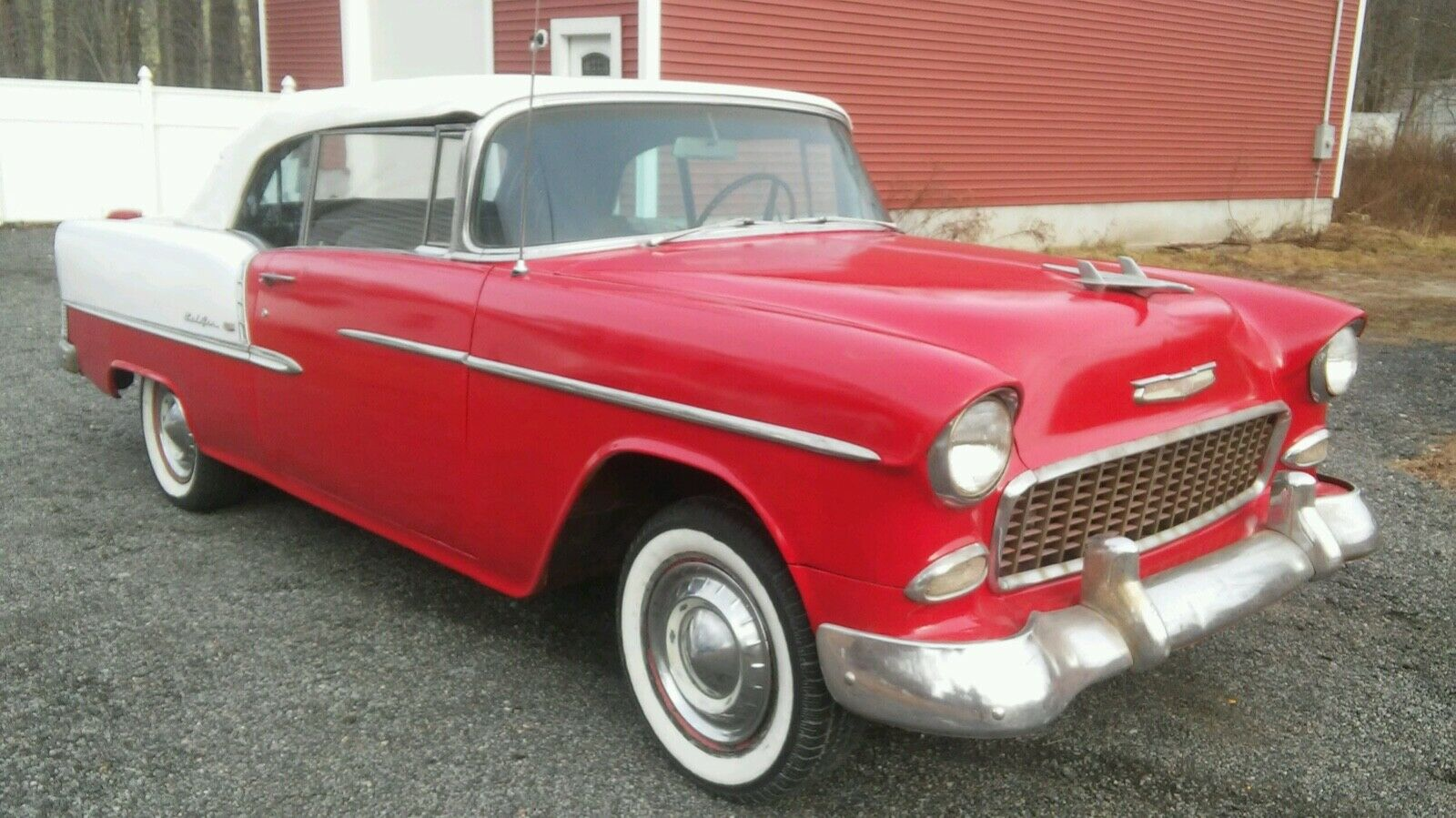 This 1955 Chevrolet Bel Air is somewhere in between these two groups, as the car looks surprisingly good but still needs a bunch of fixes here and there to return to the perfect-10 condition it deserves.
We have no clue if this is the original paint or not, but this Chevrolet was parked by its owner back in 1992, and it hasn't moved ever since.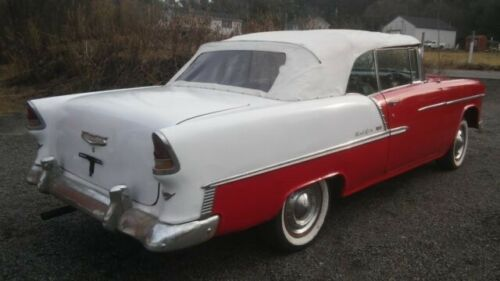 The vehicle exhibits no rust, the owner promises, and this shows that its storage conditions have been just right.
The bad news comes from under the hood. The V8 in charge of putting the wheels in motion is no longer able to do this, possibly as it's locked up from sitting.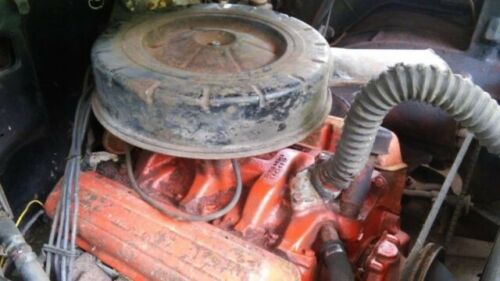 Without a doubt, this Bel Air requires a full restoration, but on the other hand, it could be one of the most solid 1955 candidates we've seen in a long time.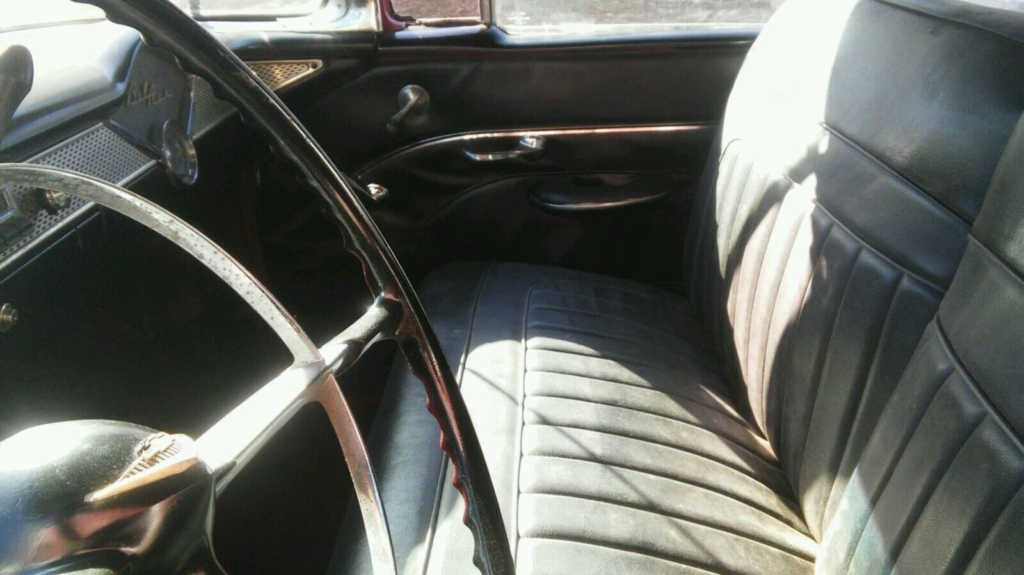 Source: autoevolution.com