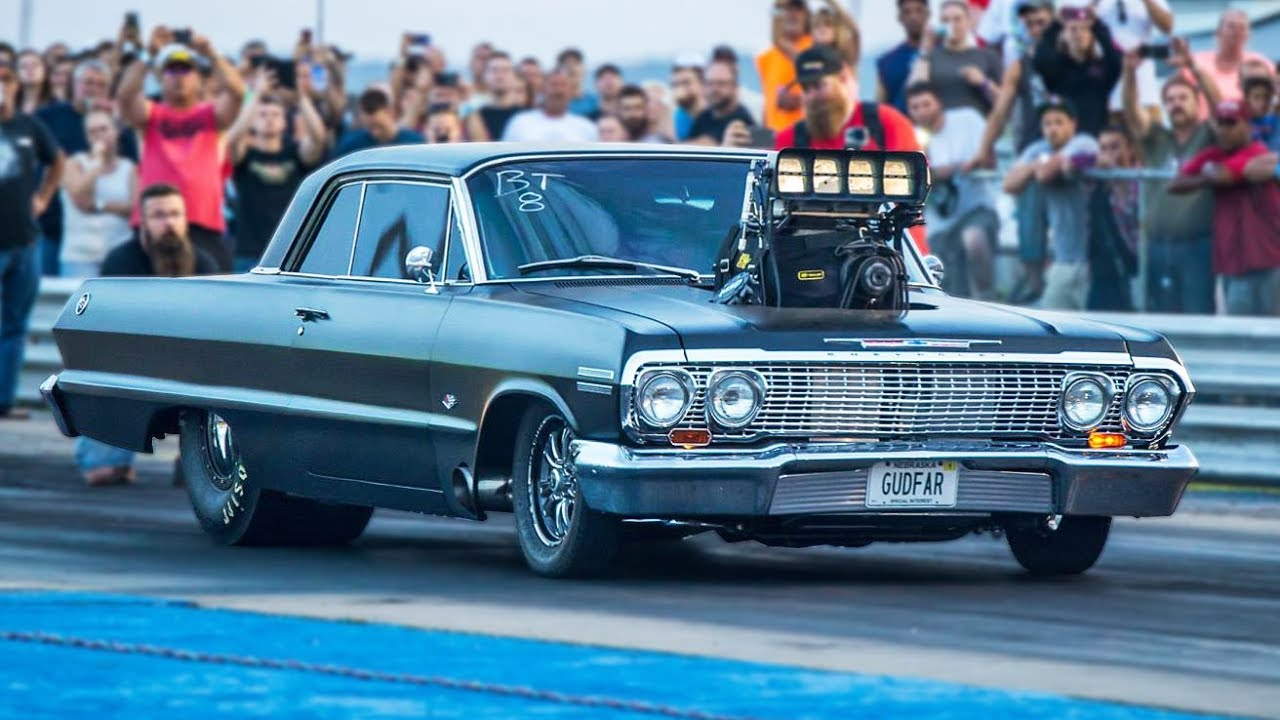 No Car Should Be This Loud!! 1963 Chevy Impala 540ci HEMI – Ton Of Power
Today we are going to show you one absolutely hot racer, are you ready to be surprised? If you are, then get a load of this berserk 1964 Impala! We have seen a lot of extremely loud cars on dragstrips across the nation, but the Gudfar Impala surely has to rank near the very top in that specific category.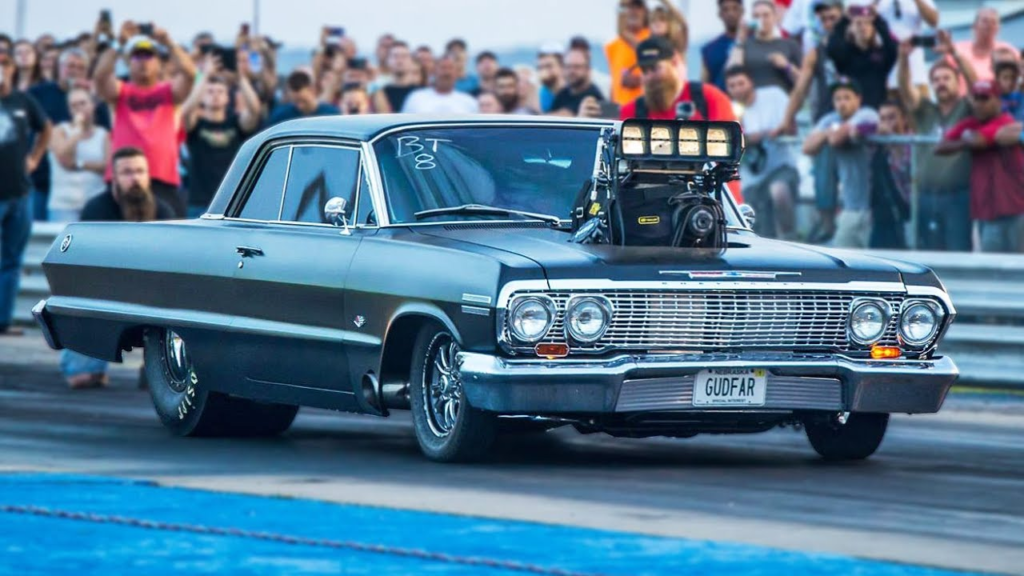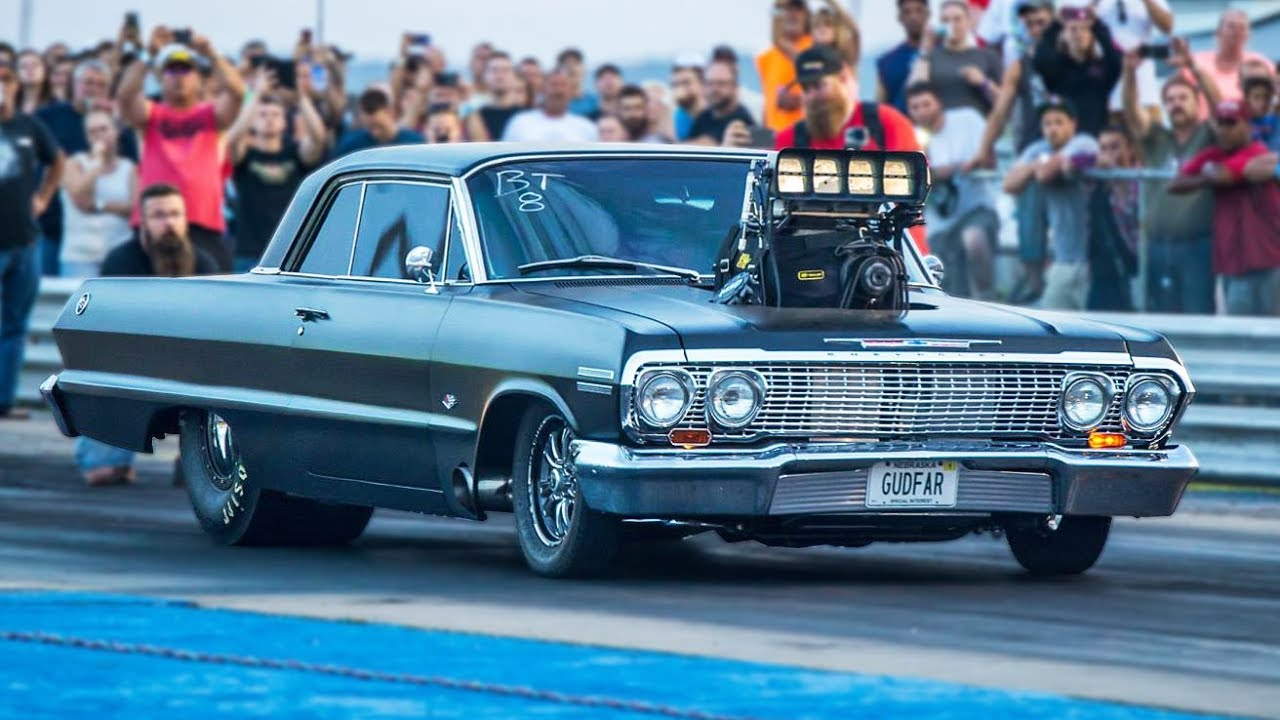 Apart from the noise this evil racer has many interesting things to offer. For starters, let us focus on the reason why this is so freaking loud! Under the hood of this behemoth we find the beast Whipple Screw-blown 540 ci HEMI, which produces a ton of power.
Since the Impala still has all of its original weight, you wouldn't expect it to perform the way it does, but that HEMI power sure goes a long way! Didn't take long before this terrific vehicle became a crowd favorite, and after watching it in action, we can practically guarantee that you'll fall in love with it too.
Source: Youtube/1320video