One Owner '66 Chevelle SS396 Found Parked Beside a House In Plain View On a Main Highway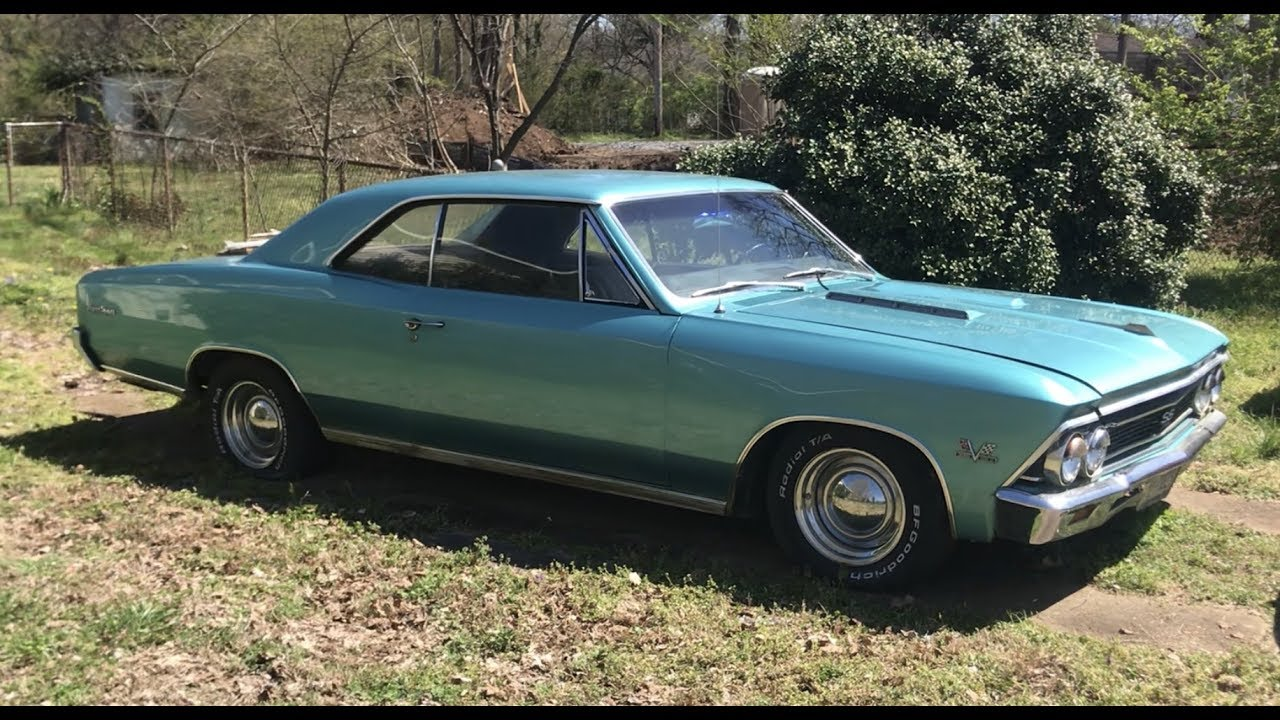 Whenever we bring you a video that Patrick Nichols from the YouTube channel Patrick Glenn Nichols Musclecar Barn Finds has made, as the tittle would suggest, it is a car that has been hidden in a barn for years and now that he has discovered it we can all take a peek at it and check it out and admire it.
This time however it is much different since Patrick has actually spotted the car from the highway and it immediately caught his eye.
And how could it not when it is a 1966 Chevelle SS396 Artesian Turquoise that has been bought brand new and has only had one owner in its entire life, which has been well documented so far.
Now for the bad news, the car is not for sale and this is not coming just from the owner, it was confirmed by his son which is also not interested in selling the car.
Source: Youtube/Patrick Glenn Nichols Musclecar Barn Finds