1969 Chevrolet Chevelle Rescued After Sitting in a Barn For 30 Years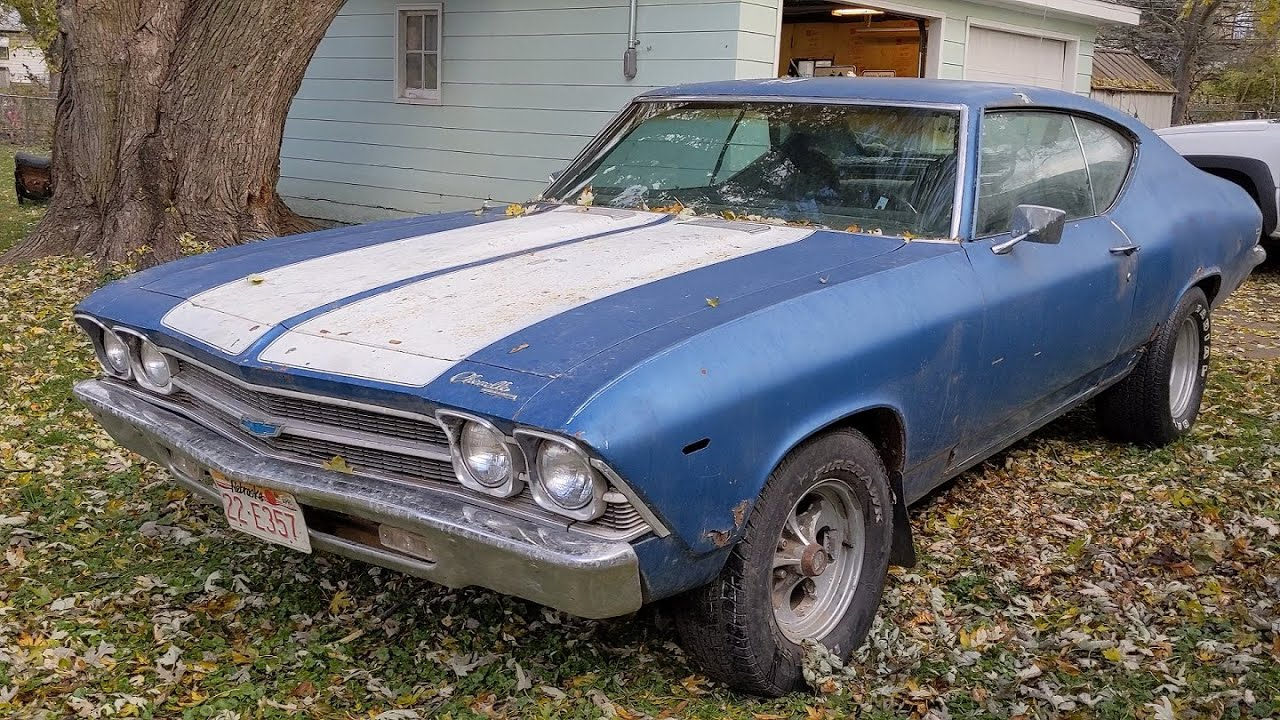 The last time this ride drove under its own power was February of 1992 and before that it burned an exhaust valve sometime between '88 and '99. The last time it was registred was 1989.
Even why it isn't in a very good condition still I'm really surprised with the amount of stuff that actually works on this ride, brakes work, some light work, starter work and surprisingly it's not very rusty after sitting in the grass for 30 years. The interior is really bad and the smell inside is so bad.
The Chevelle SS was the high performance version and had its own line of engines and performance equipment. The performance engines available included 327 in³, 350 in³, and 396 in³ V8s – rated at 325, 350 and 375 hp respectively.
Watch the video below to learn details about this barn find:
Source: Youtube/JLPerformance