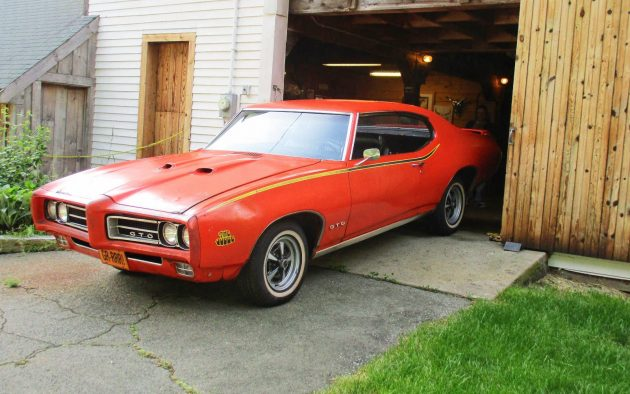 1969 Pontiac GTO 400 cui V8 "The Judge" Barn Find – 370HP 4spd Still Runs and Drives
Here come de Judge! This GTO was discovered in the second owner's barn, where it had been parked since the late '70s. They purchased it from the original owner in 1974, so they didn't get much use out of it before parking it. The odometer is showing just 56k miles, which I think could be accurate. 
Of the 70k GTOs sold in 1969, only 6,833 were equipped with the Judge package, making this a fairly rare muscle car. The Judge came standard with the Ram Air III engine, a Hurst shifter, Rally wheels, higher performance tires, a rear spoiler and various other visual tweaks.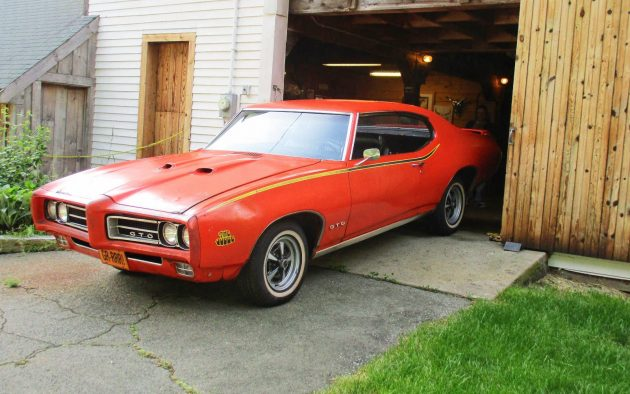 The Ram Air III 400 cui V8 might be the base engine, but it was no slouch. Horsepower was rated at 366, with the Ram Air IV being rated at 370 horsepower. Both are great engines with more than enough power to get you into trouble. This one's Ram Air III is pair with a 4-speed, so this car should prove to be a blast to drive.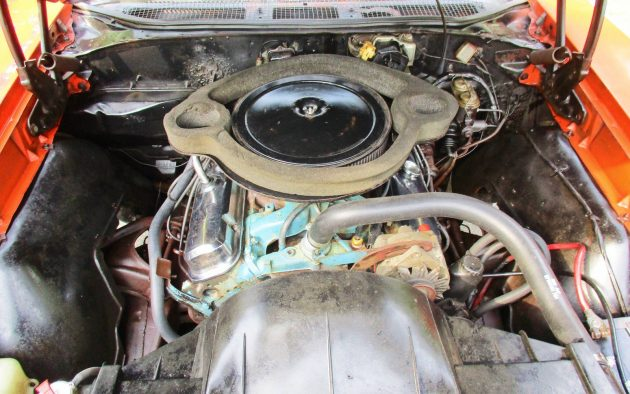 Overall, this GTO looks to be in good shape. It has some cosmetic issues and I spot a few rust spots that need attention.nd given the fact that it already runs and drives, you could actually drive and enjoy it while you work on it improving it.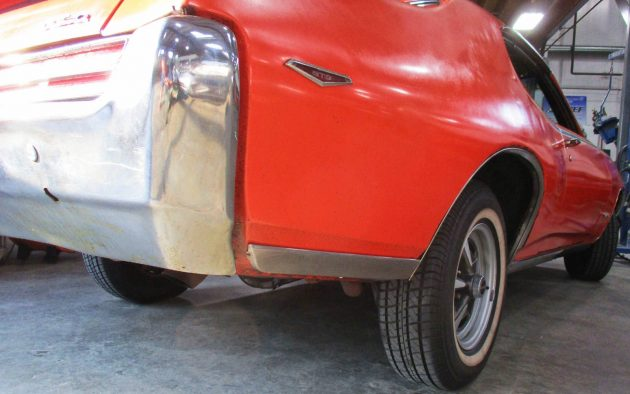 Source: barnfind.com