1909 Cadillac First Drive First Start In 79 Years – Took 46 Years For Restoration On and Off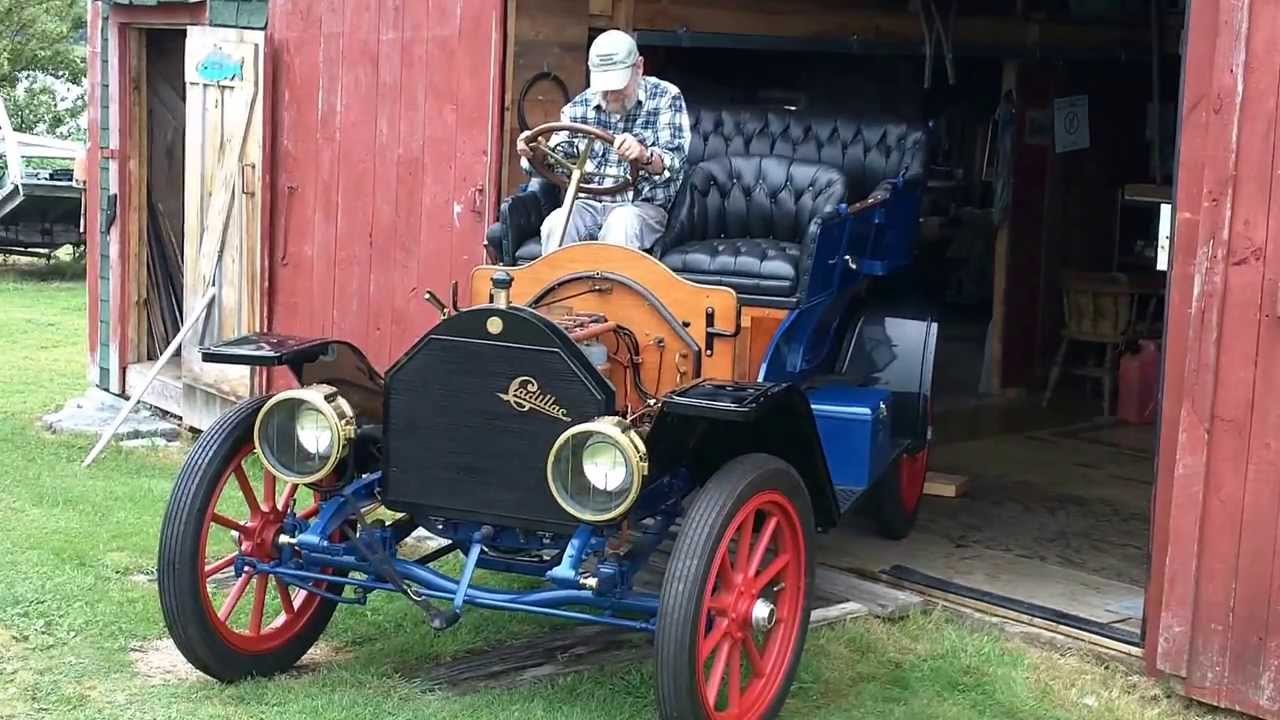 Projects like this are a win-win for everybody involved. They really help up to appreciate how far automobiles have come along with getting an inside look at some wild history. Today, we check out a 1909 Cadillac, a far cry from the Cadillacs of today, that has just been completely restored from the ground up and is looking great.
The car hasn't been started and driven under its own power since 1933 and this day in 2013 would mark the moment of truth to see if this restoration that took nearly 5 decades would be a success or not.
Check out the video below as the Cadillac fires up and goes on its maiden voyage. It does, however, have a little bit of trouble stopping toward the end of the video and we will never know if that Cadillac ever did stop.
Poster's note: "This is a follow up to the earlier 1909 Cadillac first start. Bob took his first drive in his 1909 Cadillac Model 30 touring September 1, 2013. He has owned this car for and been working on the restoration on and off for 46 years. The last time this Cadillac drive under its own power was in 1933, 80 years ago."
Source: news.speedsociety.com