Walk Around And Driving of '65 Chevrolet Malibu SS/LS2 Pro-Touring Built – Nice V8 Sound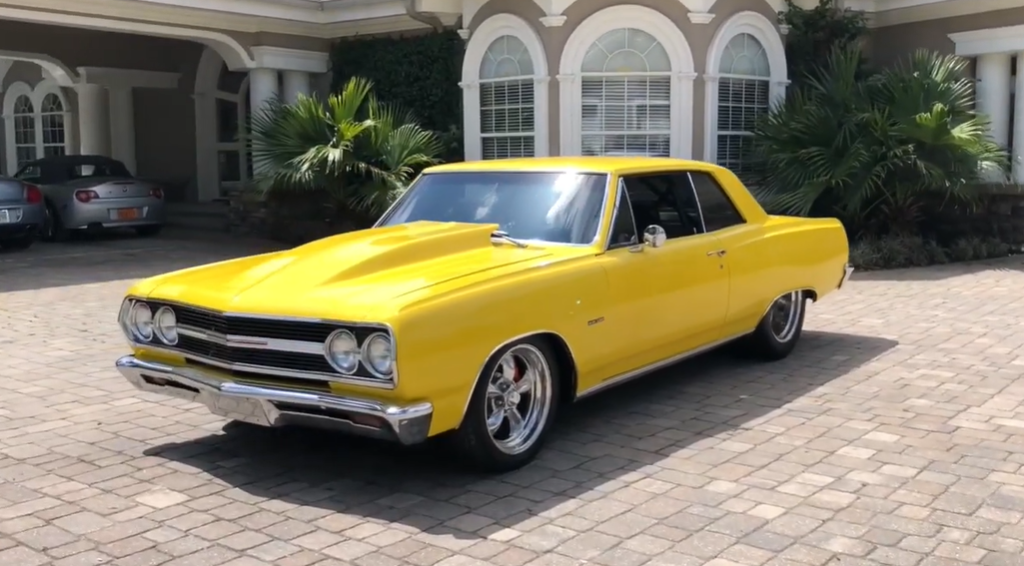 PRO-TOURING 1965 Chevrolet Malibu SS/LS2
You don't get to see many of these yearly Chevy Malibu cars around.
That's why they make great hot rods that stand out from all the Chevelles and Camaros displayed at every car show.
The bright yellow paint definitely helps this 1965 Malibu SS to get noticed and I think the wheels are just right for a pro touring build.
But this bowtie is not all about the looks, the neat engine bay is fitted with fully built LS2 engine that has plenty of power and a rowdy V8 sound.
Check out the FSD video to see and hear more of this custom 1965 Chevy Malibu SS!
Source: Youtube/FSD Hot Rod Ranch