'58 Chevrolet Impala Sitting Next to '63 Impala SS Discovered In a Field Proves Detroit Metal Is Immortal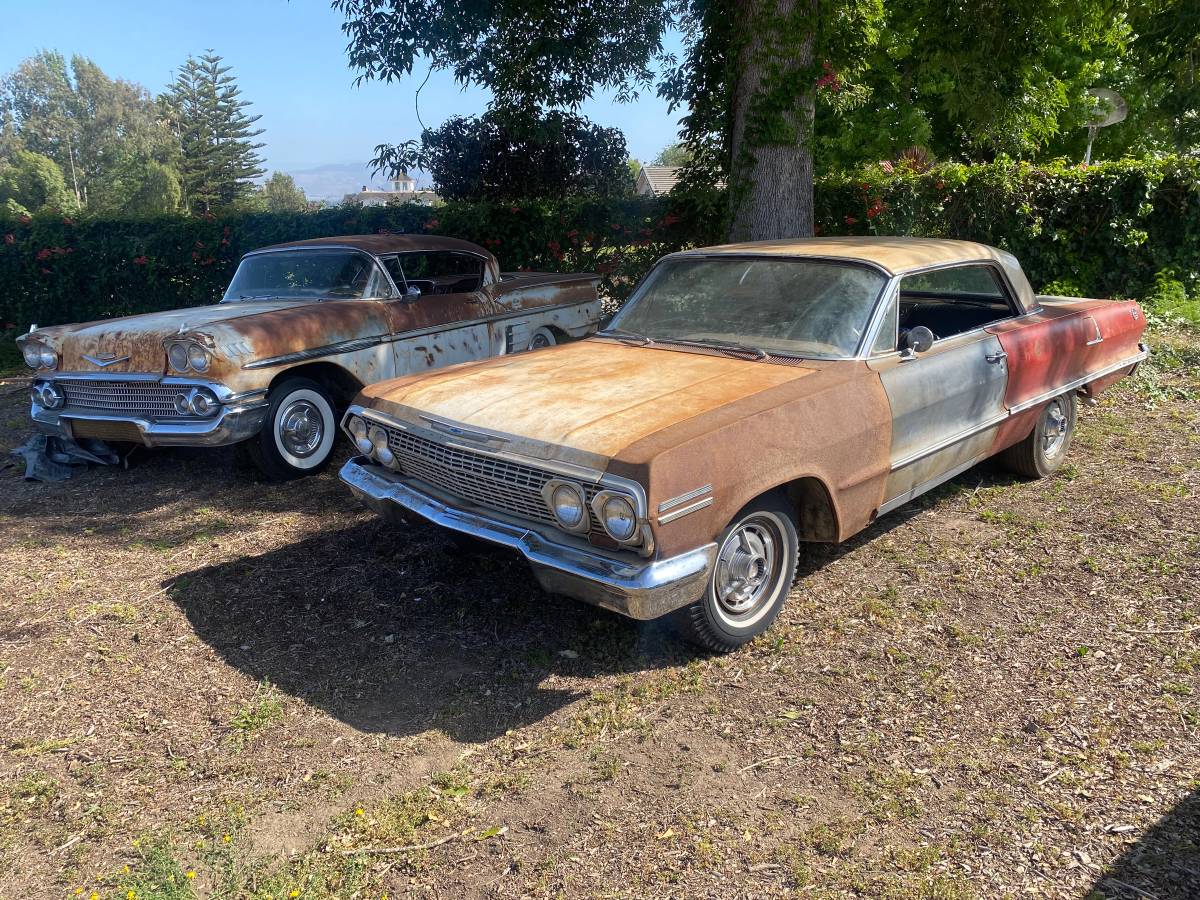 The Chevrolet Impala nameplate started its adventure in the automotive market in 1958 when the GM brand introduced it as the top-of-the-line Bel Air.
The early success of the new model, however, rapidly convinced Chevrolet that the Impala and the Bel Air must be sold as separate series. So starting with 1959, the Impala became a lineup of its own, though it continued to share most of its underpinnings with the Bel Air.
For collectors, however, the 1958 Impala is the model that started it all, and many are willing to spend big bucks on an example in a tip-top shape.
Obviously, finding an all-original and unrestored '58 Impala is close to impossible, so the backup plan would pretty much come down to getting a project and restoring it to factory specifications.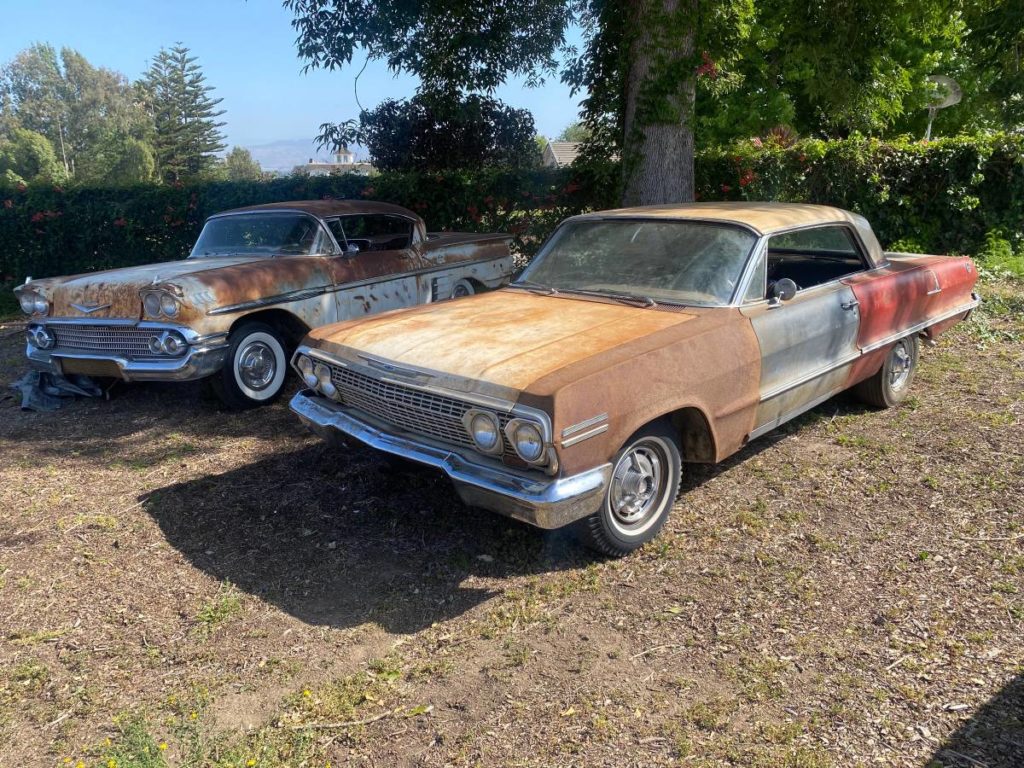 Best of all, the '58 hardtop is being sold alongside a 1963 SS that was born with air conditioning. A factory A/C Impala is currently among the most desirable projects out there, but what could make some people walk away this time is the engine under the hood.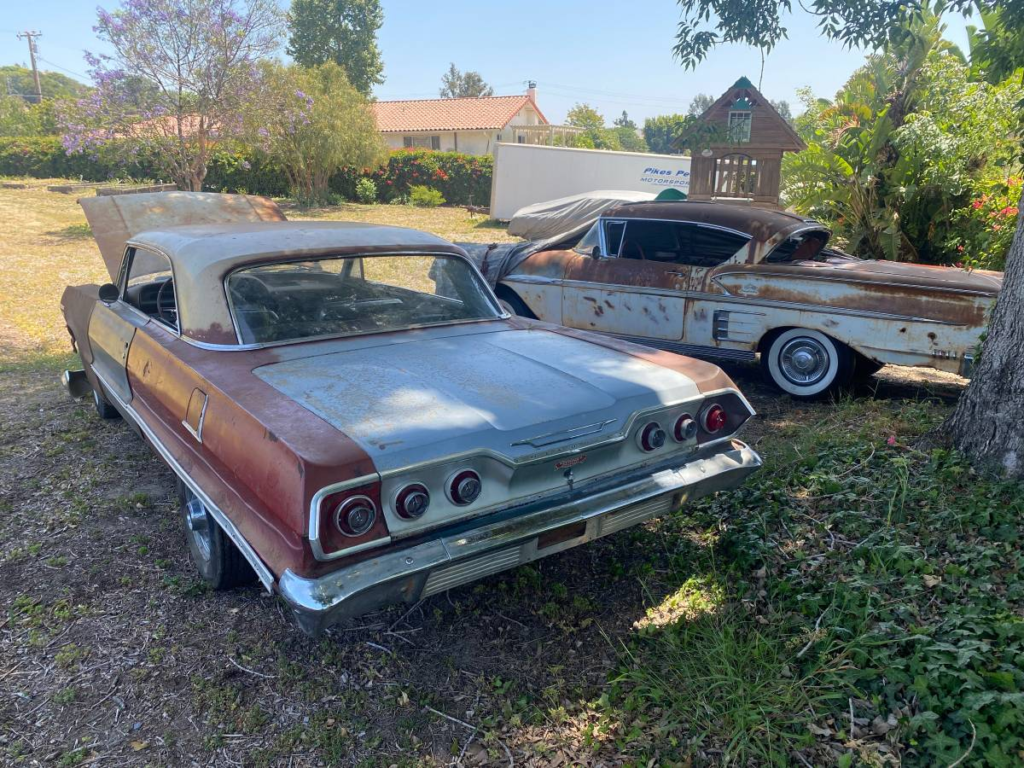 This '63 SS has lost its original V8 unit, so it now comes with a 327 (5.3-liter) unit donated by a Chevy Corvette. The engine develops 300 horsepower, though we don't know if it's running or not.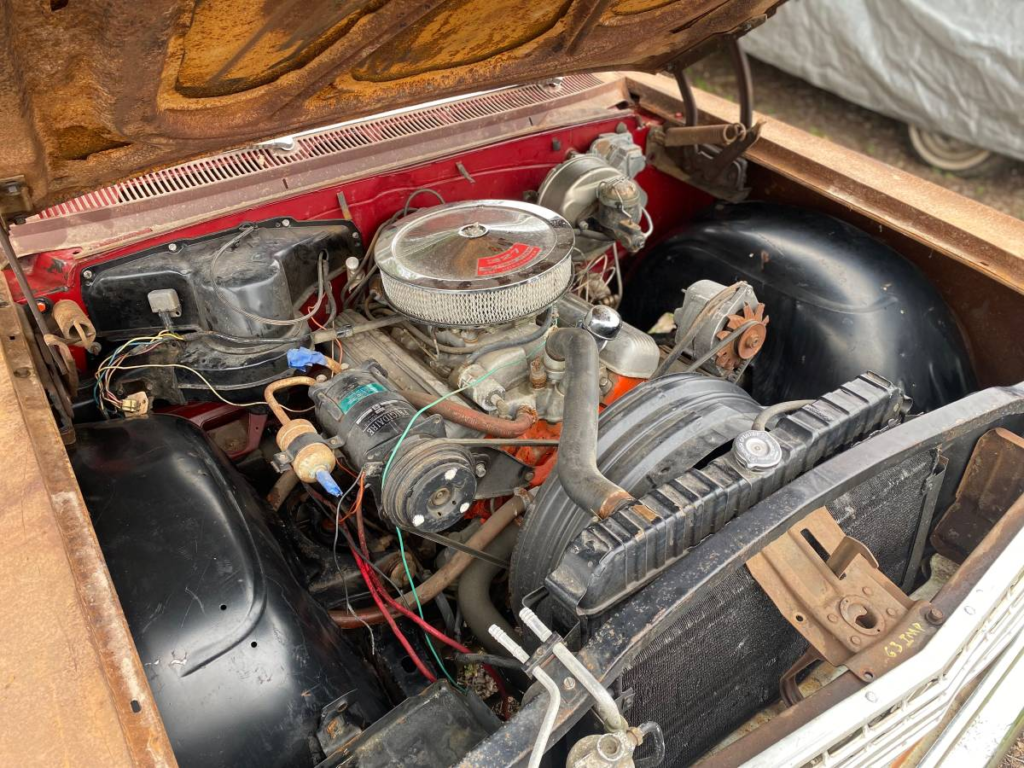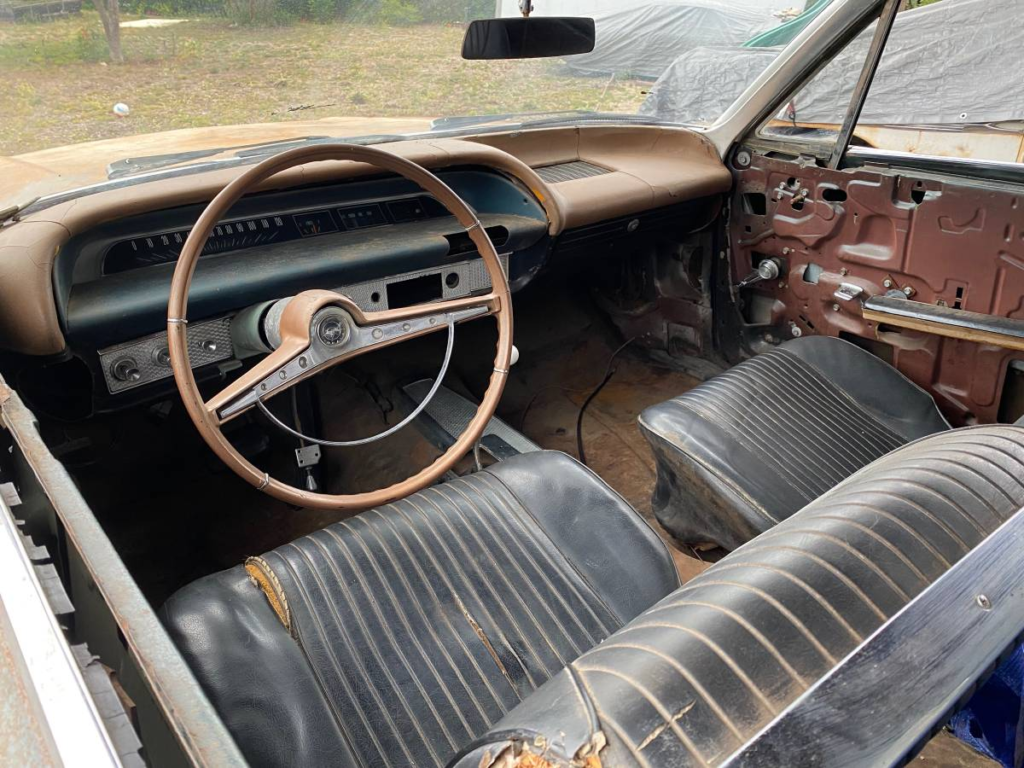 Source: autoevolution.com