"King Kong" 1971 Plymouth HEMI Cuda With Original 426 V8 Engine Has Rare 4-Speed Manual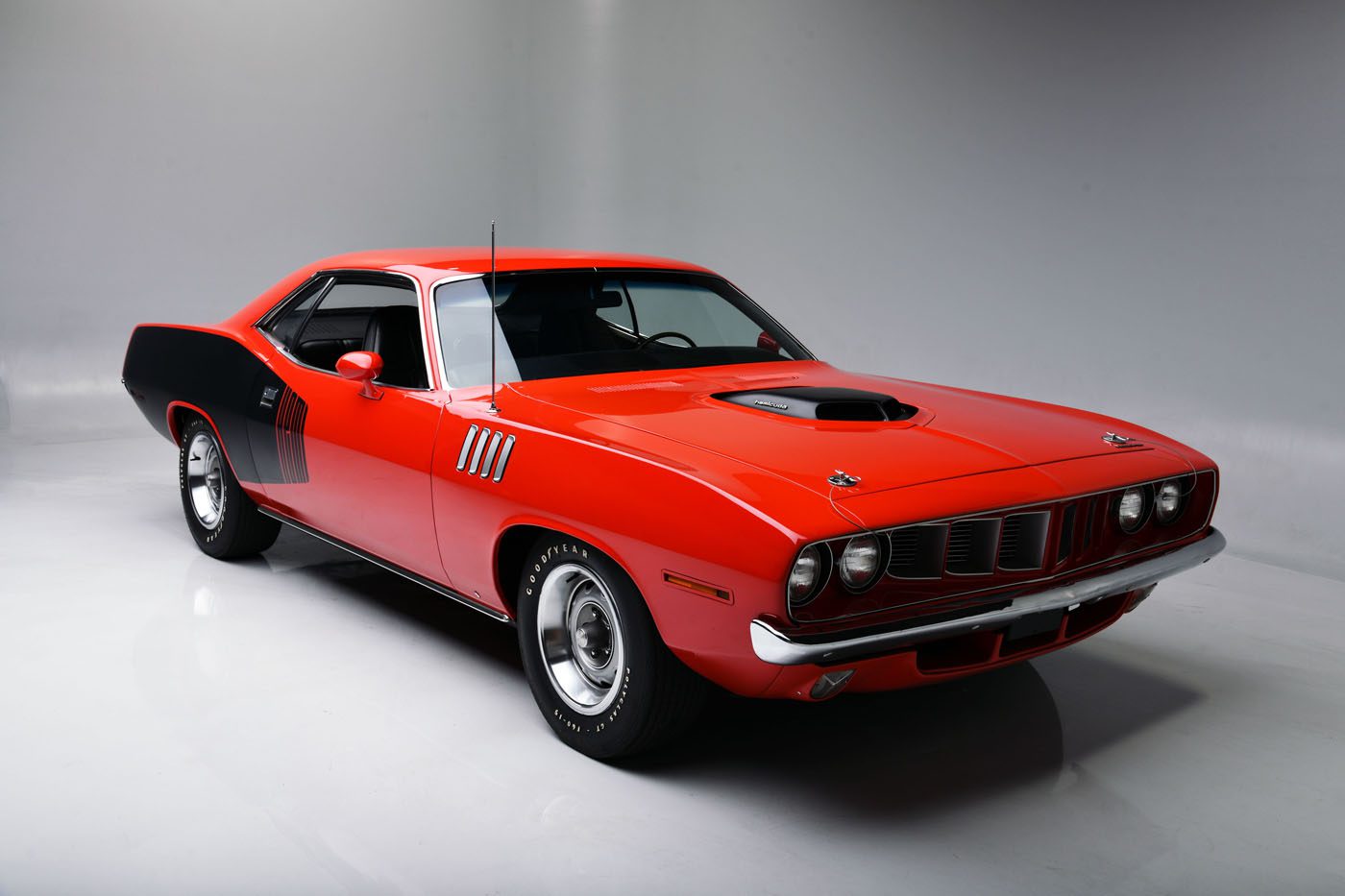 Looking for an exotic American muscle car? Then check out this 1971 Plymouth HEMI Cuda that still has its original V8 engine. Making it even more interesting, it's one of 59 ordered that year with a 4-speed manual option.
The naming is a little strange and might spark conversations in Mopar communities. They're saying this is a "King Kong HEMI" with regard to the 426 engine.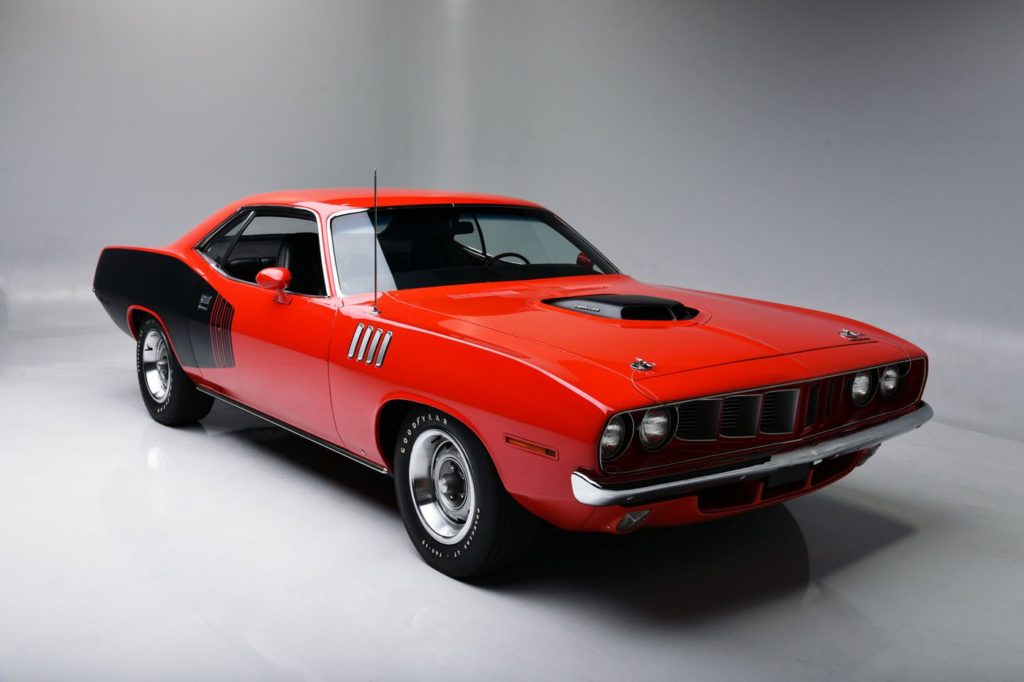 Normally, the 426 HEMI is called the "Elephant" and King Kong was very rarely used on modified blocks that went about the 500ci displacement. That's a cool name, though, and they did use it quite a few times in articles with regard to Chrysler and Plymouth in the 60s.
While Cudas, Hemi-powered or not, aren't made from exotic materials by skilled Italian craftsman, they can cost as much as Ferraris. That's because they're very cool to look at and rare. In 1971, only 6,228 hardtops and 374 convertibles were made. Of those, 108 coupes had the iconic hemispherical engine.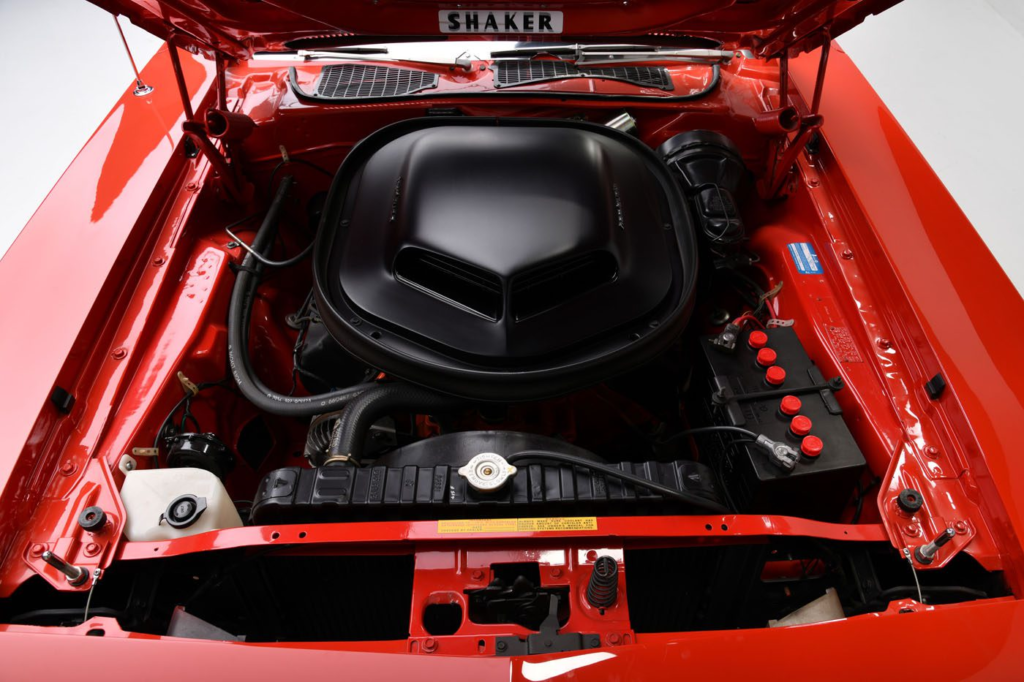 This is one of 59 examples with the 4-sped manual and the pistol-grip shifter. The only way this could be more valuable is if it were one of 11 convertibles (3 manual). 1971 was the second and last year when you could have this awesome 426 HEMI engine in the E-body muscle car, which was smaller and lighter than the B-bodies which usually had big blocks.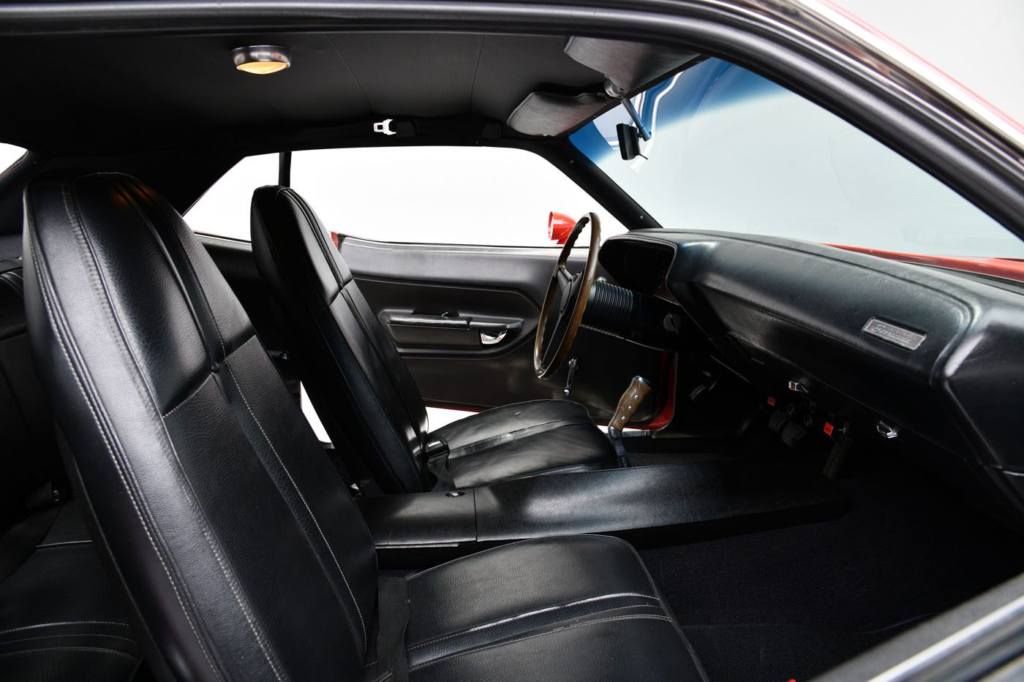 While the red rocket which is coming up for sale has gone through a complete restoration, it has an original 426 engine. This 7.0-liter V8 was officially rated at 425 horsepower and 490 pound-feet of torque, although the actual numbers were higher.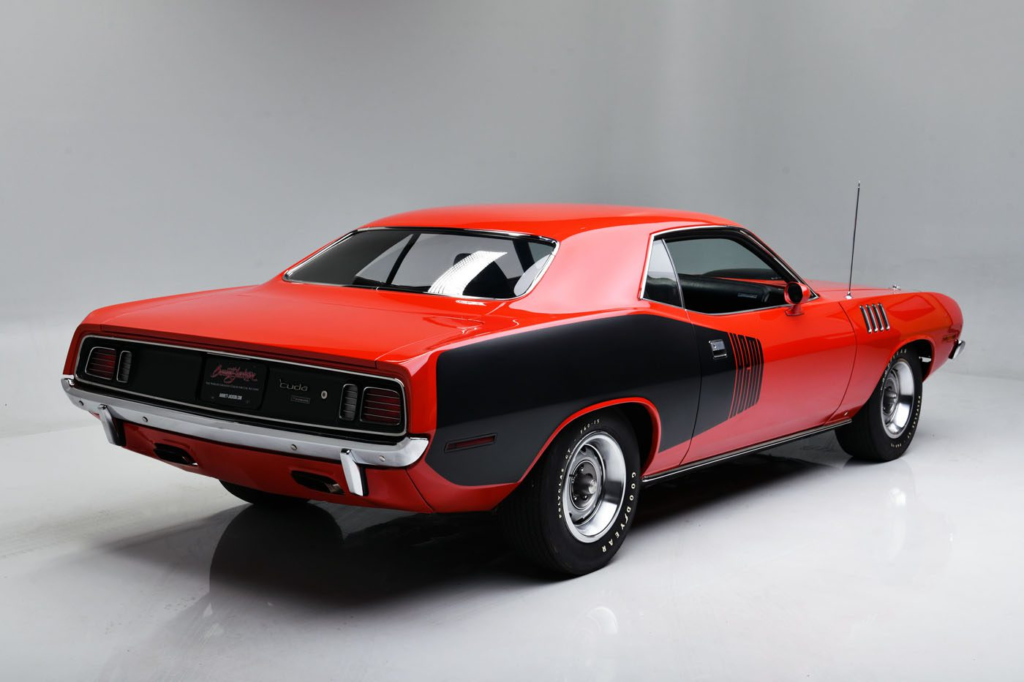 Barrett-Jackson has two 1971 Cuda coming up for sale at the 2022 Las Vegas auction (June 30 to July 2).
Source: carvibz.com