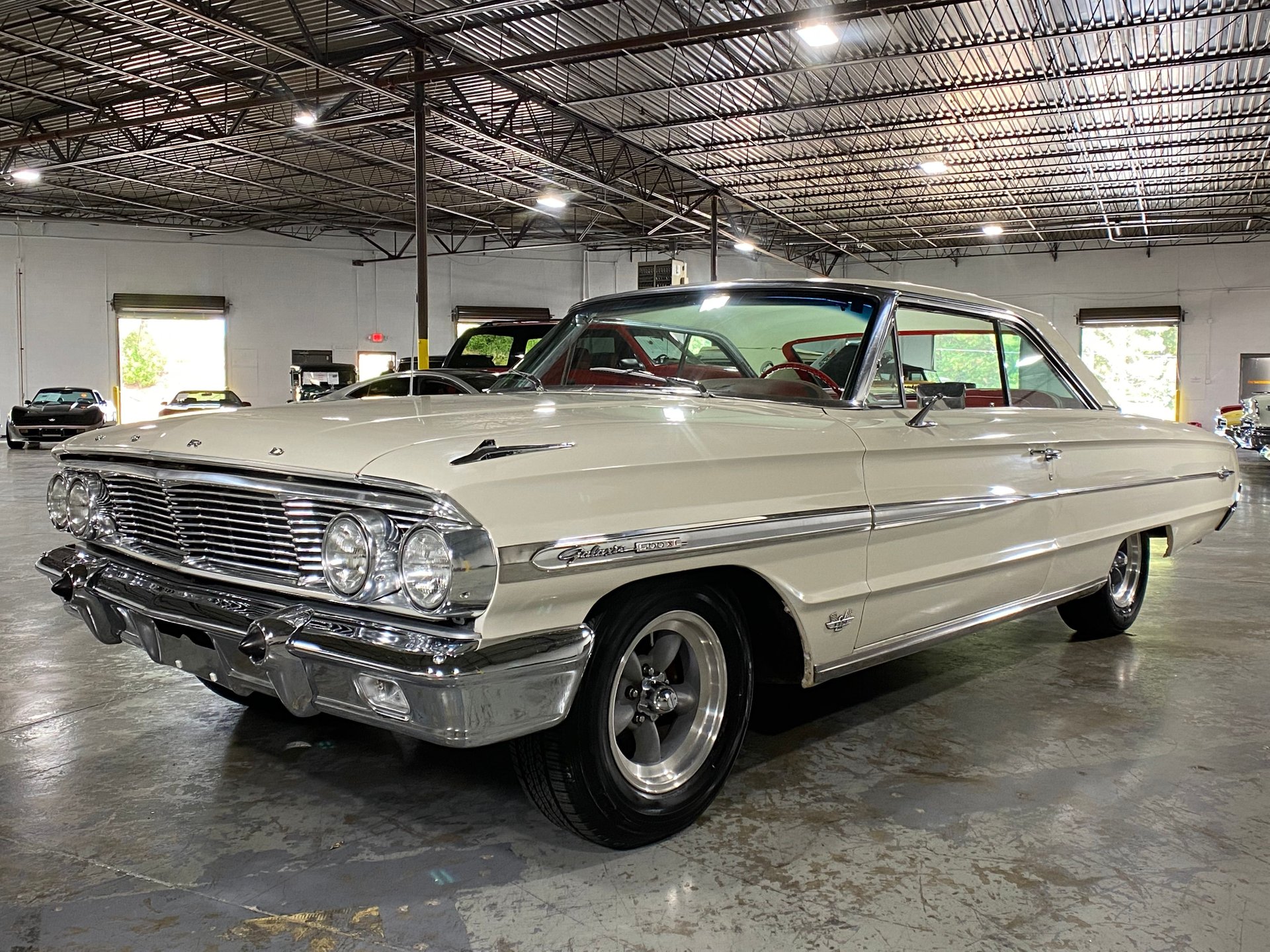 Race-Ready and Road-Ready: The 635HP NASCAR-Powered Ford Galaxie 500
The Ford Galaxie 500 was a full-size car produced by the Ford Motor Company from 1959 to 1974. The car was available in a variety of trim levels and body styles, including a 2-door hardtop, a 4-door sedan, and a convertible.
A "NASCAR powered" Ford Galaxie 500 would imply that it has been modified to include a high-performance engine from a NASCAR race car. In the 1960s, the Ford Galaxie 500 was a popular model for NASCAR racing, and the factory-built racing versions were powered by a Ford FE engine that produced around 425 horsepower.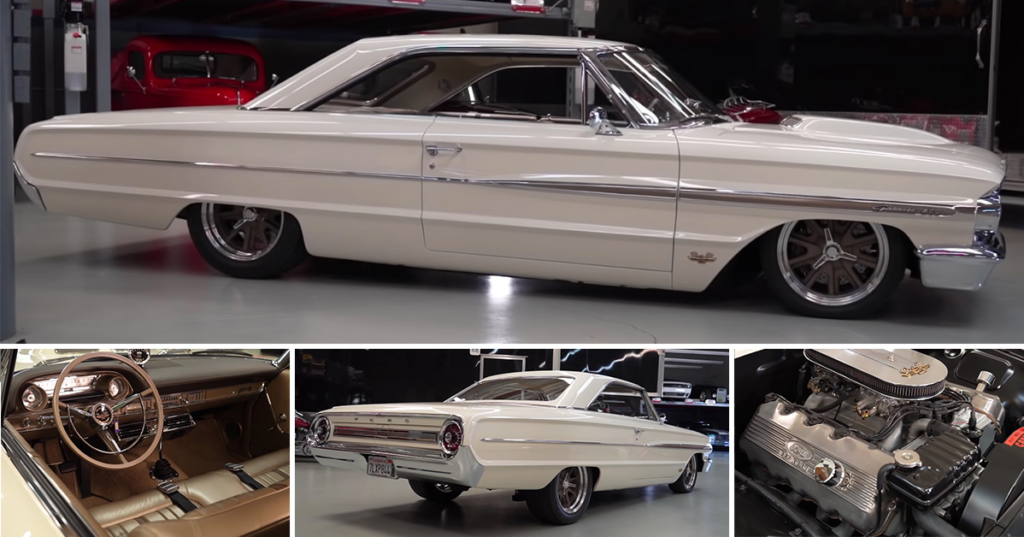 635 horsepower is a very high output for a car engine, even for a race car, and would require significant modifications and upgrading to achieve. It would most likely be a custom build and not a factory built car.
One of our favorite parts of the automotive community is that it has pretty much an unlimited number of possibilities for creativity. This time, we get the check out of a pretty unique combination that takes an old school Ford Galaxie 500 and brings it new life.
Join us as we take an in-depth look at this one-of-a-kind car. This is a rare opportunity to discover every detail of this incredible creation. The goal of this build was to create something truly unique and custom, while still maintaining a factory-stock appearance at first glance. It's truly a work of art on wheels.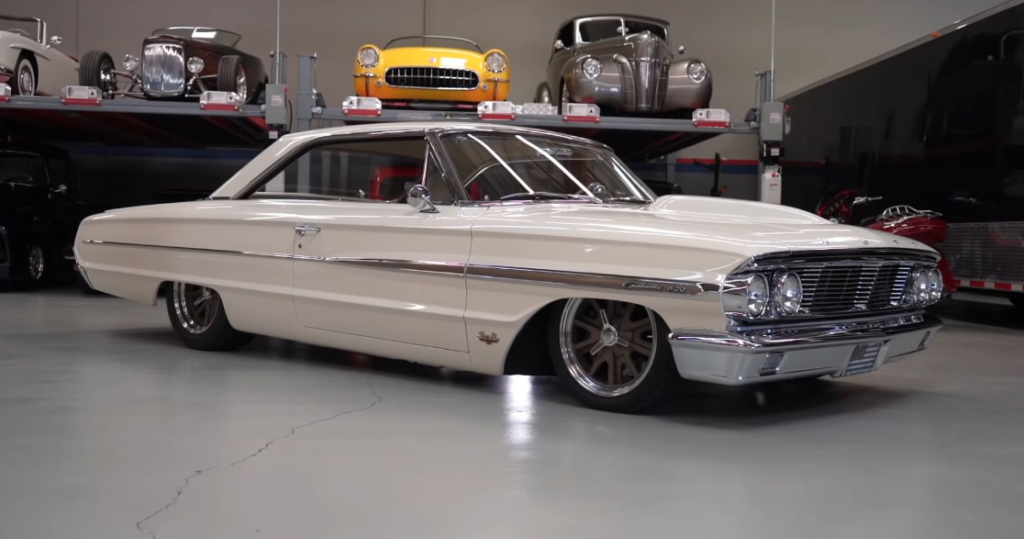 Down in the video below from AutotopiaLA, we get to see, and perhaps more importantly, hear a car that is really something special. However, it might take a trained eye in order to see all of the custom work that has been done as the minds behind this one wanted it to make a statement, all while being subtle at the same time!
Watch and enjoy this beautiful, powerful, elegant ride. One of my favorite ever.