This 1969 Dodge Dart Swinger Build Is a Really Good Example of A-body Mopars That a Lot of us Enjoy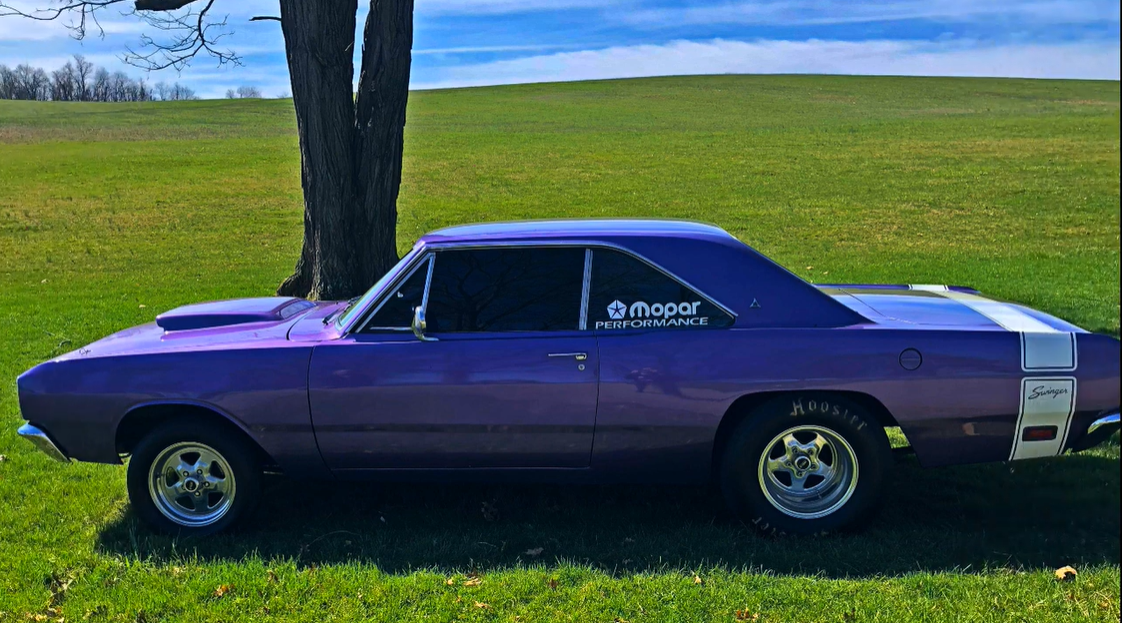 Larry Lenzi's 1969 Dodge Dart Swinger build is a really good example of A-body Mopars that a lot of us enjoy.
He bought it back in 1987 and invested a lot of money and  time getting the muscle car into this condition.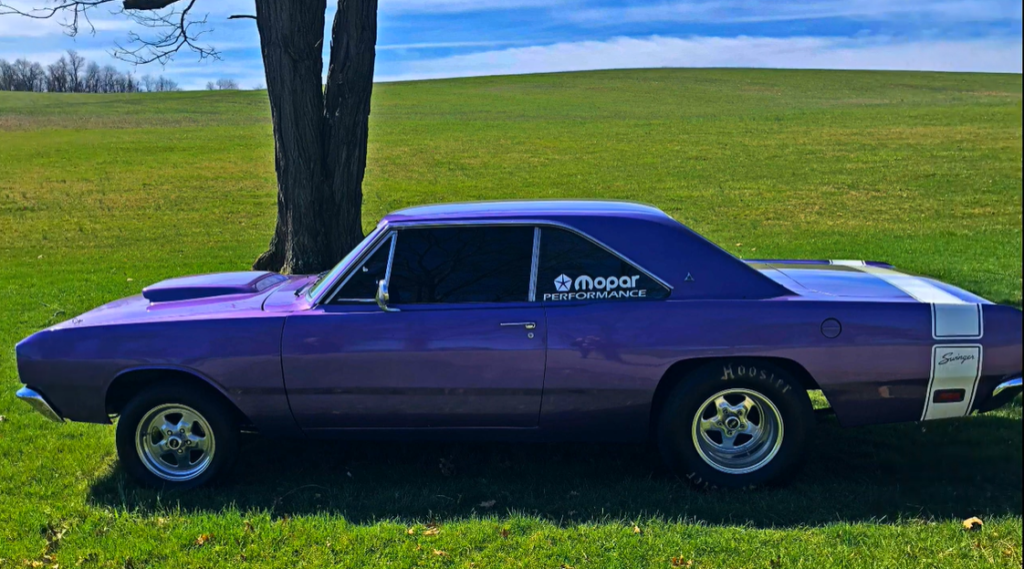 Larry was a big Mopar fan attracted by the Dodge Chargers and Challengers in the 1970's movies, so he purchased this 1969 Dodge Dart Swinger 33 years ago with only some minor issues and 340 motors.
He bought a 360 block with a Stroker kit making 413 cubes and dressed it with aluminum heads, Barry Grant carburetor, Harland Sharp roller rockers and new headers. It has a 150 shot of Nitrous making it a 700 horsepower muscle car.
The brand new wiring harness and MSD ignition are in place as well.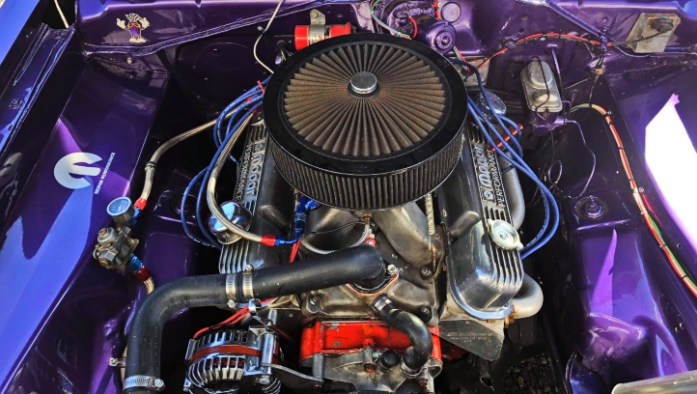 The power is controlled by fast shifting automatic transmission with 4,200 stall converter and to make the 1969 Dart Swinger stops as good as it accelerates Larry has installed Wilwood disc brakes in the front.
Getting this beautiful stance Larry has mini tubbed the 1969 Dodge Dart Swinger and sets in on Hoosier's at the back and small tire Mickey Thompson's in the front. The Mopar has fiberglass front fenders and hood scoop. The exhaust is a 3-inch stainless tailpipe from the headers to the rear end turned down to the ground.
The interior is redone as well with all new headliner, carpeting, gauges Scat seats and Grant steering wheel.
It has a new digital tax that lights up in Red as the RPM's go higher. The battery sits in the trunk accompanied by the Nitrous bottle and fuel cell.
Larry drives the 1969 Dodge Dart only when the weather's nice and he gets to enjoy the thumbs up he gets everywhere he goes. He treats the Mopar as one of his family members, which brought home 8 trophies during the last couple of years.
Source: Youtube/Hot American Cars