Cancer Survivor Drives his 1968 Camaro for the First Time in 5 Years!!!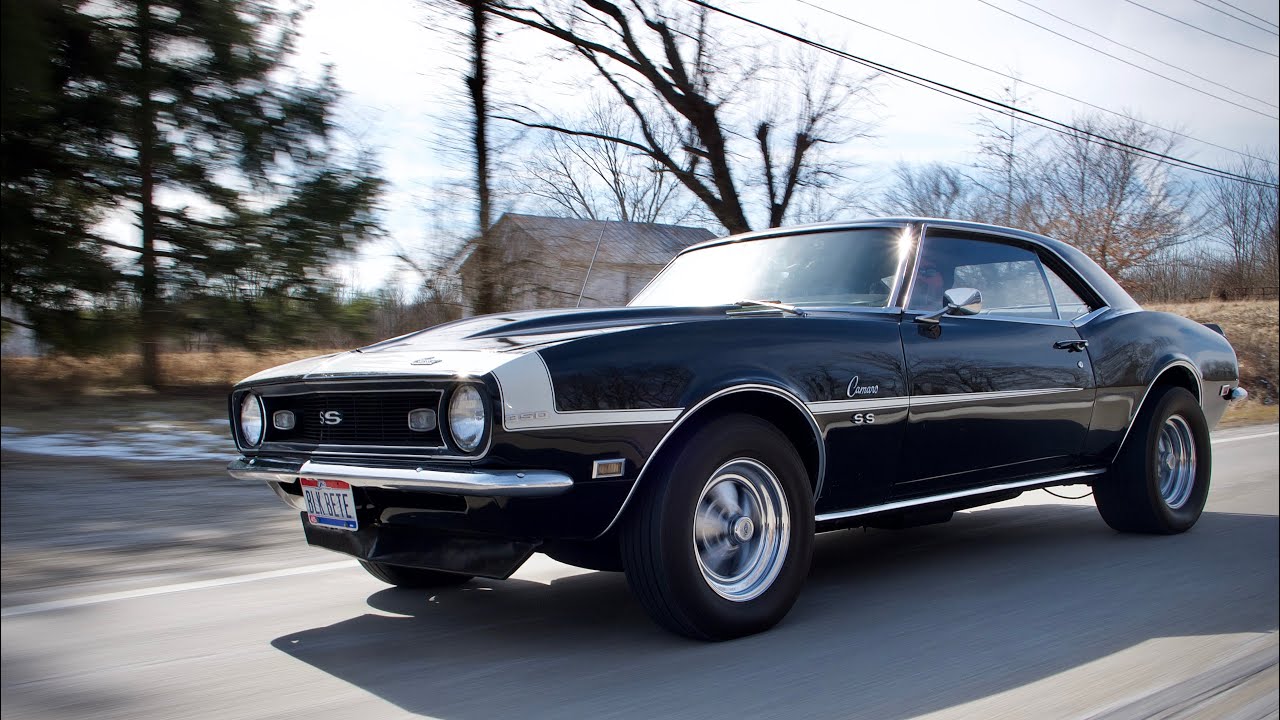 Check this awesome story, Cancer Survivor Drives his '68 Camaro for the First Time in 5 Years!!!
There is no doubt that we are experiencing some real hard times, and although we do enjoy many commodities in our homes, the fact is that we have to stay put these days and listen to the advice's of the medical professionals that are doing their best to handle this crisis.
At least we have the internet in all of its wisdom and flaws and today it brings us a real feel-good story of a gentleman who managed to win his battle with cancer and live not just to see another day, but to make sure he drives his favorite ride, a 1968 Camaro.
It has been about half a decade since the last time he was able to sit behind the wheel of his beautiful black Camaro and there is no way we can ever manage to explain the emotions involved in this video so the best thing you can do is play it and check it out for yourself.
Source: Youtube/Street Racing Channel