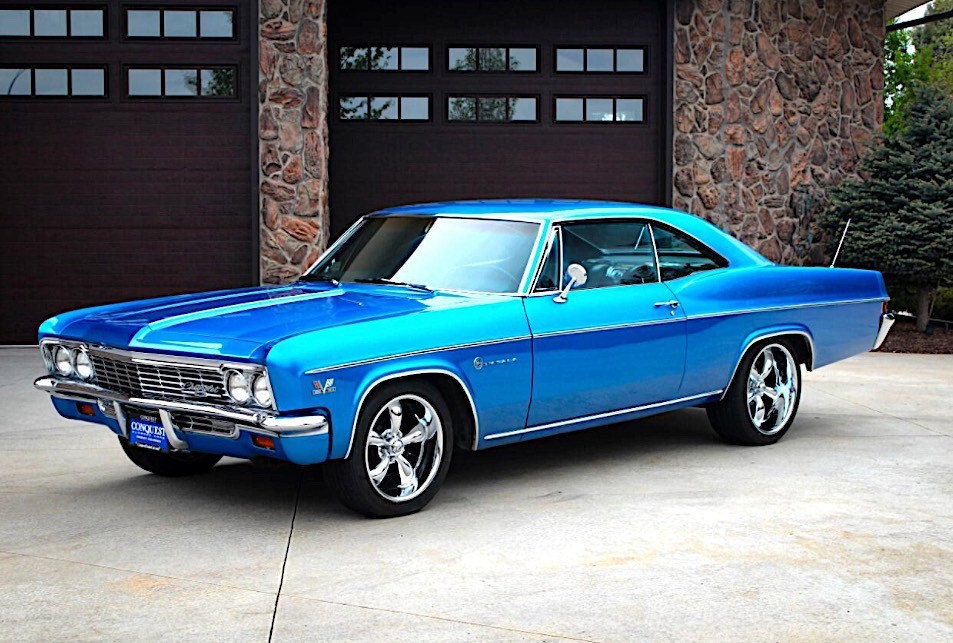 Angry Girlfriend Sends This Man's 1967 Project to Yunkyard While He's Traveling
A story of stereotypical angry women who can't and won't understand a man's love of cars, grand theft auto and fraud, and a well-deserved happy ending.
A viral story has popped up on reddit and, while they tend to come a dime a dozen, this one has that certain something that can pull at your heartstrings. It's the story of a man (Jimothyisyouruncle on reddit) and his beloved car, a 4-door 1967 Chevrolet Impala he bought in February 2019 and was working to restore back to former glory, and one they nearly parted ways for ever.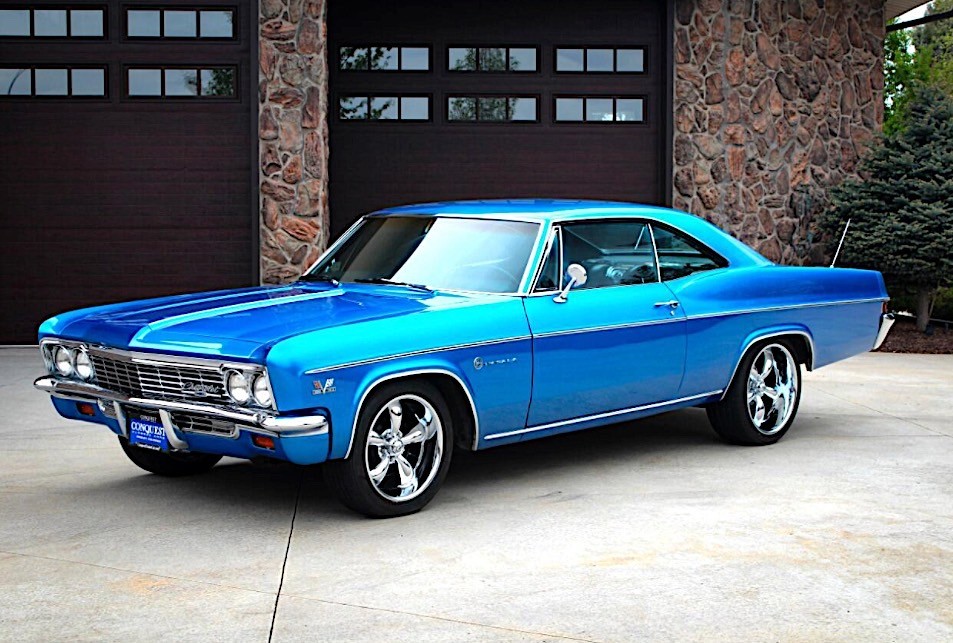 The villain in the story is an angry / spiteful girlfriend, who moved in with the car owner a couple of months ago, after he bought a house with a 2.5-car garage.
Because the Impala project was well underway, the entire space in the garage was occupied by it, which the GF did not appreciate. She could park her car anywhere she wanted on the property, including in the barn, if she was so strict about having it indoors, but it wasn't enough for her, the owner says.
Then, one day, when he was away on a business trip, she did the unthinkable: she called some people over and had everything from the Impala taken away to the junkyard. Then, when the owner came back home, she acted all lovey-dovey and tried to make light of the situation. It was "just" a car, she told him when he informed her she should pack her bags and leave the house – and expect getting sued for what she'd done.
"I was absolutely dumbfounded. I had spent over 11k on that car including new parts, services, and the car itself," the man says.
There's a twist in the plot, though, and it points to a happy-ending. The man called the cops and filed a report for grand larceny and grand theft auto (she could also be prosecuted for fraud, for telling the garage folks that the car was hers but she had misplaced the title), and the police were able to track down the car.
"SHE'S GONNA BE ALRIGHT," he writes in an update to the original post. He means the Impala surely, not the GF.